Yeeeees I've been broken hearteeed… If you can sing the rest of the song, it means the information that follows will surely appeal to you. To celebrate the release of the sequel to Mamma Mia! (on the 25th of July, to be noted in your agenda), L'Écran Pop is organizing at the Grand Rex a 100 % disco evening. Donna et ses Dynamos.
So whip out the rhinestones and the sequins! On the programme, a projection of the cult film with Meryl Streep, in karaoke mode with lots of goodies offered, in order to be part of the ambiance.
And barely have you recovered from your emotions that part two of the evening is launched by previewing Mamma Mia! Here we go again with Cher as guest in the role of the peroxyded rock'n'roll grandmother. And of course all the good looking guys are there,Pierce Brosnan, Stellan Skarsgard and Colin Firth as head trio to support a pregnant Amanda Seyfried —always filled with doubt.
Our tip: leave the doldrums behind you for this wild and resolutely feel-good evening. Instead, bring your BFF who adores singing (badly). For once, nobody will care.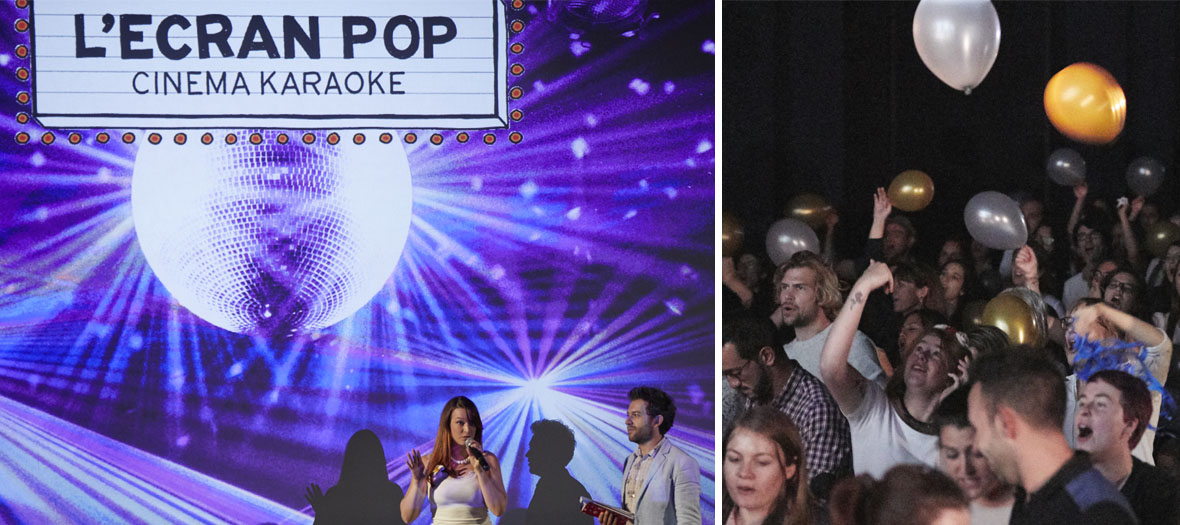 On Tuesday the 24th of July 2018 at the Grand Rex. Single rate: €25.  Quickly reserve your seat before they run out: www.legrandrex.com.
All the infos on www.lecranpop.com.
Also discover Grease karaoke evening at the Grand Rex.