French actress and former model Arielle Dombasle, the one who refused 10 000 times to be a muse for anyone, is launching her first perfume with Mauboussin.
A pure essence, anti-mass market bewitching, presented in a vial. A love potion that she wanted irresistible, for a woman in love.
The occasion to give us a pretty lesson of seduction around a cup of tea…
what do you think of social networks in general ?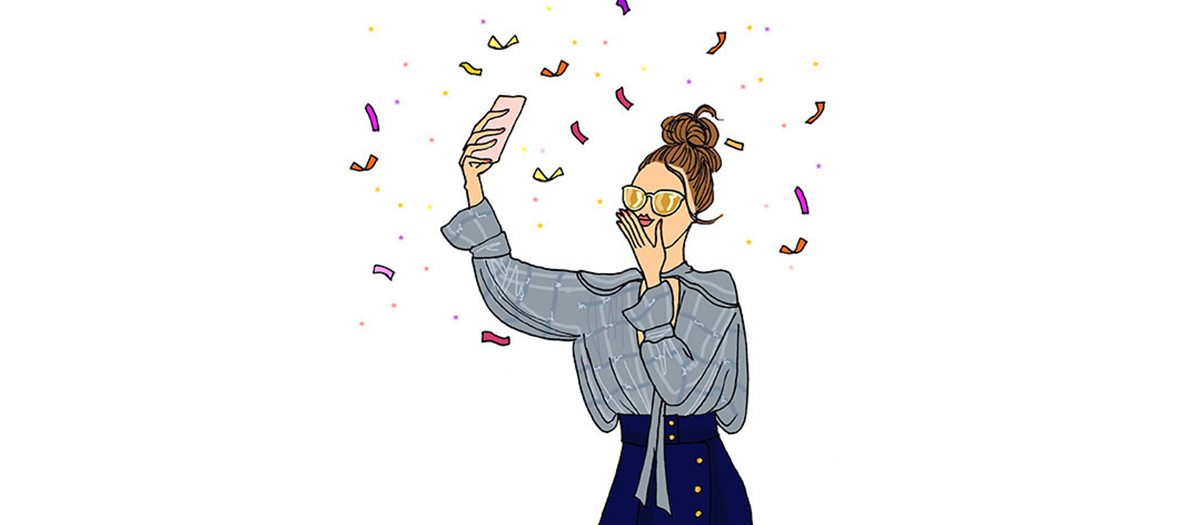 Picture credit : Angeline Mélin for Do it in Paris
I totally resist the social network craze "Me, myself and I"...
in the sense that I don't expose myself. I like for words to belong by half to those who have written them. And one is not necessarily the best judge when it comes to one's self!
I think that the future is to let others put you on stage. Not yourself.
Lagerfeld and the story behind my fragrance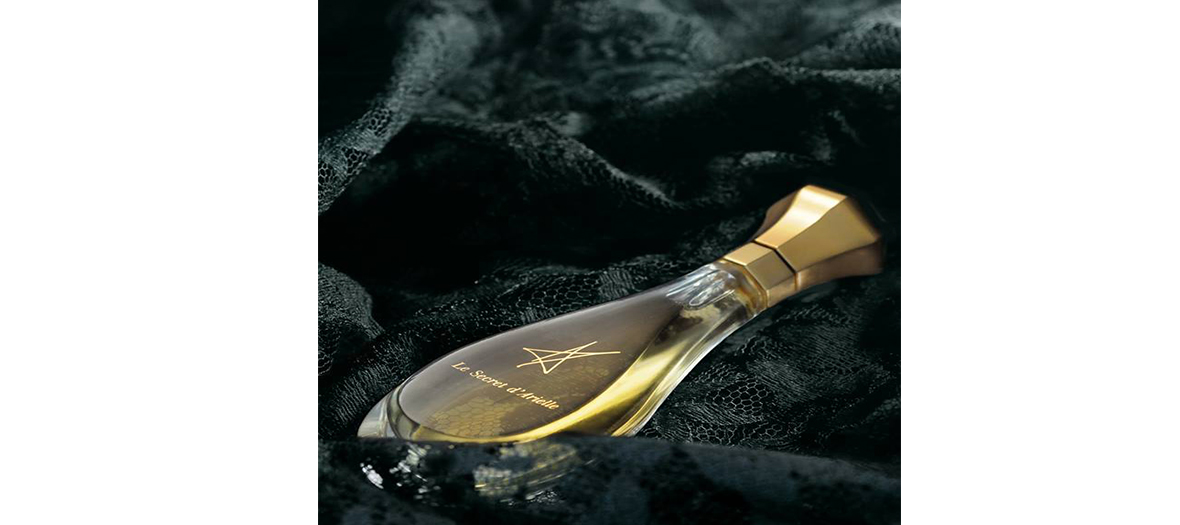 Picture credit : Mauboussin
This perfume is a dream come true. I was offered 30 times to be a muse, but a perfume is also the tell-tale signature of a being. It's the first note of civilization. What did the Three Kings bring for the birth of Jesus? Myrrh!
I often wore my own concoction… Twenty years ago, Karl Lagerfeld gave ma a bottle of Cuir de Russie by Chanel that I liked a lot.
In Washington, while riding in a taxi, one day, I was literally thunderstruck by an animal smell, both bewitching and sexy. It was white musk.
From that moment on, I mixed these two essences which I liked a lot. Everyone asked me what was the perfume I liked so much so I decide to analyze it ten year ago.
It was the beginning of a long initiation. A perfumer's laboratory course, since it's pure essence. There is nothing artificial in this bottle. One finds more particularly the scent of pheromone—the molecule of attraction!
Le secret d'Arielle, Mauboussin 15ml 240 €
give us a lesson of seduction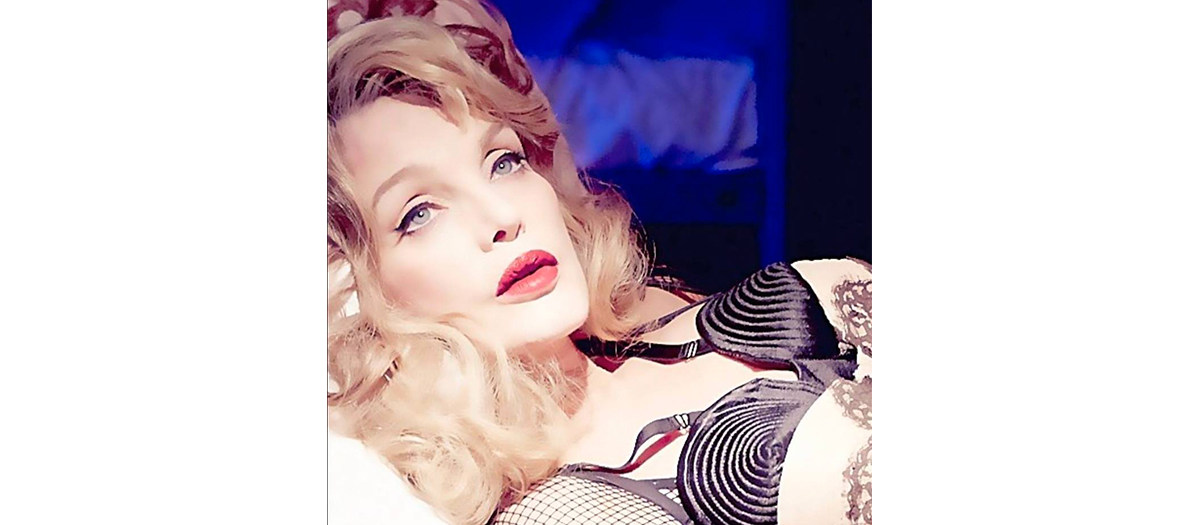 Picture credit : Facebook Arielle Dombasle
If I can give some advice, it's to wear lovely nightwear and pretty lingerie. It's linked to the grace of being a woman. I prefer not referring to any brand or house.
One does not necessarily need a lot of money. It's important to look around, discover pretty fabrics, lace or cottons. It's hard to find, but important and bewitching for a man!
Obviously there is perfume... Not a spray… You wear it on the tip of the tongue, to kiss, behind the ear, on the wrist … My perfume has a scent of alcove. There is the innocent note of white flower and something troubling and animal like. My perfume leads to attraction!
in the bathroom with arielle dombasle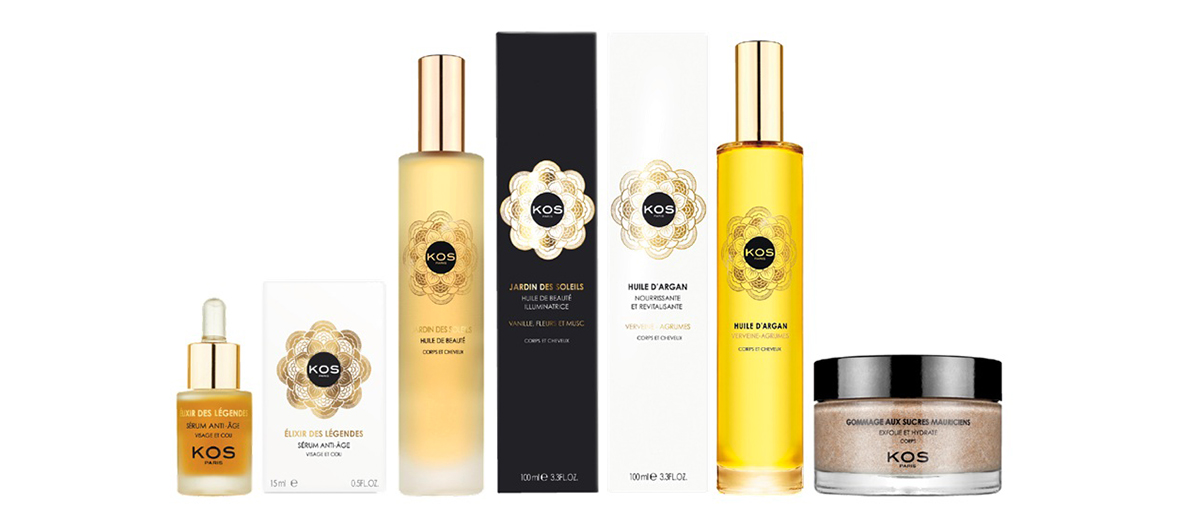 Picture credit: Kos
I truly adore taking baths, in fact I'm psychotically addicted! You can listen to music and read. It's marvelous. So I spend a lot of time in my tub!
I also like amazing oil and naturally putting drops in my bath, on my hair, my body...
I am very faithful to the "huile prodigieuse" oil by Nuxe… But I also discovered KOS oils and organic products made from rare plants at the Ritz. Fabulous !
I hate green tea !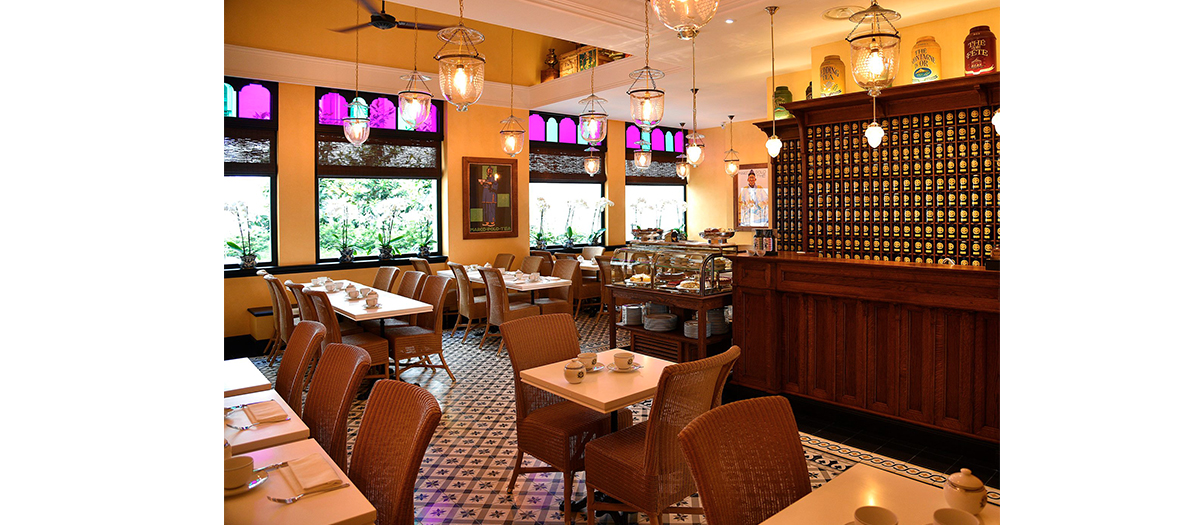 Picture credit : Mariage Frères
Green tea is in fact raw tea that has rotted … So no way! I like lyophilized tea—particularly smoked tea from Mariage Frères. The science of tea goes back to a Chinese Shennong Emperor, two centuries before Jesus Christ.
He was persuaded there was demon in the water which he boiled and drank very hot. The legend says he had a sore heel. One day, a small leaf from a bush fell in his cup. He drank it and was cured!
What is the embodiment of a true parisian woman?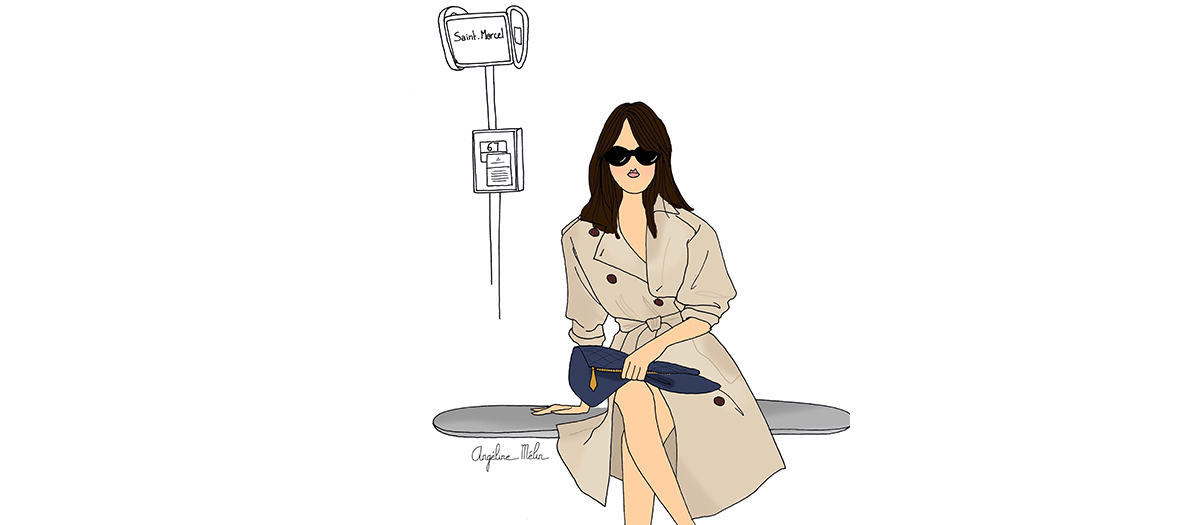 Picture credit : Angeline Mélin for Do it in Paris
The real Parisienne is in the poem "La passante" by Baudelaire:
Ô toi que j'eusse aimée, ô toi qui le savais!
This is a woman who understands that by walking on the Parisian pavement she can attract all the attention.
This incarnation of femininity, the importance of allure, of gestures, a gaze, the way one wears things. That's style!
where do you go for a nice diner?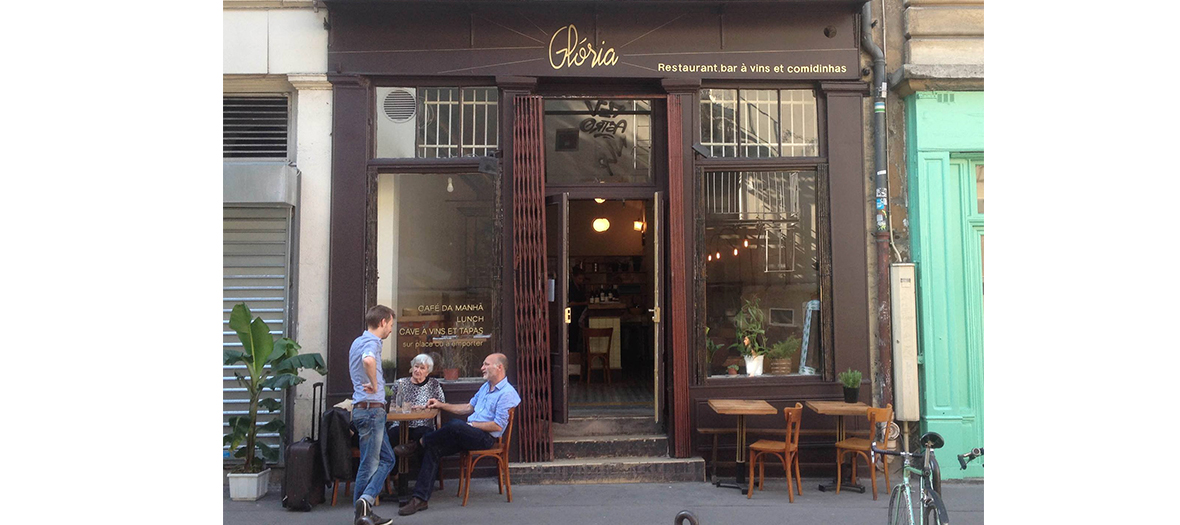 Picture credit : Facebook Gloria
I have 10 000 lives — it also depends on the context. With my darling, we can very well go out to dinner at Chez Laurent or in brasseries. I often change universes...
With my rock group, for example, we often go chez Gloria, the fiancée of the boy on the keyboard, near the Théâtre de l'Atelier in Montmartre.
your secret to stay so fit?
I swim a lot! I have always been a swimmer. For a long time, I went to the Ritz… Now, I go to La Réserve, a small pool where it's nice to be alone. I also walk a lot. But I hate jogging and even more mechanical running carpets…
And on the plate? I've been 100% vegetarian for 20 years. I eat no meat at all—impossible for me to digest agonies...
your food weakness ?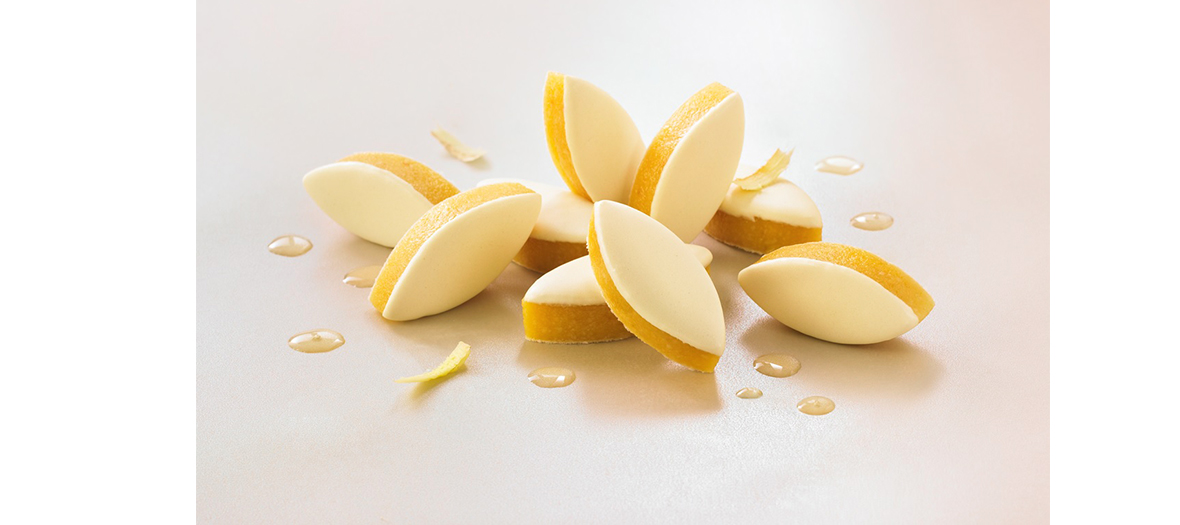 Picture credit : Le Roy René
I have many. I really like almonds and calissons… I eat handfuls...