This is the arty event that all Parisians looking for culture were waiting for. Since the reopening of the museums is unfortunately not planned for now, it's time to take your exhibition shoot with the tenth edition of Photo Saint-Germain , an inspiring journey through the most cutting-edge galleries of Saint-Germain . Germain-des-Prés .
It is open to all ! From January 7 to 23, we therefore dare to push the door of these places to discover brilliant contemporary photographers : the gallery owners will be delighted to present to you in detail the work of their protégés.
The opportunity to stroll for a few hours in a magnificent district, to grab a mulled wine in one of the cafes on rue de Buci and, why not, to invest in one of these works, most of which are available for sale ...
Exhibitions not to be missed
Among the twenty galleries which lent themselves to the game and after a meticulous tour during the opening, here is the non-exhaustive list that the editorial staff has retained:
Flore at the Academy of Fine Arts , part in the footsteps of Marguerite Duras around the Mekong and whose superb melancholic black and white photographs resemble charcoal drawings.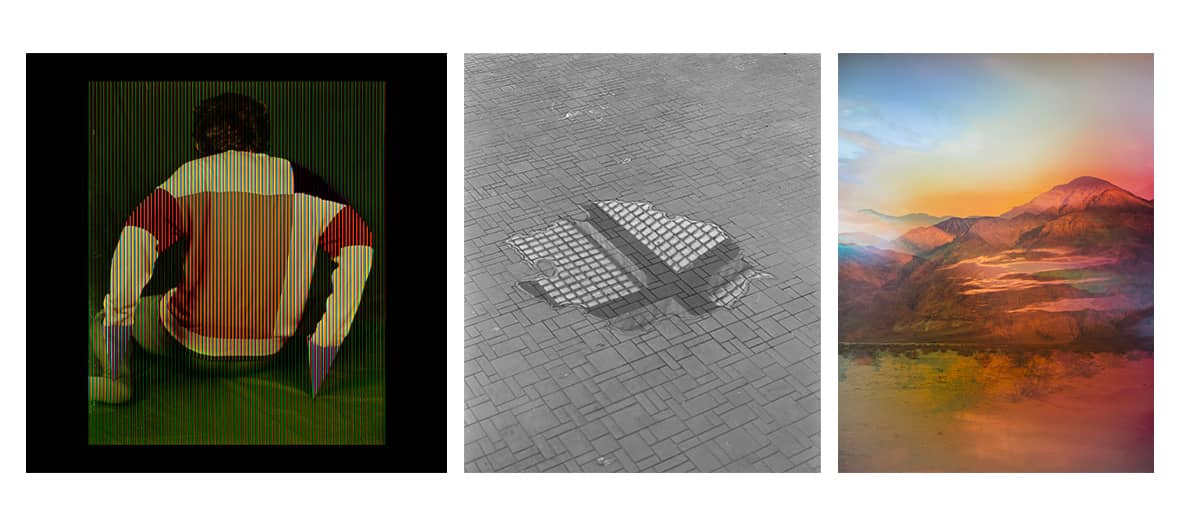 © Alan Phelan © Rudolf Samohejl, Pool © Terri Loewenthal, Psychscape 193
The icons of the Roger-Viollet agency , portraits of key figures of the 20th century (Chirac, Gainsbourg, Colette, Birkin…), but also sublime archives, both exotic and showing Paris in its most beautiful light.
The Dialogue around the female nude of the Patrice Trigano Gallery, an ode to the curves and sex appeal of women, to be compared with Lusted Men , who questions the absence of male erotic images in public space, while they do exist… But where?
© Maïté de Orbe, Mandarin gold © Andrew Tshabangu, Rearview Mirror
Aleix Plademunt at the Olivier Waltman Gallery , a Catalan photographer whose works presented in a row are an astonishing journey through time around matter, from the earth to cells, passing through the Playstation and the flesh of our hands, robotized or not.
© Gilleam Trapenberg, Big Papi © Lucile Boiron, Womb © Marie Rouge, LustedMen
Daleside, the exhibition commissioned by Rubis Mécénat hors-les-murs to two young photographers: the French Cyprien Clément Delmas and the South African Lindokuhle Sobekwa . A real report in a ghost suburb of Johannesburg , not so sad as that, through the prism of its landscapes and its resigned inhabitants.
Find all the information and the route on www.photosaintgermain.com .
Also discover our opinion on Pieces of a Woman and 10 good books to devour by the fireside .