Calling all street food enthusiasts! We've found a burger that's not your average fare : the Shroom. In his book "Burgers," Chef Alexandre Chapier has us drooling over this Portobello mushroom "steak" that's incredibly delicious and innovative !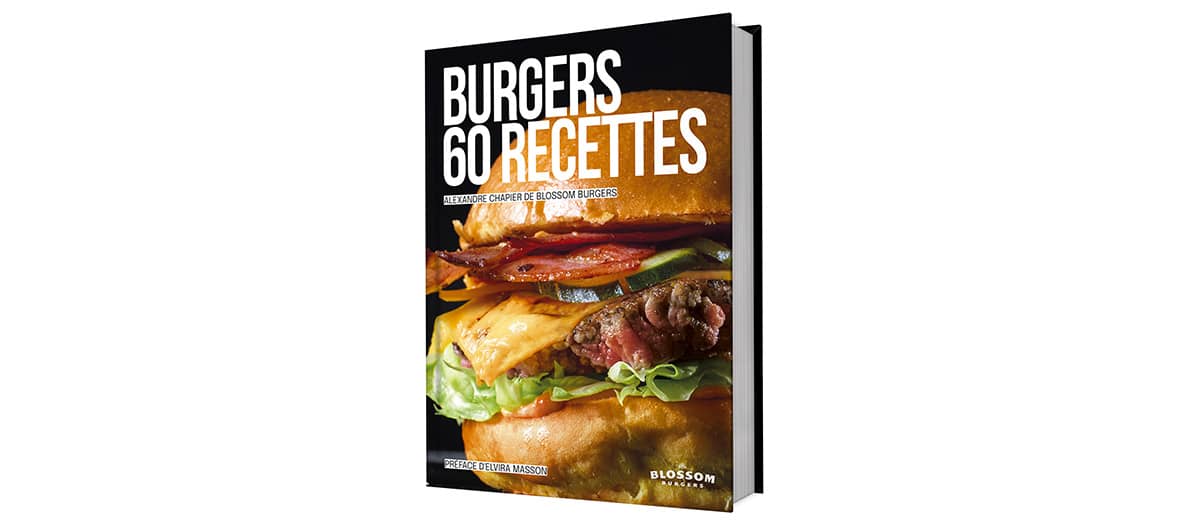 4 buns

4

Portobello

mushrooms

4 teaspoons grated Parmesan

4 slices of

cheddar

4 handfuls of sliced Romaine lettuce

8 slices of

cucumber

pickles

Frying oil

A handful of fresh chervil

8 tablespoons Ranch sauce
Breading :
3 eggs

70g of flour

1/2 teaspoon

garlic

powder

1/2 teaspoon smoked paprika

250g

panko breadcrumbs
For the mushrooms, remove the stems and peel the caps using a small knife or peeler. Set aside.
For the breading, prepare three shallow dishes of similar size. In the first one, put the flour. In the second one, beat the 3 eggs and season with salt and pepper. Finally, in the last one, mix the garlic powder, paprika, and panko breadcrumbs.
Dredge each of the 4 mushroom caps in the flour.
Gently tap to remove excess, dip them in the beaten eggs, then in the breadcrumbs, and gently tap again to remove excess. Set aside in the fridge for a few minutes.
In a shallow pan, fry the breaded mushroom caps at approximately 180°C for about 3 minutes on each side. Drain on paper towels and sprinkle with grated Parmesan. Place 1 slice of cheddar on each hot mushroom cap.
Toast the buns cut in half in a skillet. Spread 1 teaspoon of Ranch sauce on both sides, then place on the bottom bun 1 handful of Romaine lettuce, the breaded mushroom, pickles, and finish with some fresh chervil. Ready to serve !
Also, discover delicious beet gnocchi and Juan Arbelaez's shrimp ceviche.