To celebrate spring, he unveils a flower tart recipe that is as gorgeous as it is easy to make. In short: a snobbery to be adopted directly, to be all the rage in the spring.
Preparation: 35 min
Cooking: 10 min
For 4 people

Preparation:
Make the orange blossom cream : soak the gelatin sheet in a bowl
of water . Beat the egg yolk with the sugar and the cream powder , then pour over the milk
and whisk until boiling. Add the butter and the drained gelatin . Mix,
then let cool.
Mount the whipped cream with the orange blossom water and add to mixture
previous.
Pour the orange blossom cream into the bottom of the tart. Drop the flower petals .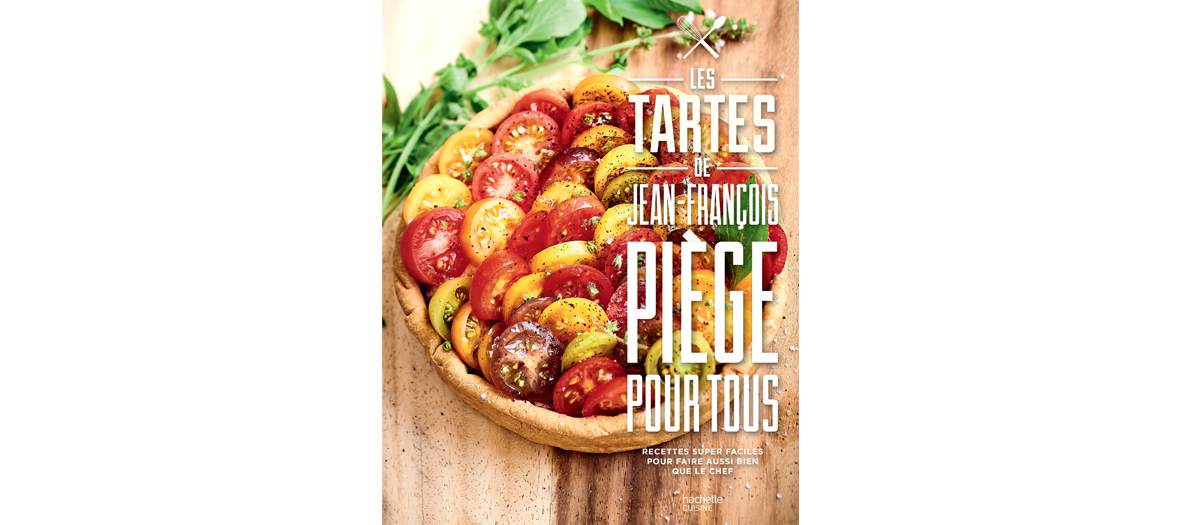 Pies by Jean-François Trap pour tous , by Jean-François Trap, photographs: Nicolas Lobbestaël, Styling: Chae Rin Vincent, at Hachette Cuisine.
Also discover: The Nicolas Paciello-style sponge cake and healthy pancakes ;