At tea time, if you have a late night hunger pang or want to top off a long lunch. Here is a great "finger in the nose" sweet treat to give big tables of buddies a nice treat this summer with a market-driven fruit recipe.
Preparation: 20 min
Cooking: 1h
Preheat the oven to 170 °C. Melt the butter in a fairly large pot.
Remove from the flame. Add the flour mixed with the yeast, the oats, sugar, salt, spices, raisins and chopped pecan nuts. Add the grated apples with their skin to the mix.
Spread in a buttered mould and press down well. Cook between 50 minutes to 1 hour. The top must be nice and golden. Allow to cool down.
Divide the red fruit on the surface (cut up if they are too big) by slightly crushing them with a fork. Divide up in squares. Holds 1 or 2 days.
Changer D'assiette - Keda Black - éditions Marabout - ©Rebecca Genet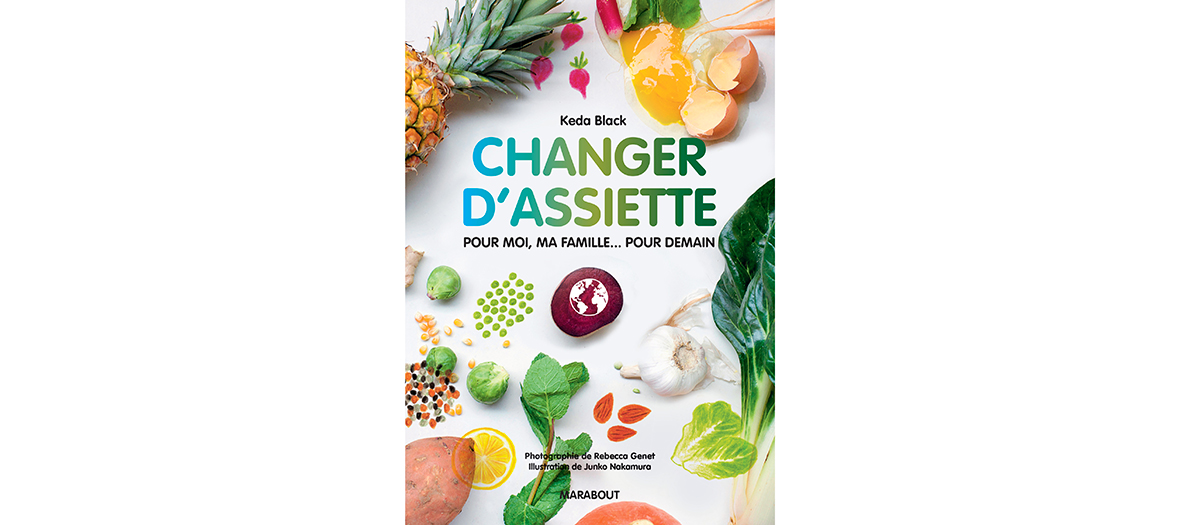 Also discover the cherry Focaccia ideal at happy hour, the coconut-pineapple tart and cereal bars homemade.