© Louis Laurent Grandadam
It's the small Proust madeleine of Abdel Alaoui.  A yogurt with salty caramel butter. A twist between Brittany and a Moroccan "bled" or village. You said SWAG ? This recipe is excerpted from the cookbook Alimentation générale by Abdel Alaoui published by Editions La Martinière.
1. It is preferable to prepare the yogurts the night before. Boil the milk with the sugar. When it's tepid, add the yogurts mixing with a whip.
2. Divide the preparation in glasses, place them in a closed warm place (turned off over or heated pot in cast iron) and allow to consolidate at about 30 °C. If you are using a pot, wrap it up.
The yogurt takes between 4 and 6 hours to consolidate.
3. Prepare the caramel with salty butter: bring the liquid cream to a boil with the slit and grated vanilla pod. Make the caramel y pouring the sugar in three times inside a pan or a pot. Cook until it becomes a brown caramel. Away from the flame, carefully add the warm liquid cream.
Then add the semi-salty butter. Allow to cook hour on low flame.
4. Pour the caramel on the yogurt, garnish and taste.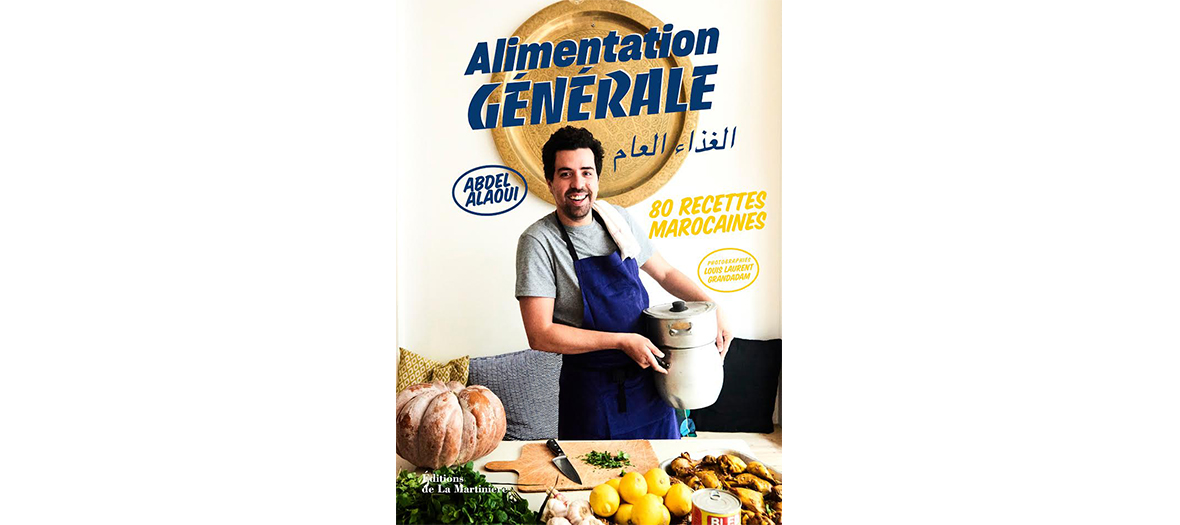 Also discover the clafoutis with coconut milk and the best cheesecake in Paris.