It's been twenty years that this venue, both simple and very social, thrills the Parisian Gotha.
Here, discretion is the name of the game. From Venus Williams to Alain Chamfort including Nicolas Sarkozy and his family… People, politicians, CEO's : the upscale crowd hangs out "incognito" at this charming address, under the helm of Samuel Waknine, who does not look a day older...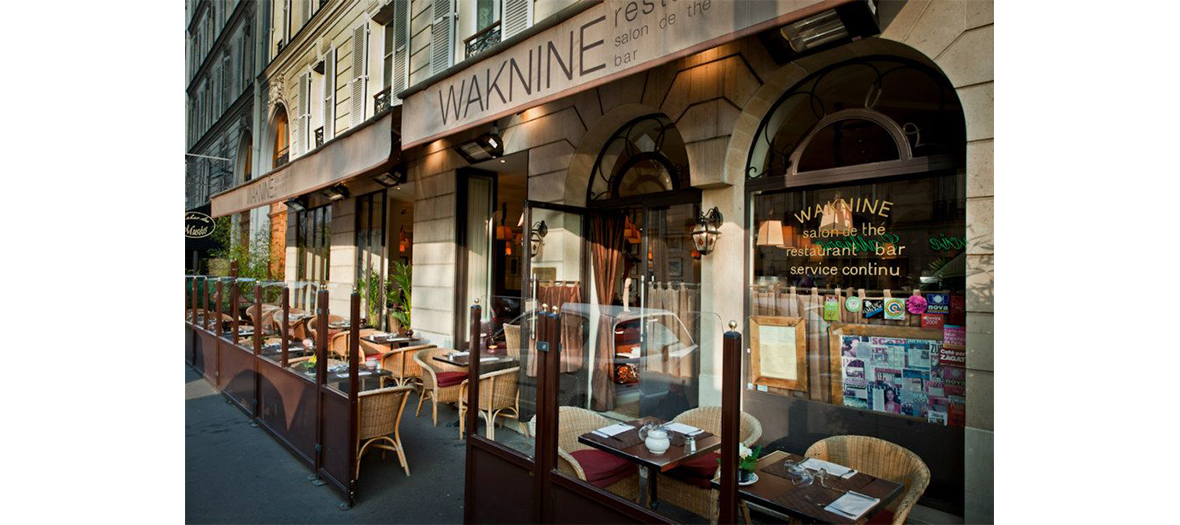 The coolness secret of this constantly filled dining room ? A gregarious and mausing owner, who is the soul of the place, terrific service, a very 40's decor all in velvet and a bewitching terrace. Impossible to resist.
The menu  flirts with the cult dishes from all over the Mediterranean, reinventing itself in keeping with the seasons, totally obsessed with exceptional products and inventivity in order to delight Parisian twigs and well as real foodies…
Your mouth is watering ? House tarama (€14), Alla Parmigiana eggplant (€14), sautéed squid poulpe (€14) , tartare of tuna, avocado, grilled calamari (€26) filet of grilled seabass with small vegetables (€26) or a nice of filet of beef with white truffle (€31.50€).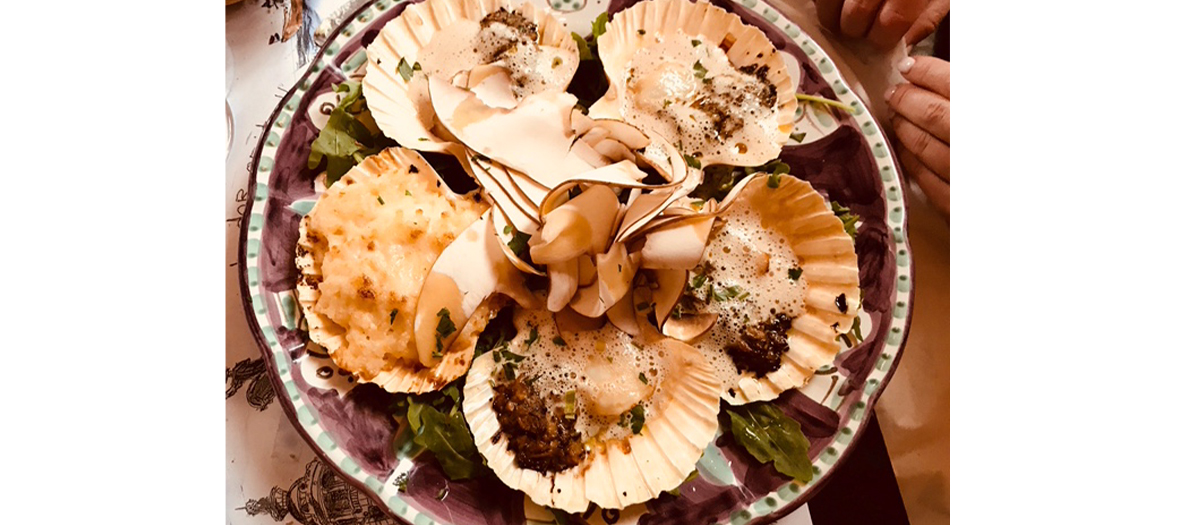 An absolute must: their desserts, starting with the real cheesecake like in New York, (€13),  the Amarena cherry on farmer cheese. To be washed down with nice wines.
We like: the valet parking for those who drive everywhere.
Also discover the most romantic terrace in Paris.