She is beautiful, totally pro and considered as one of the best plastic surgeons and cosmetic doctors in town. With a soft and steady hand, she erases pouches under the eyes, reshapes a slightly loose oval, eliminates frown lines and brings back moisture and glow to the dullest skins. Doctor Béatrice Lafarge gives us the keys to neutralize the accelerating factors of ageing and slow down the damaging effects of time. Here is some or her very sound advice to look ten years less.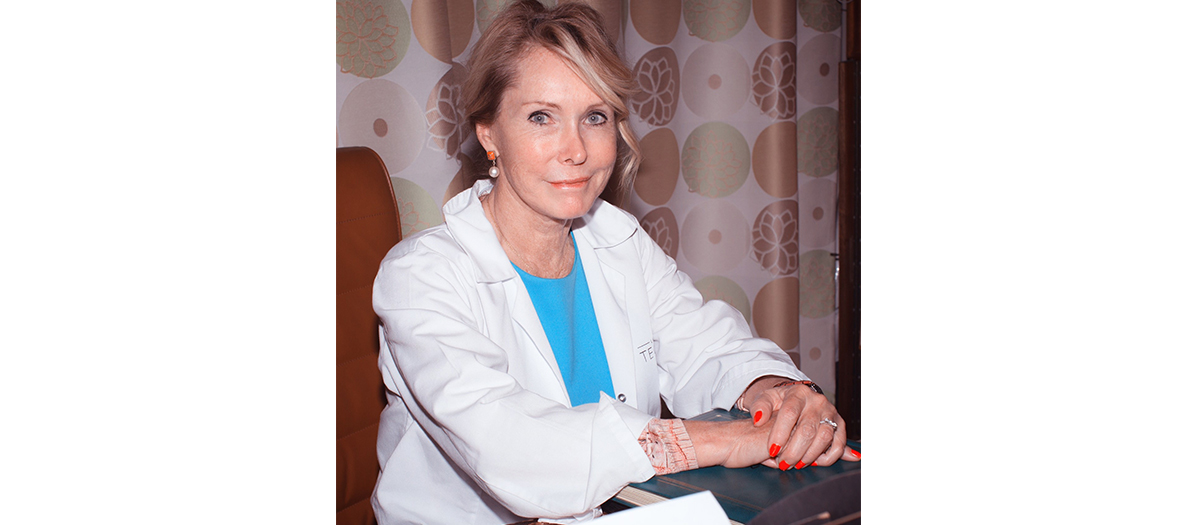 The routine to adopt for a glowing skin?
1- Deep make-up removal in the evening, systematically. Even if you don't wear foundation! With miscellar water for normal and oily skins; an oil or a milk for dry skins.
2- Moisturizing and protecting your skin with a solar filter day cream. I really like the one by Skinceuticals: Brightening UV Defense SPF 30.
3- Do not forget to protect and moisturize your neck, often forgotten and yet very fragile. Also, think of covering your bust if you are exposed to the sun.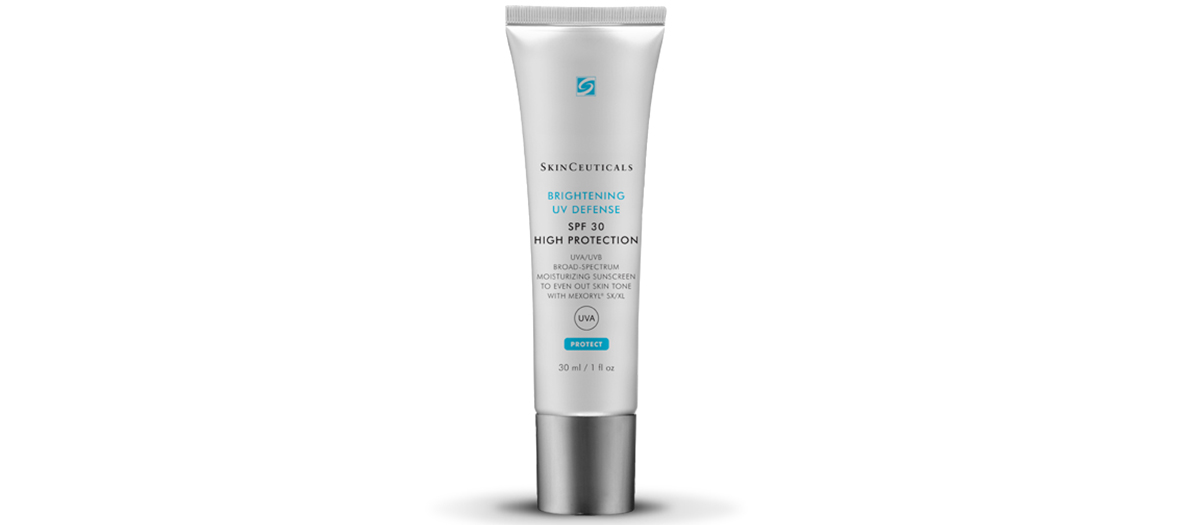 Brightening UV Defense SPF 30, Skinceuticals, 34€.
The five worst habits to banish?
Of course, you must absolutely stop smoking. We never say it enough: it makes skin yellow and prematurely old.
Try to really avoid alcohol. If you cannot resist a glass of wine, prefer red. It contains resveratrol, a strong antioxidant present in grapes, cranberries or cocoa.
Never touch or mess around with the skin of your face using your hands. With the thousand of rampant bacteria, it's the best way of ending up with ugly pimples.
Make faces and frown your eyebrows. The worse ideas that will increase and make them deeper wrinkles.
Don't protect yourself from the sun, that is the worst enemy for the skin. If you are not careful, spots and wrinkles will soon show up, especially if you tan on the beach for hours.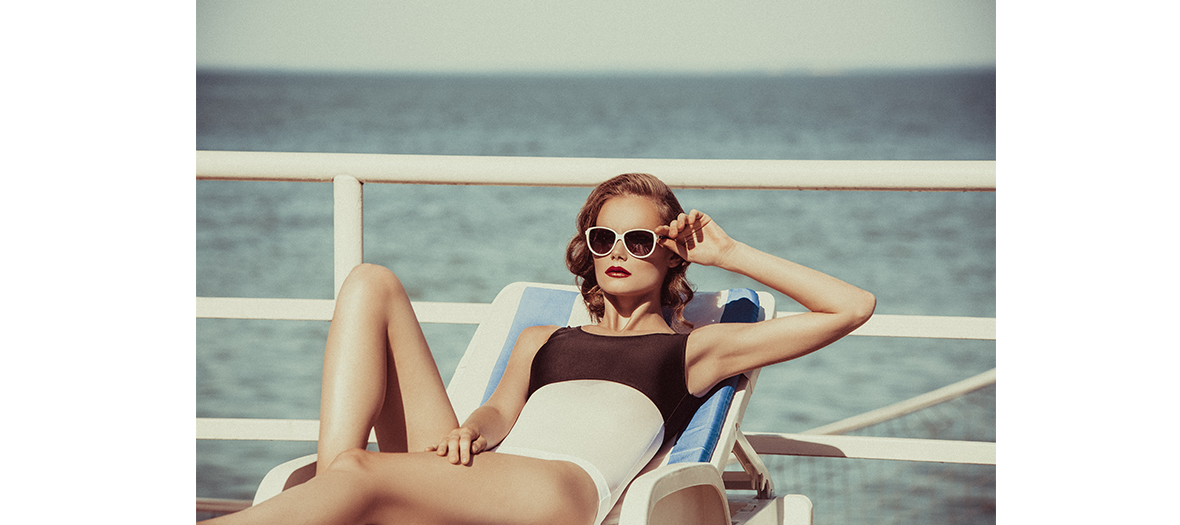 How to pick a good cream or the ideal anti-age serum?
Choose a face cream with hyaluronic acid and Vitamin C—the most active and antioxidant principles. And by the way, it's not necessarily the most expensive creams that are the best ones! Go for medical cosmetics.
Tops: the face, neck and body range by Ligne D on the site www.ligned.com for moisturization.
My favorite serum? The one by SkinCeuticals (sold in pharmacies), with three formulas for each type of skin. 5 drops in the palm of the hand, to be applied on the face and neck before your regular cream—the glow is immediate.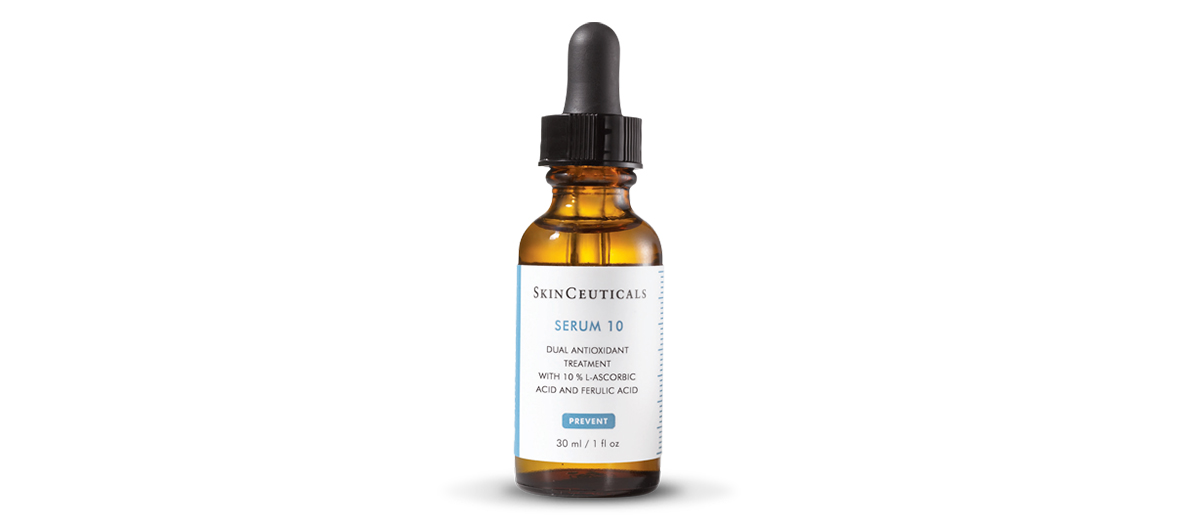 Double antioxidant, Serum 10 SkinCeuticals, 86€.
The magical products and food supplements to swallow absolutely?
Always think of leaving some room in your nutrition for Omegas 3 and 6—those one finds in fatty fish and oils.
As nutritional additives, better choose those that give you extra zinc, copper or Selenium ACE. For example, in pharmacies, Solgar offers a rather complete range.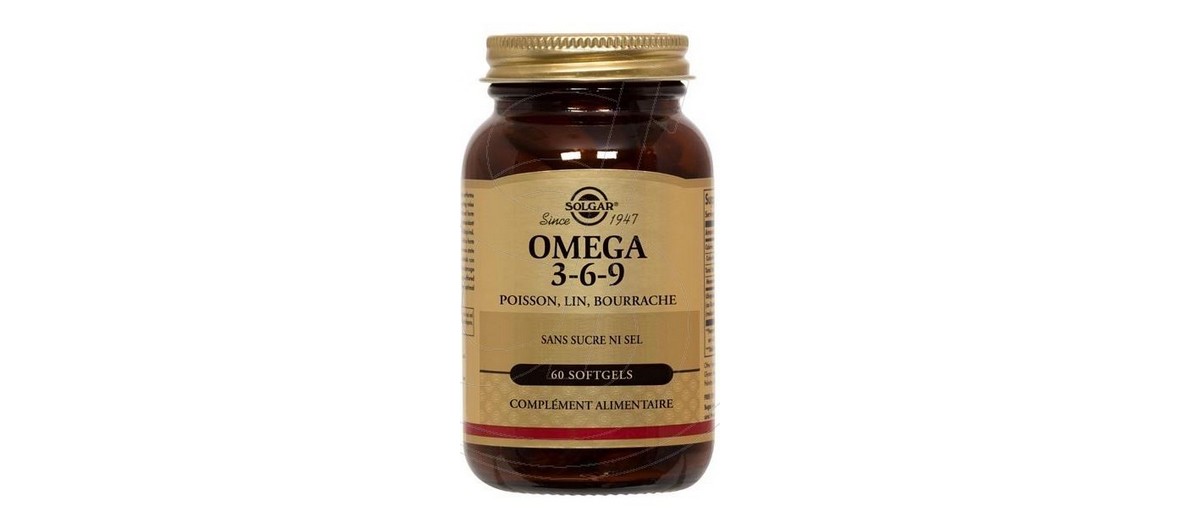 All the infos on www.solgar.fr
Food to prefer and others to avoid?
Make a beeline for fresh foods such as fruit and vegetables, filled with antioxidants and vitamins—tops to boost your glow.
On the other hand, it's better to bypass charcuteries, overly rich cheese and sweets. These treacherous products are sure to end up giving you pimples, make pouches under the eyes even bigger and accelerate skin ageing.
How to avoid bags under the eyes?
First of all, never eat food with too much salt. Never apply oil substances near the eyes. To finish, always sleep in a rather humid atmosphere and a maximal temperature of 19°. Set the temperature and place a small container of water on top to maintain a reasonable rate of humidity in the room.
Which medical act do you recommend to appear 10 years less?
For thick oily skins, at any age, a peeling with glycolic acid (a fruit acid with anti-age virtues) is perfect to tighten pores, lighten up the complexion and provide a nice glow. A light peeling that leaves no redness nor marks, allowing you to go out that same evening!
At 35-years-old, you can start using Botox as prevention against the formation of frown wrinkles between eyebrows. To be done once a year, since the purpose is to stay natural and not be rigid.
Starting at 40-years-old, you can opt for Skinbooster mesotherapy by injection. More efficient in the long run than classic mesotherapy, it rehydrates skin in depth and makes it more tonic. By reactivating skin collagen, it gives it glow and transparence. Something that should be done at the beginning of Winter to increase immunitary defenses, after a pregnancy or during a period of stress and fatigue.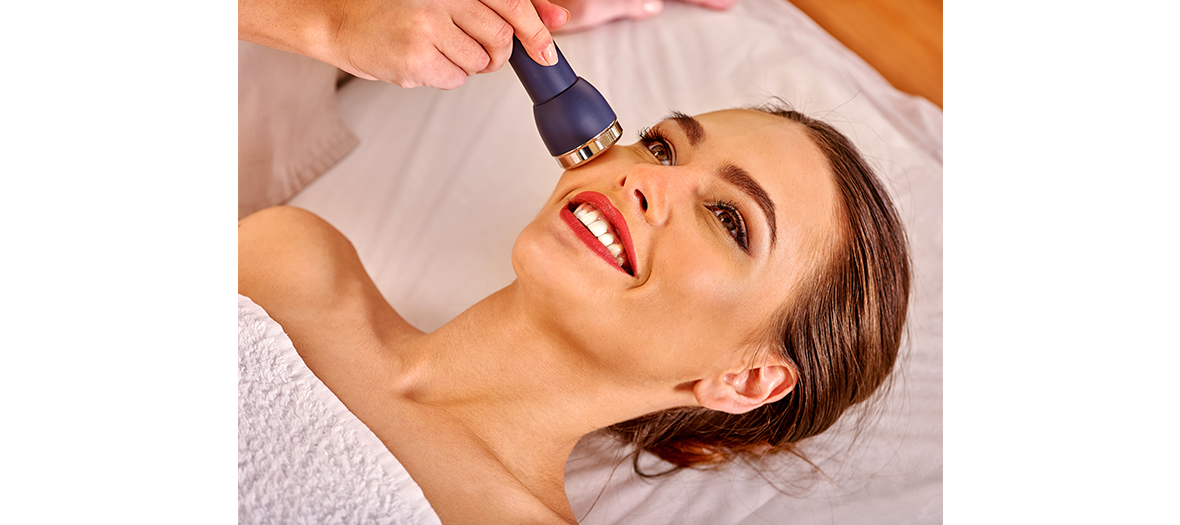 In case of disgraceful spots on the hands/and or face, pulsed IPL light is by far the best treatment. Allow yourself two to three sessions of treatment for progressive stimulation of natural collagen. The epidermis stays intact and without any marks. Even just before an important appointment—there is no risk.
Fractioned Laser Co2 produces real miracles in case of small wrinkles. However, beware of redness during 8 days! So just one session per year is enough.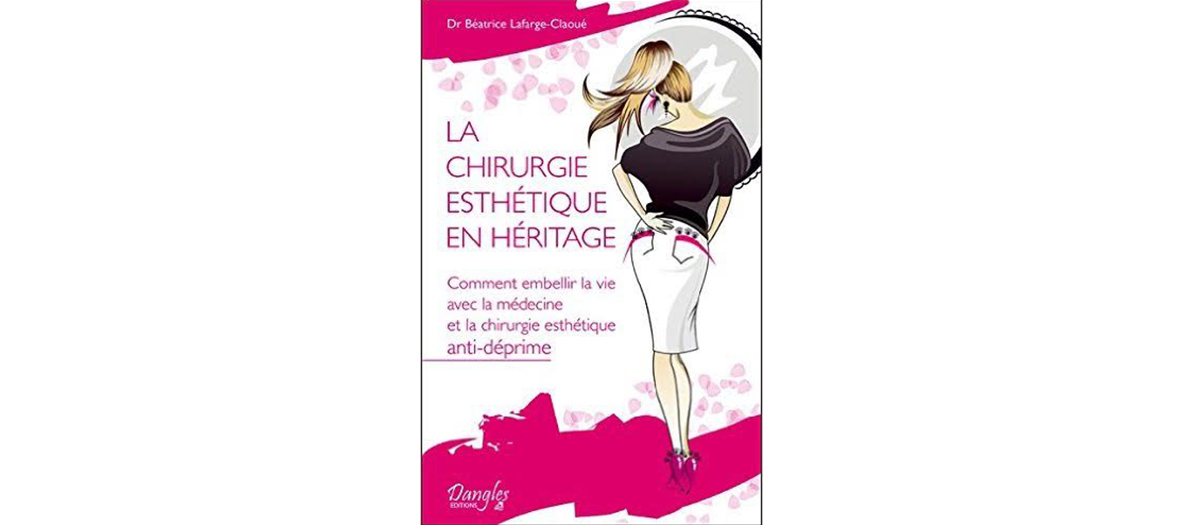 La chirurgie esthétique en héritage by Dr. Béatrice Lafarge-Claoué. Dangles Editions, €20
© Time Art