No need to subscribe to a thousand specialty channels and twelve online streaming sites to be able to enjoy the best shows : your TV license takes care of it! France Télévisions has searched its archives and made partnerships with the Comédie-Française to spread balm on the hearts of those confined.
While waiting to be able to find the theaters (because, hell, we miss it), we carefully note in its diary the cultural meetings of the coming weeks with five comedies as cult as they are feel good.
A strings attached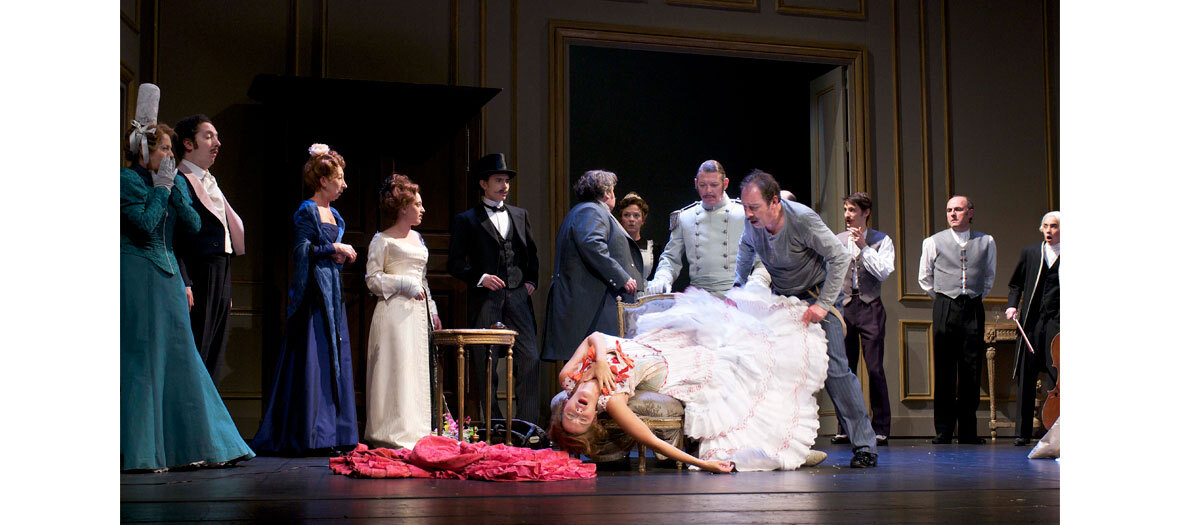 What could be more delectable than a good Feydeau played by the geniuses of the Comédie-Française ? Florence Viala , Guillaume Gallienne , Pierre Niney and Christian Hecq are to die for in Un fil à la patte , thanks to the unstoppable staging of Jérôme Deschamps . On the boards: if she does not lack suitors, the singer Lucette Gautier is delighted at the reappearance of her lover Fernand de Bois-d'Enghien. However, this one planned to marry this evening to his rich fiancée. Vaudeville takes shape when the artist is invited to animate the said wedding that we were trying to hide from her. Worship.
Already available in replay on www.france.tv
Turkey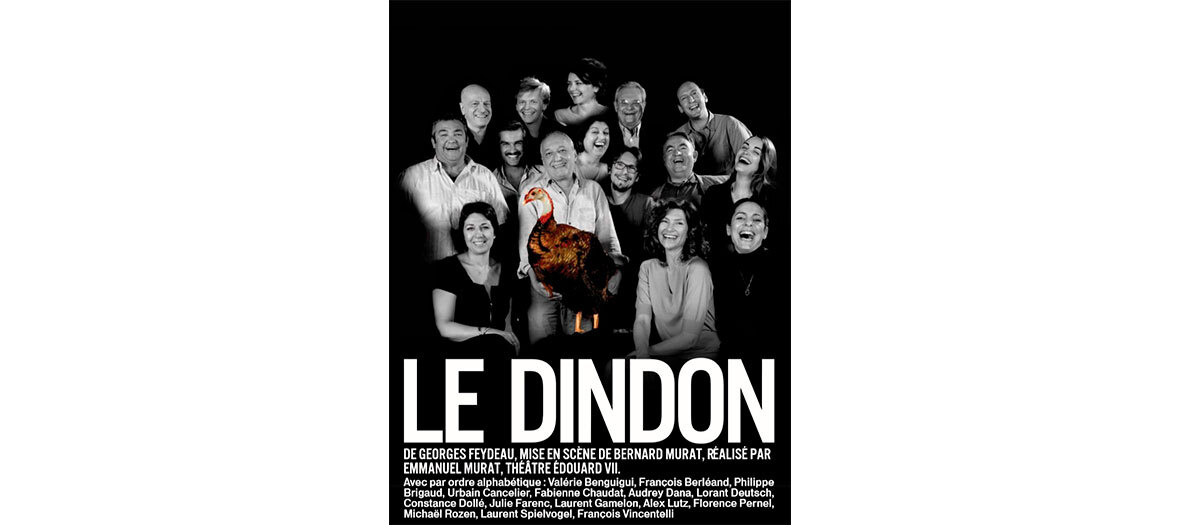 A warned Feydeau is worth two. The proof, we ask for more immediately after Un fil à la patte . Another mythical piece, Le Dindon recounts the amorous peregrinations of suitors, lovers and eternal cuckolds in a cheerful vaudeville. Will chuckle well who will chuckle the last among this exceptional cast: François Berléand and Lorànt Deutsch give the reply to the very, very late Valérie Benguigui in this memorable version recorded in 2012.
Saturday April 18 at 11:27 p.m. on France 2
The Misanthrope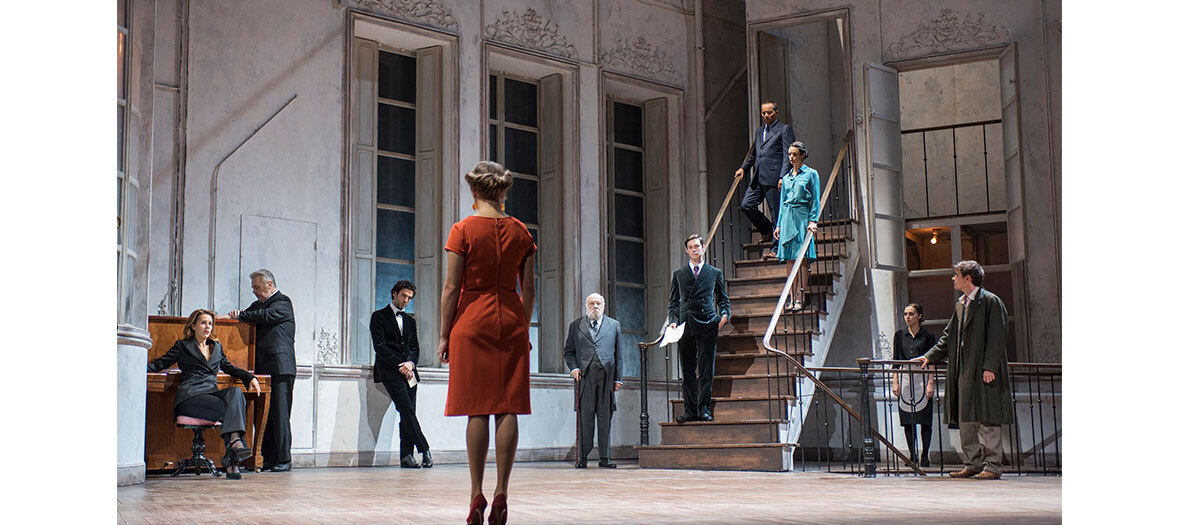 Intolerant and harsh, Alceste is disappointed with life and with humans, hypocrites and corrupt. On the other hand: his accommodating friend Philinte as well as Célimène , the socialite he covets despite their radically opposite characters. A masterpiece in verse that alternates humor and philosophical reflection, staged for the Comédie-Française by Clément Hervieu-Léger , and which remains Molière's most social play to see once in a lifetime.
April 19, 2020 at 8:50 p.m. on France 5
© Brigitte Enguerand
They love each other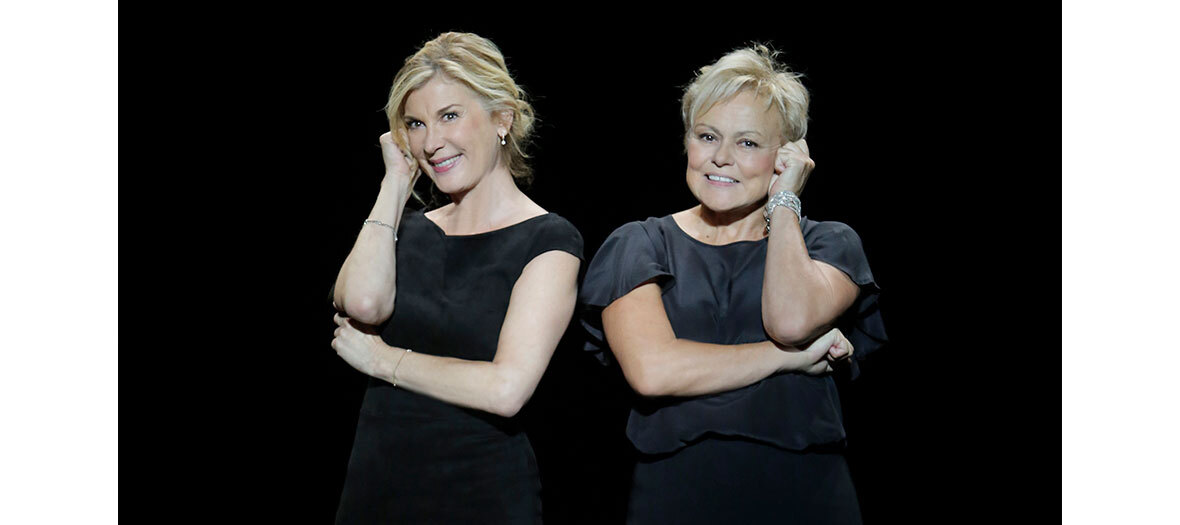 For over 20 years the French feast at every replay of 3 shows cults They love, They are loved and They RE-like, scratched in some weeks by Muriel Robin and Pierre Palmade, who gave the Michèle Laroque replica. The version you may have never seen features the female duo Laroque-Robin in Elles s'iment , an anthology of the best sketches of the trilogy. A love story that is still as modern as it is between daily quarrels, spades a la belle-doche, driving lessons and dinners that we would prefer to cancel. May those who do not recognize themselves throw the first stone at us.
Saturday April 25 at 11:45 p.m. on France 2
© Pascal Victor
Fanny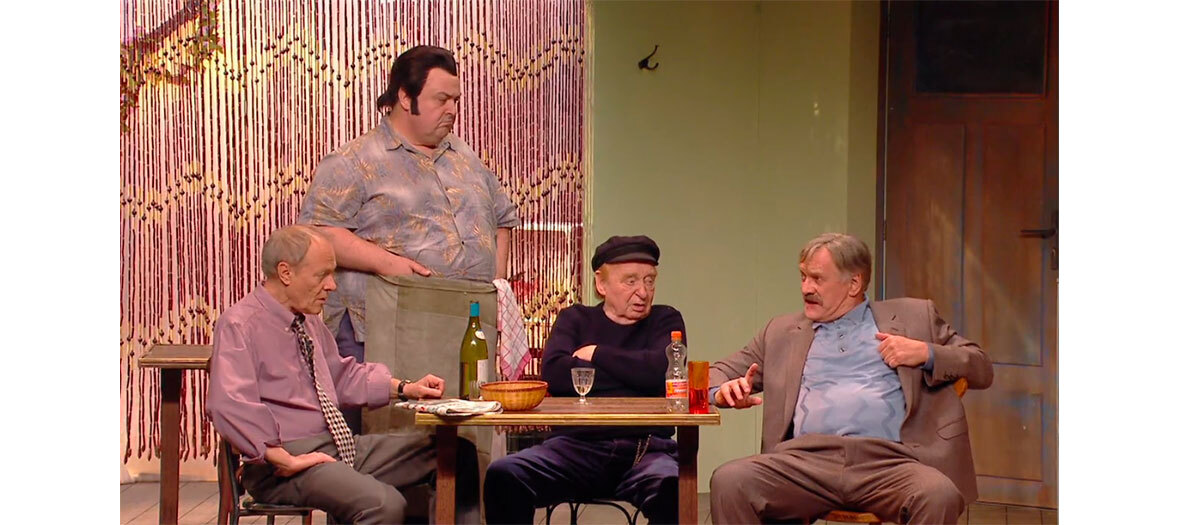 When the Comédie-Française tackles the sunny texts of Marcel Pagnol, a good mother, we remove the singing accent (too bad…) but we laugh (almost) just as much. And yet, Fanny is possibly the saddest episode in La Canebière's most famous love trilogy. After Marius leaves for the ocean, the beautiful Fanny finds herself alone and pregnant in a world that does not allow it. Old Panisse offers to marry him to redeem his reputation. A compendium of unforgettable punchlines with aioli sauce.
Sunday April 26 at 8:50 p.m. on France 5
Also find the cult shows to see again on your sofa