You feel beastly hot? The DO IT TEAM has thought of everything. Here are our top 10 best spots to feel refreshed.

Best air-conditioned metro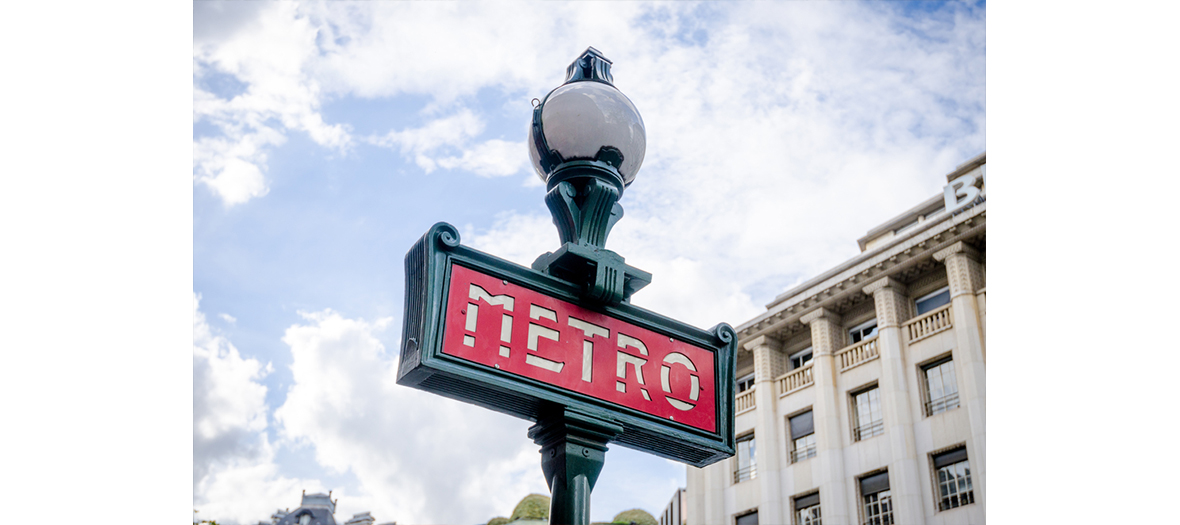 The cool spot: line 14.
The most futuristic amongst the metro lines offers high-tech air conditioning. So, goodbye unpleasant sweating in the metro. Take advantage of it to cross Paris refreshed without ever leaving air-conditioned places.
The best tip? Stopping at Saint-Lazare to have lunch at Lazare, go see the new Ikea at Madeleine, pick a great flick amongst the 24 cinemas at the Forum des Halles.
Line 14, from Saint-Lazare to Olympiades.
Best air-conditioned hotel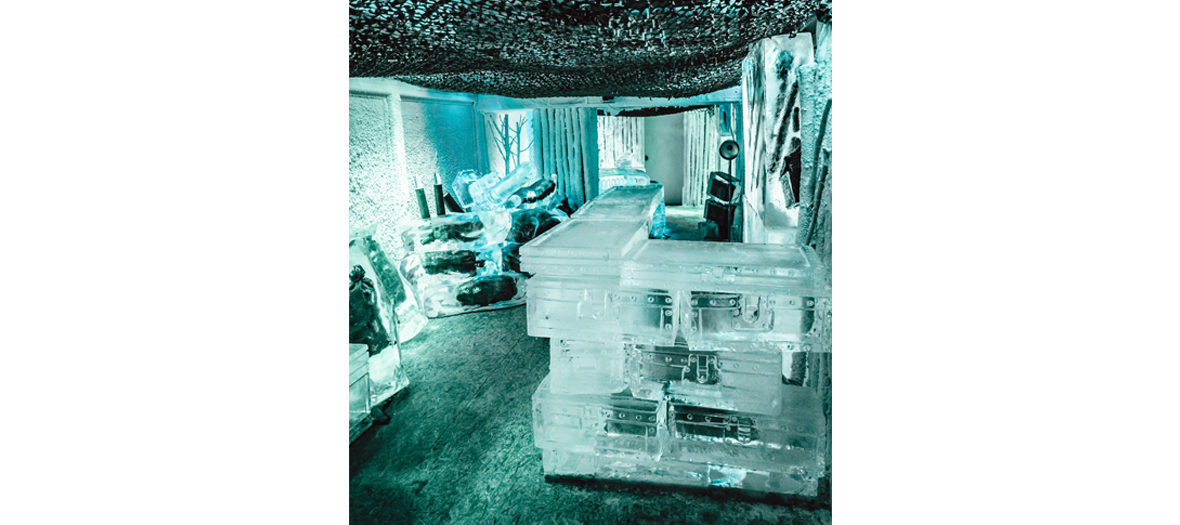 The cool spot: le Kube Paris.
The most frosty hotel of the capital shelters a real ice bar. Baptized the Ice Kube Bar, this venue cooled at -22° is accessible to small groups, to be reserved by sessions of 25 minutes. To be prepared, you are given gloves, a parka, a shot of vodka and stiff cocktails to be knocked back cold. A great way to refresh ideas.
€25 per person, by reservation at 01 42 05 20 00.
Kube Hotel, 1-5 passage Ruelle, Paris 18th arrondissement. Admission by reservation on 01 42 05 20 00 or online.
Best air-conditioned museum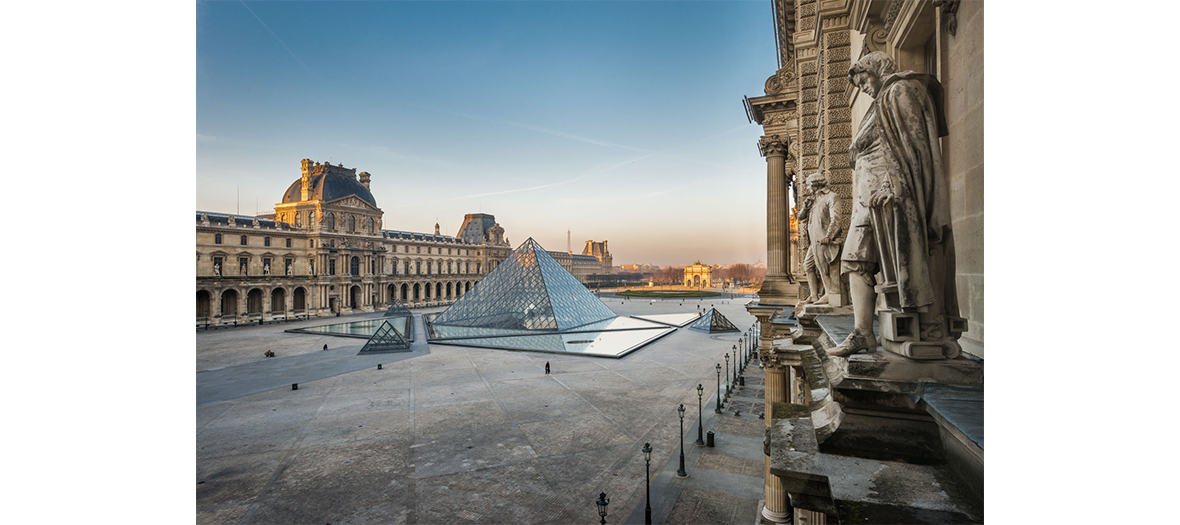 The cool spot: the Louvre.
With 220,000m², you will have plenty of time to refresh your ideas in the most visited museum in the world.
Ideally, you can treat yourself to a 1h30 guided visit through the leading masterpieces of the Louvre.
Musée du Louvre, rue de Rivoli, Paris 1er. Open daily 9am-6pm except Fridays 9am-9:45pm. Closed Tuesdays. 01 40 20 50 50.
Best air-conditioned shop-op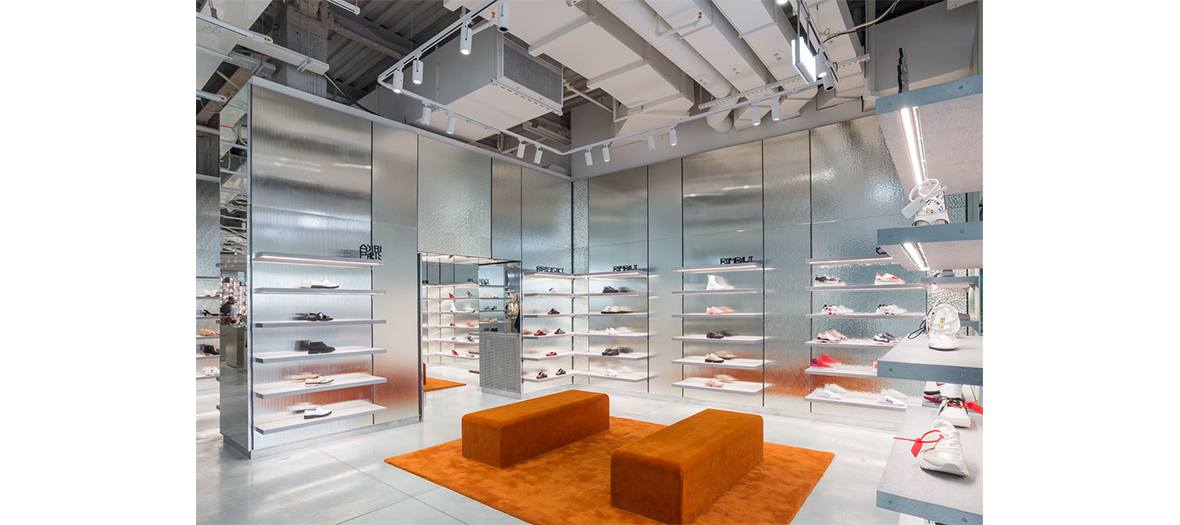 If you are going to spend money during the sales, might as well do it in the new freshest department store of the year coveted by fashion editors from around the world. The rendezvous has been made at Galeries Lafayette Champs-Élysées.
Conceived like a XXL concept-store with a selection as up-to-date as colette — here one finds limited editions of amazing trainers, racks of Rouje dresses (usually not in boutiques), and exclusive collaborations signed Jacquemus or Comme des Garçons.
The must? Ending your shopping session with a refreshing lemonade at Citron, the café of Jacquemus.
Galeries Lafayette, 60 avenue des Champs-Élysées, 75008 Paris . Open everyday from 10am to 8pm. 01 83 65 61 00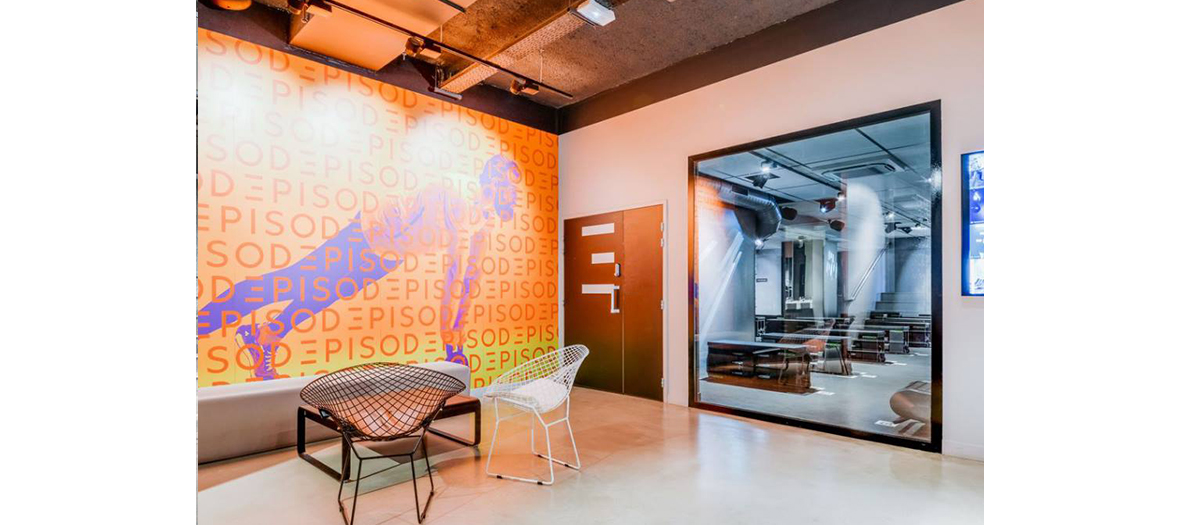 The cool spot: EPISOD.
No, we have not gone crazy. We promise you are going to feel better sweating it out in a fresh place rather than hanging out in 47° temperatures this afternoon. LOL. A high intensity training will have the same effect.
AT EPISOD, you will go into urban boot camp mode, cycling or Athletic Training. But we bet you will be blessing this coach capable of sculpting your bikini body with a very pleasant air conditioning at 21°C. Fingers in the nose, the session.
Cool: they have gyms all over Paris at Nation, République, Place de Clichy, Bourse.
EPISOD République, 14 place Jacques Bonsergent, Paris 10e. EPISOD Bourse, 115 Rue Réaumur, Paris 2e. EPISOD Nation, 226 Bd Voltaire, Paris 11e. 29 € per session.
Best air-conditioned hairdresser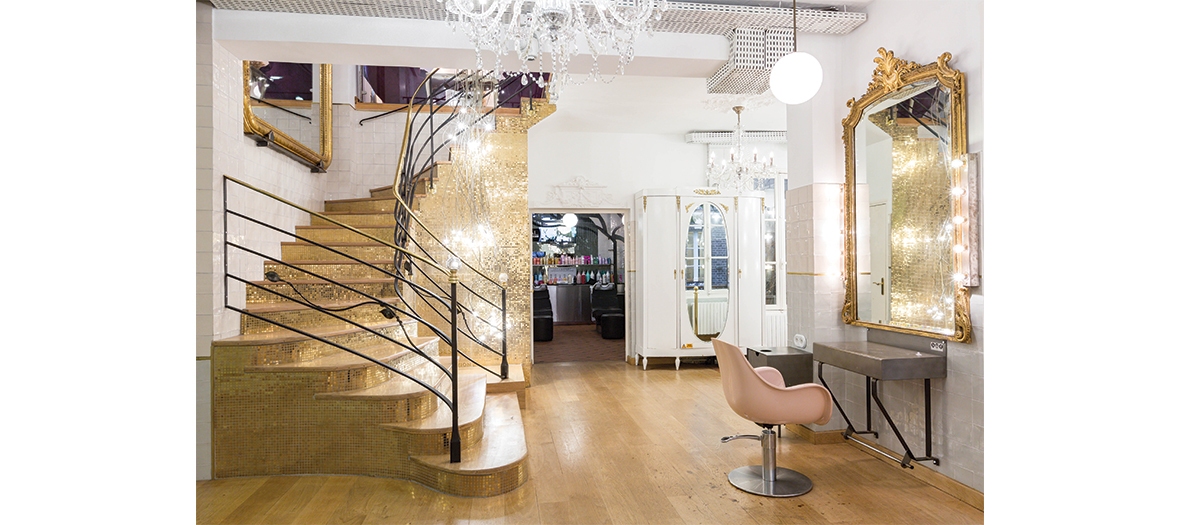 The cool spot: Coiffirst.
Never will you have been so eager for a hot hair dryer! Take advantage of the heat wave session to hang out for hours in the Coiffirst hair salon on rue du Four that provides very efficient air conditioning and welcomes all the stars of Saint-Germain-des-Prés.
The must? Take advantage of being there and go for the whole nine yards: cut, blow dry and streaking while watching a good series.
Coiffirst, 44 rue du Four, Paris 6th arrondissement. Book online or call 01 45 44 84 39.
Best air-conditioned pizzeria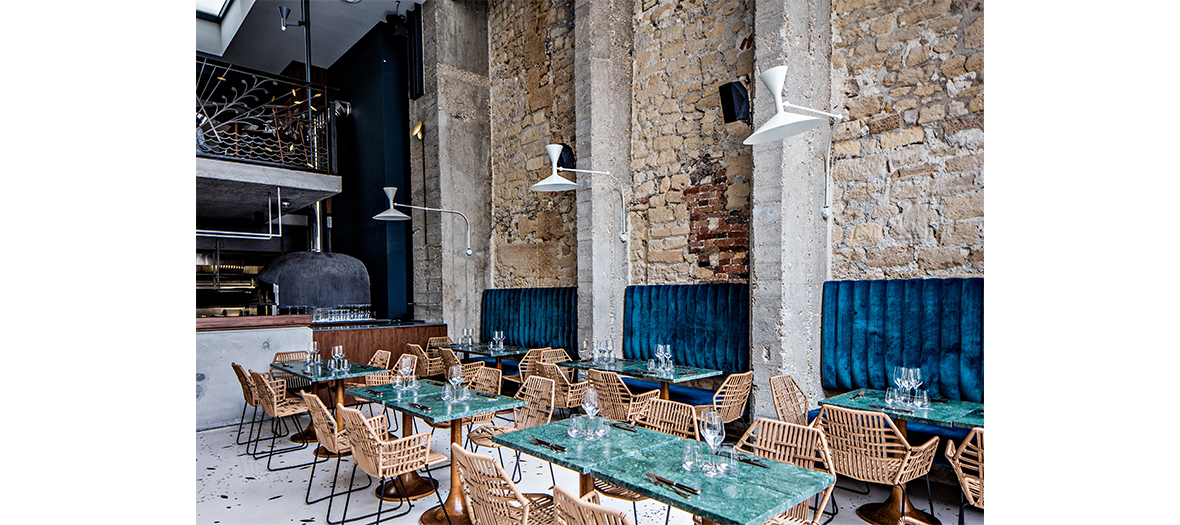 The cool spot: Daroco.
At the outset, a pizza baked in a wood-oven under your eyes by 38°C may seem a little crazy. But Daroco, open by Julien Ross and Alexandre Giesbert, is the most amazing air-conditioned pizzeria in Paris. And with reason: all the inside-track Parisians like to come gather in the stunning former workshops of Jean Paul Gaultier, Galerie Vivienne.
À la carte: all the delights of the Botte, such as Vitello tonnato (€17), Terima Kasih Spritz (€15), and the winning combo of ice cream (between €7 and €9) and tiramisu (€9).

© Benoit Linero

Daroco, 6 rue Vivienne, Paris 2e. Open daily from 12pm to 3pm and from 7pm to 11pm. Online reservations or 01 42 21 93 71.
Also discover : the 10 prettiest outdoor pools in Paris and The most beautiful terraces to squat right now