Podcasts are on the rise. Take advantage of the re- containment to occupy yourself intelligently by listening to these sound recordings as playful as they are instructive. The opportunity to take a step aside and consider the future from a new, more positive angle. Good listening.
Balls on the table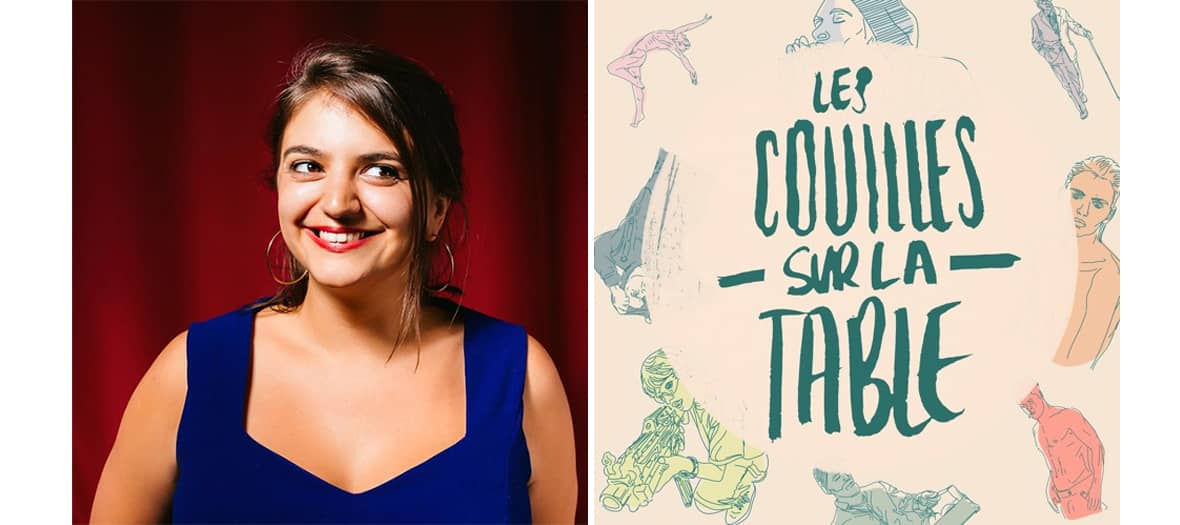 Objective: to overthrow the patriarchy.
Male dominance will not fall overnight. To encourage changes in minds and mores, the Les Couilles sur la Table podcast takes a close look at the many aspects of masculinity.
From dads who do not (still) change layers to inequalities in heritage, through the influence of the male gaze on cinema and series, journalist Victoire Tuaillon takes stock of the situation and suggests avenues for reflection alongside his guests: Iris Brey , sociologist Jean-Claude Kaufmann , author Virginie Despentes or Maïa Mazaurette . To listen to as a couple.
The balls on the table to listen to on Apple podcast and Soundcloud .
Budget Darling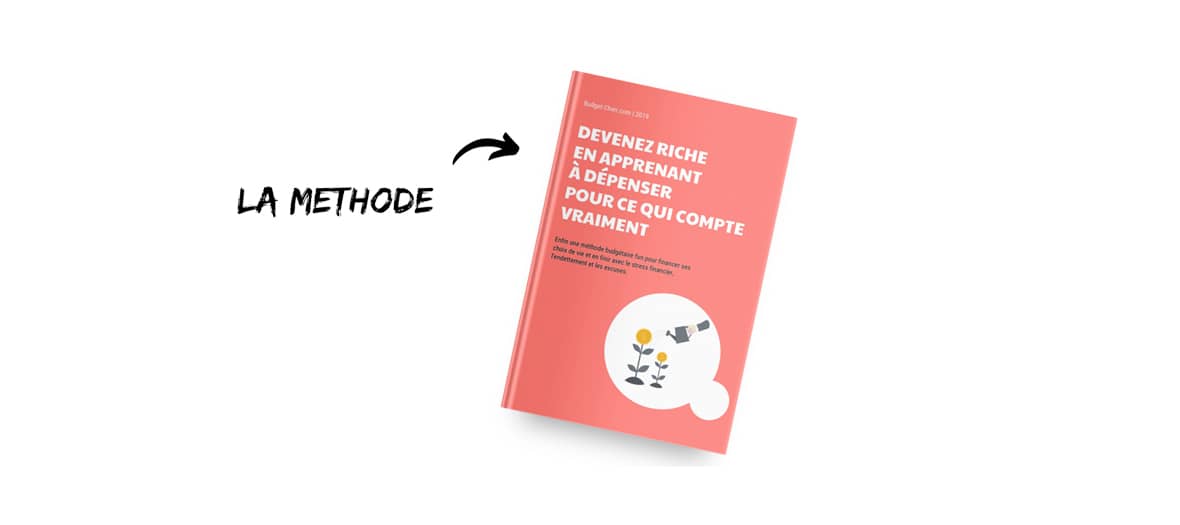 Objective: never to be in the open again.
She is neither an accountant nor a banker, yet Delphine Pinon talks about money without taboos. This bubbly thirty-something is at the origin of Budget Chéri , an affordable method, intended for all those who want to learn how to save effectively without depriving themselves, even the baskets with holes.
On her podcast , the " money coach " lets you speak up: budget , report to the agent, financial investments … Everything you need to know to lead the lifestyle you've always dreamed of.
Budget Chéri , listen to Apple Podcasts , Spotify and Deezer
Powerful women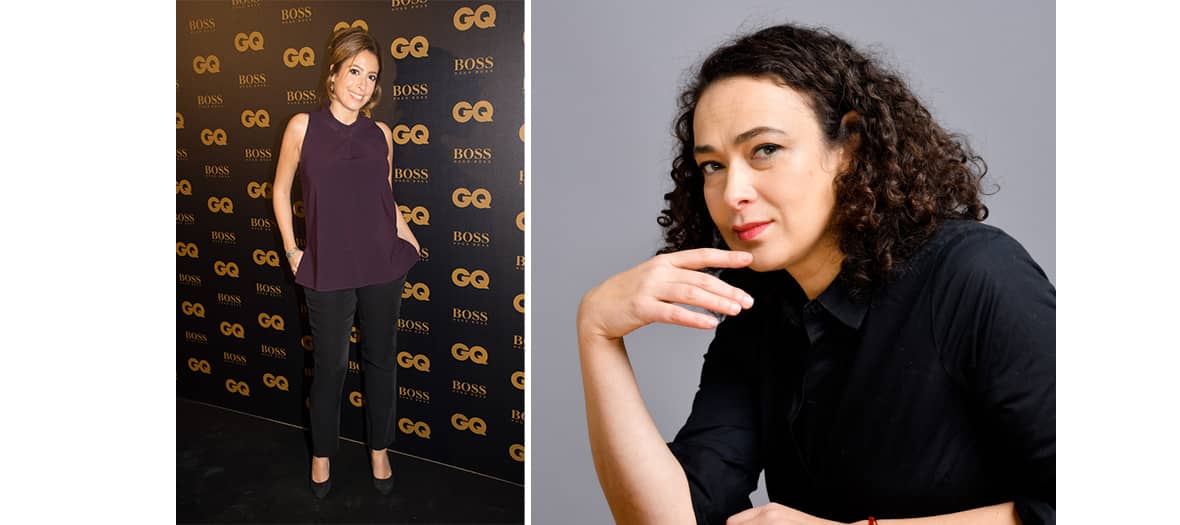 Objective: take power
Who run the world? In Powerful Women , a podcast broadcast last year on France Inter , journalist Léa Salamé shines the spotlight on French female figures who each in their own way embody female empowerment.
In the cast: Christiane Taubira , Amélie Mauresmo , Elisabeth Badinter , Leïla Slimani or even Béatrice Dalle . A hybrid format, half-portrait, half-hour interview, which allows us to identify the contours of these inspiring profiles. The book adapted from the podcast has just been published by Les Arènes.
Powerful women, to listen to on France Inter and Apple Podcast .
A practical philosophy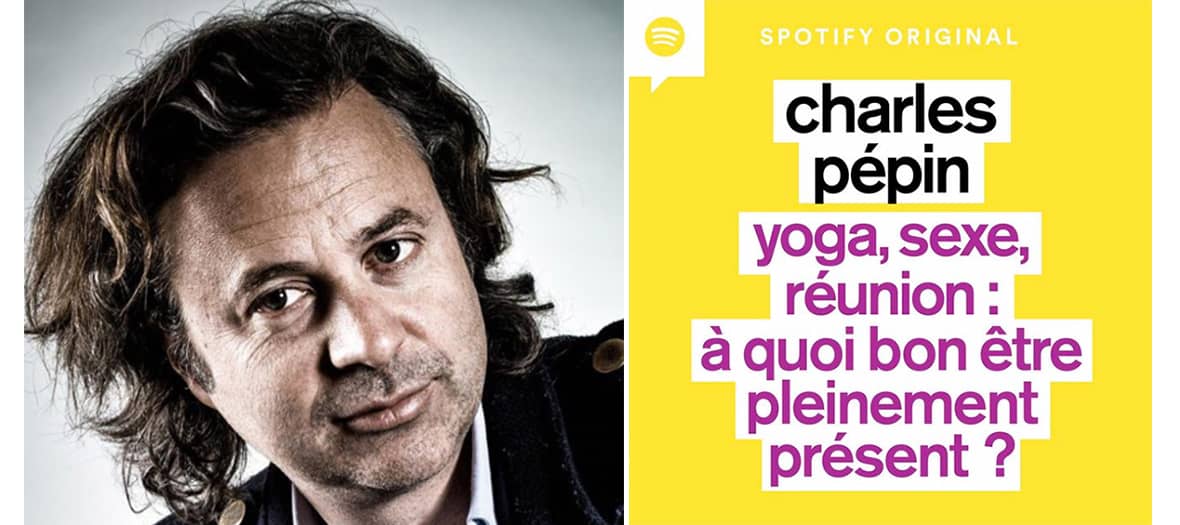 Objective: to do philosophy without knowing it
BHL had better watch out. In the podcast A practical philosophy , Charles Pépin , philosopher and writer, solves everyday questions with humor and lightness.
Yoga, sex, meeting: what is the point of being fully present or even a couple, money, number of likes: do we really know what we want? How to make friends ? Meet every Thursday to strengthen your thinking in about twenty minutes. Long live the philosophy for draws.
A practical philosophy, every Thursday on Spotify .
My Endometriosis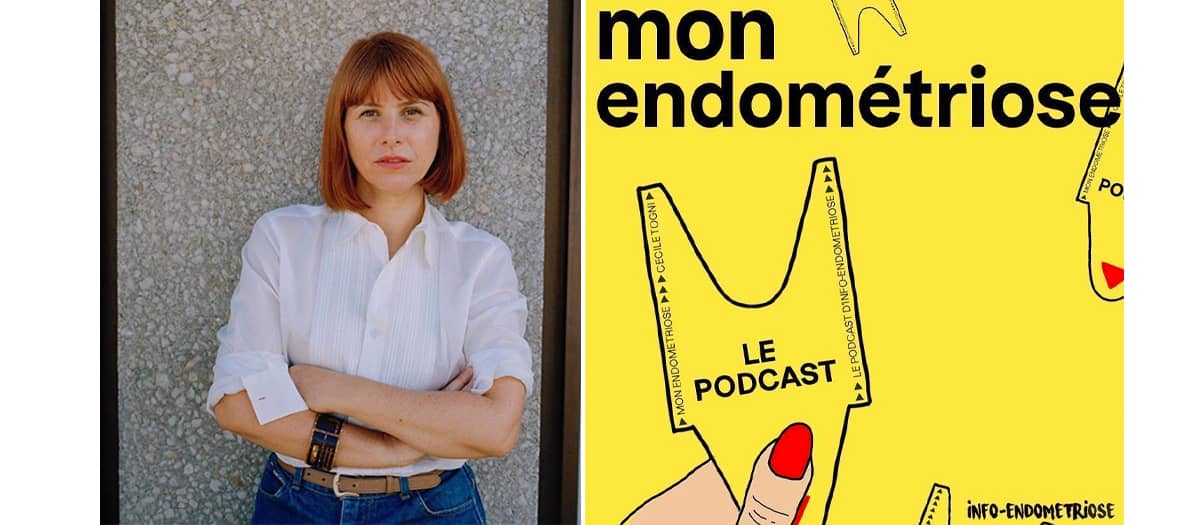 Objective: to understand everything about endometriosis
In France, one in ten women suffers from endometriosis . This period-related gynecological disease is the cause of chronic pain that is sometimes very intense and can in some cases impair fertility . Launched by the Info-Endométriose association, the My endometriosis podcast gives a voice to affected women.
Goal ? Raise awareness of this still little-known pathology. Pill, menstruation, pregnancy ... they tell their stories without filter micro Cécile Togni (former Putafrange) , herself diagnosed a few years ago.
My Endometriosis, to listen on Spotify , Apple Podcasts, Google Podcasts, Breaker, Castbox, Soundcloud.
Please Radio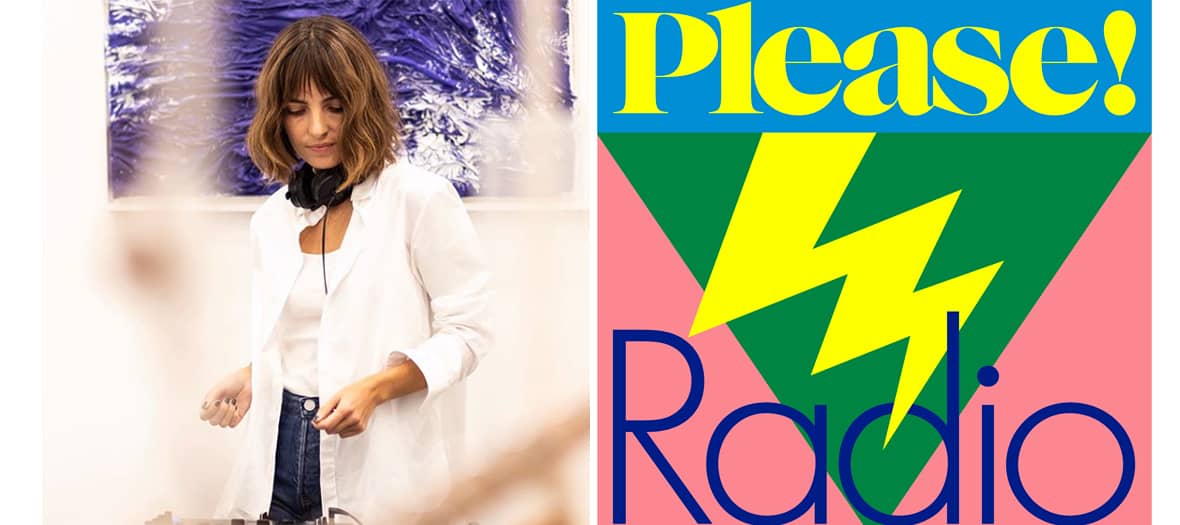 Objective: boost your creativity
The blank page syndrome will not go through you. Olivia da Costa , photographer and founder of indie fashion magazine Please Magazine , has just released Please Radio .
Throughout the episodes, she hands the microphone to creative personalities, known or not, from the world of art, fashion, design or even advertising, such as the Dijette Marine de Neuilly or the photographer Sonia Sieff . The opportunity to discover what inspires and animates their mind. Take it from the seed.
Please Radio, listen on Prodcastics
Eat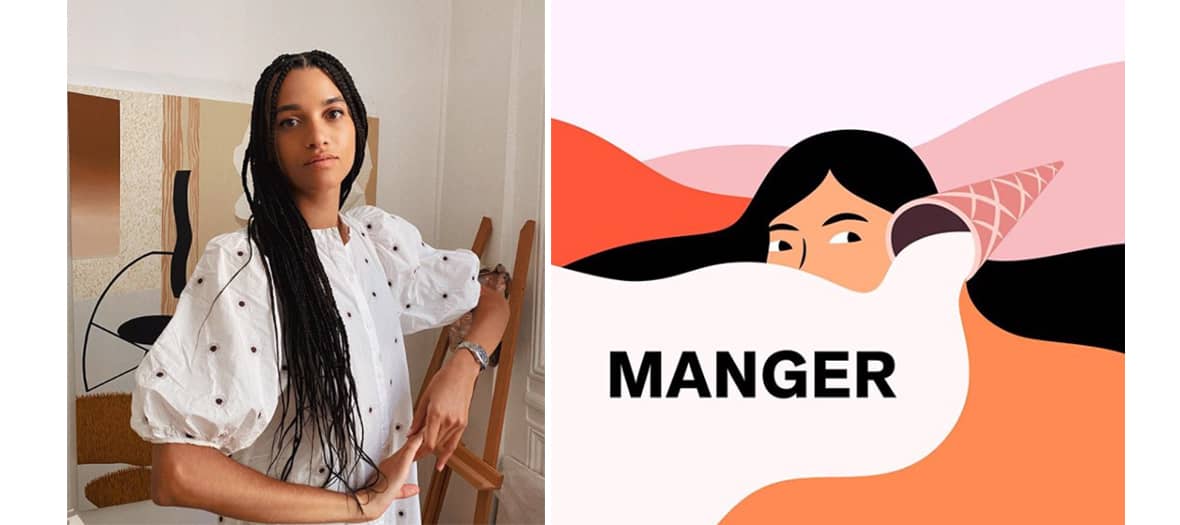 Objective: decipher your food obsessions
Is happiness on the plate? Regardless, our emotions often go through the fork. In Manger (ex Plan Culinaire), journalist Laurianne Melierre dissects our eating habits .
On the menu: why do you eat ice cream when you are depressed? Why are you ashamed to eat alone? Why do we want our dishes to be as beautiful as they are good? Specialists provide enlightening explanations. Enjoy your meal.
Eat , listen on Soundcloud and Apple podcast
MORTAL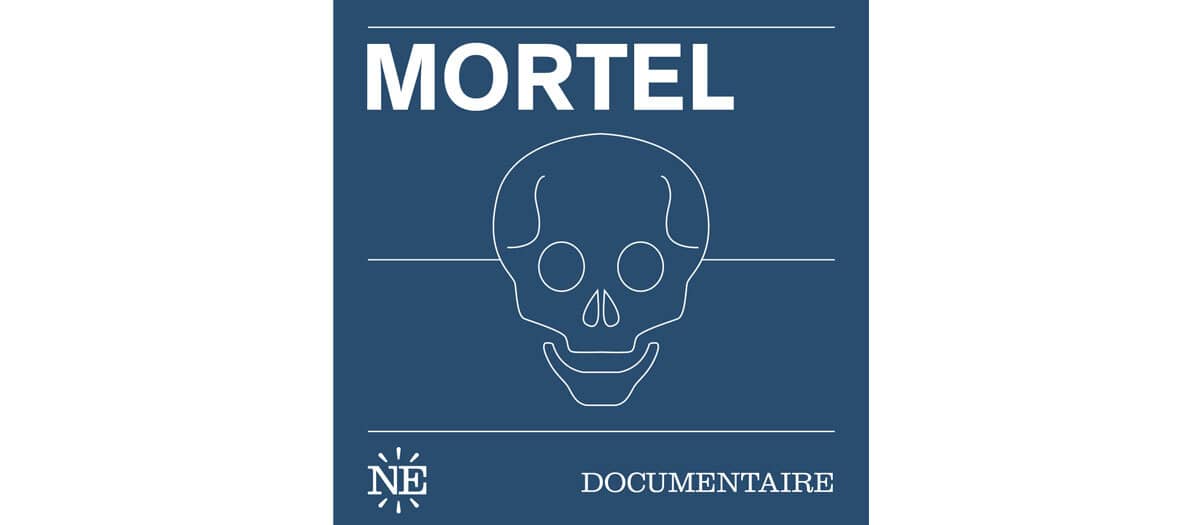 Objective: no longer to be afraid of ... death
Even if the idea is not really encouraging, we will all pass it one day or another. So as long as you die, you might as well not die idiot! With these beautiful words, the Mortel podcast retraces the personal journey of Taous Merakchi, alias Jack Parker, following the death of his father.
The journalist and author draws on her experience to discuss the sensitive subject of the loss of a loved one. A cathartic tale, which has just given birth to a book adapted from the podcast.
Mortel , listen to Apple Podcast , Soundcloud , Deezer and Spotify
Also find 5 tips to never be in the open again and the green book that you won't need to order on amazon