© Virgile Guinard
The eccentric duo Alison et Monsieur Poulpe (Understand Mister Octopus...) that makes us howl with laughter at the Grand Journal presided the Fooding Ceremony on Monday night, live from the new Hôtel Amour on rue de la Fidélité, to reward the best restaurants of 2015. An occasion for humorists to unveil their favorite junk foods and good restaurants worth upsetting your banker.
And the award for the best junk food ever goes to...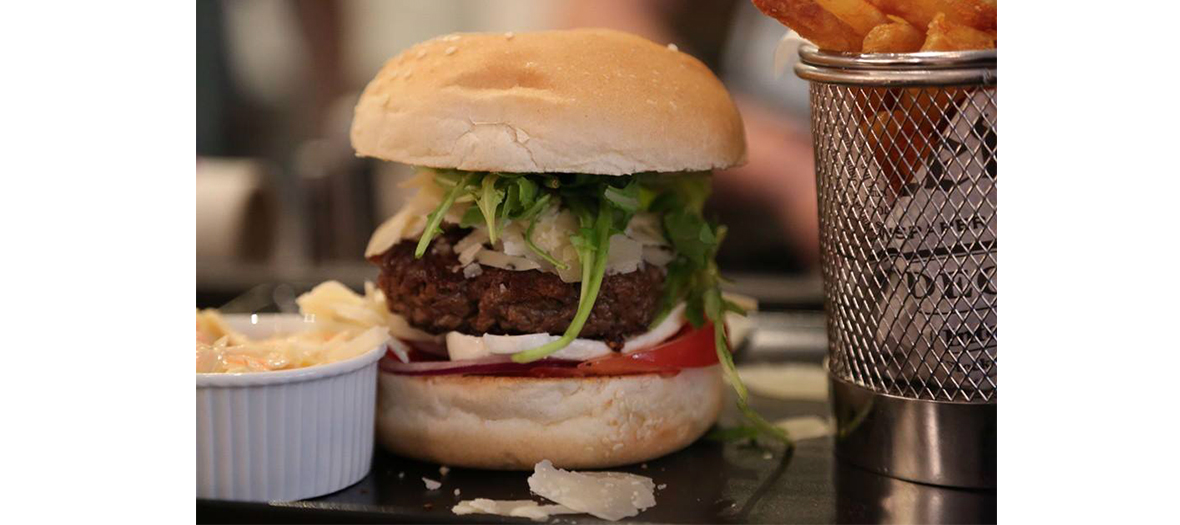 © Tough Burger
Dear reader: It goes to you. I will inhale you and then eat you. Yummy! *snickers*
Otherwise, The Tough Burger canteen. Their burgers are great, the place is fab (restaurant / exhibition room / tattoo salon / boutique), and the cookies are to die for. And I will finish by using the hashtag #fat.
the not-so-healthy delight I love
Banh Mi sandwiches. I'm a little tired of classic junk food. So when I want to give my stomach a real test, I go for Viet junk food, and dig into a giant sandwich with lots of spices.
Le Banh Mi 81, rue de Turbigo, is one of my favourite place.
Discover a wonderful and unusual Banh Mi.
a great but expensive restaurant you like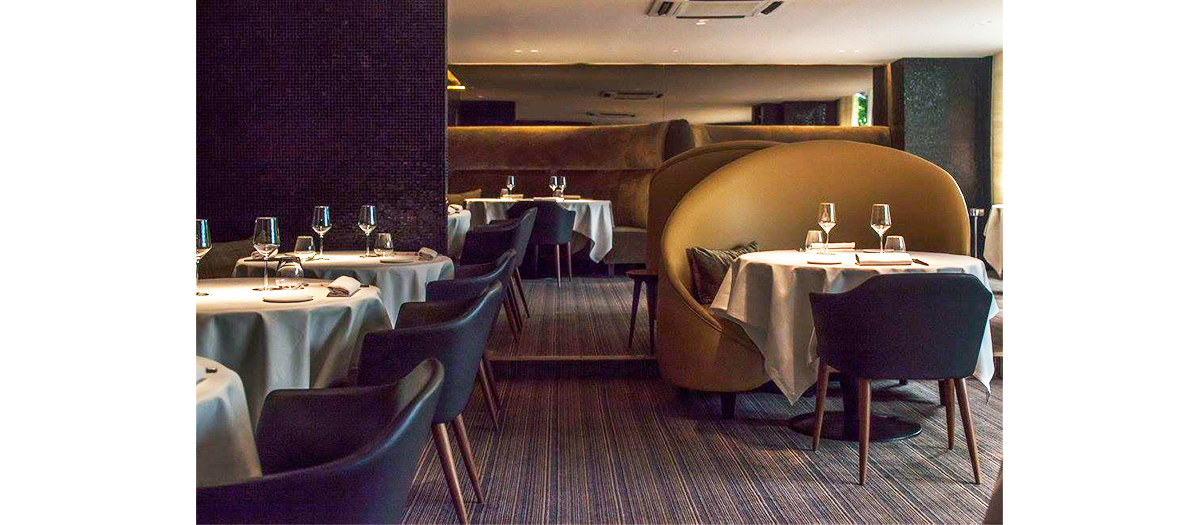 © Facebook Cyril Lignac
Well… I went to Le Quinzième, chef Cyril Lignac's restaurant. And… actually I never recovered. But that's because I discovered over there what really good wine was. So I am not impartial. Nor is my banker.
the one thing you often crave for
Fresh shrimps in Trouville (in Normandy).
a cosy place to be naughty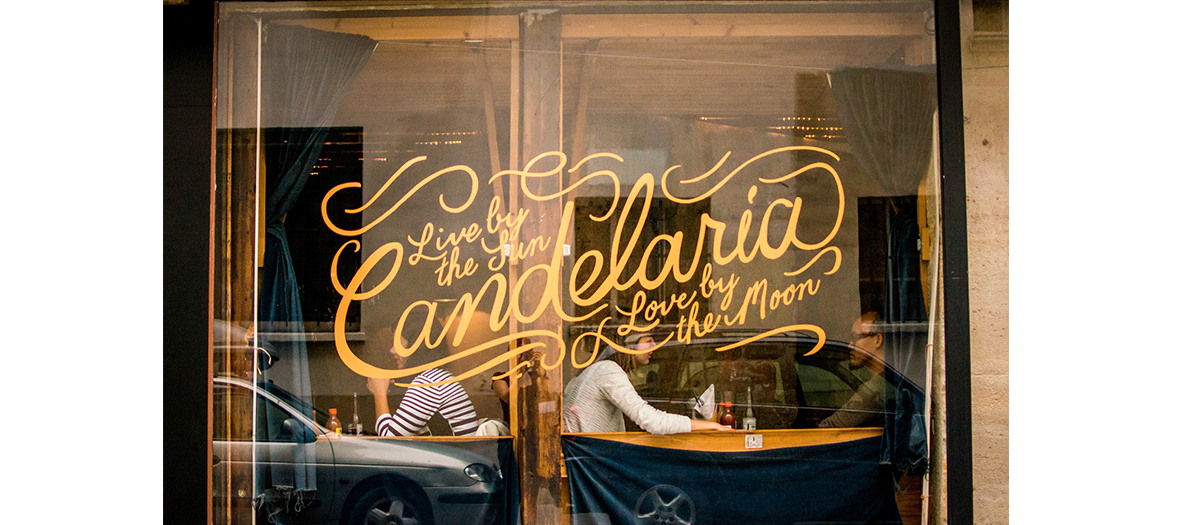 © Candelaria
I would say Candelaria for the great tacos and the secret bar hidden at the back of the cantina. To be tested absolutely.
Discover all the info on Candeleria.
the one thing to taste at least once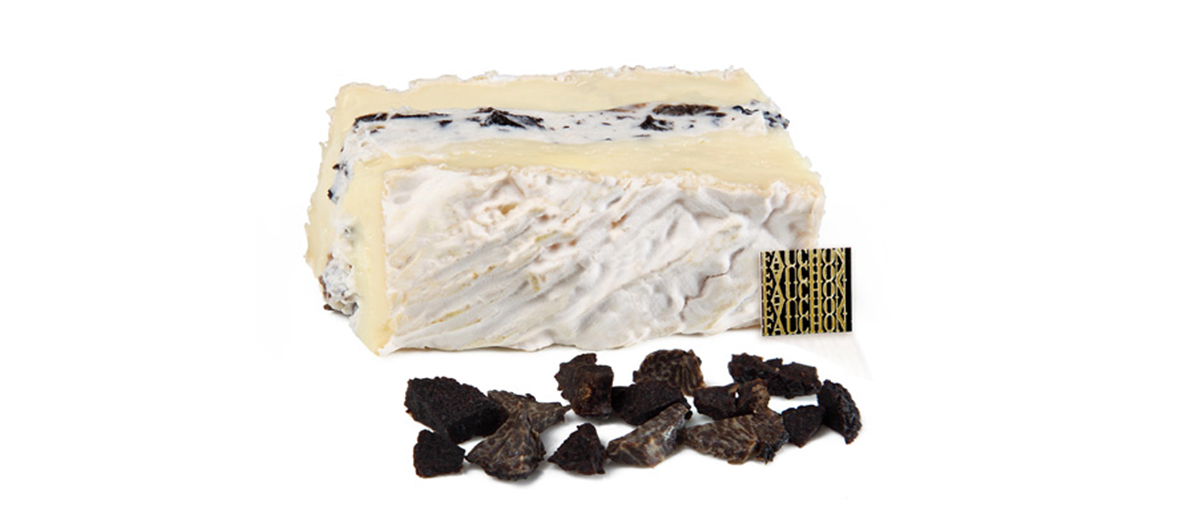 © Fauchon
I am going to step away from the restaurant issue. There is something I discovered two years ago and it's my new addiction: brie with truffles.
Go to a very good cheese monger, purchase a brie with truffles, go home, undress and eat your brie.