Sleeping beauties, nocturnal nymphets and great dreamers are unveiled at the Musée du Luxembourg for this heady exhibition on the dream theme. A descent into a wildly oniric universe through canvases by the great masters of the Renaissance.
Bosch, Michel-Ange, Dürer… Each one has retranscribed in his manner abstract state that is both fascinating and terrifying. From the darkness of night to the awakening of dawn, some of these paintings convey fairy tale images while other dive into nightmares.
It is up to us to decode  the hidden symbols of these dreamlike fantasy representations or visions inspired from mythology.
We like: continuing this cocooning program après after the show at the Angélina tea salon nestled in the museum garden. A cream hot chocolate to svaor with a nice piece of cake, totally recomforting.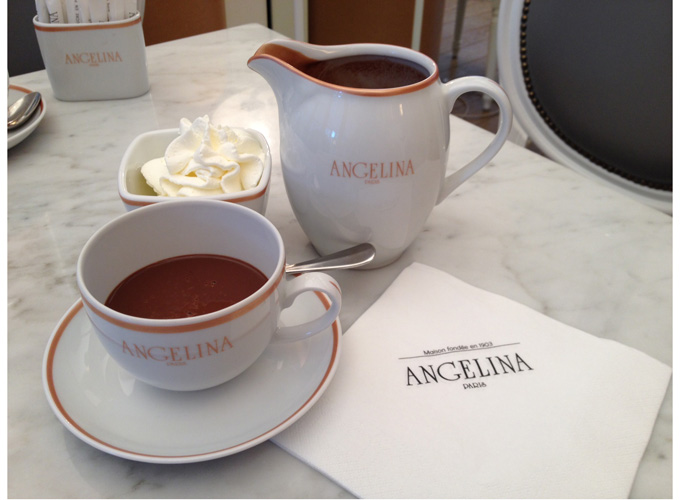 La Renaissance et le Rêve, Bosch, Véronèse, Le Greco…
9 October 2013 to 26 January 2014, every day from 10am to 7h30pm, late nights on Monday and Friday until 10pm
Rate: 11 €
Pâris Bordone
Sleeping Venus and Cupid
Painting on canvas ; 86 x 137 cm
Venice, collection G. Franchetti à la Cà d'Oro
© 2013. Cameraphoto/Scala, Florence - Photo Scala, Florence - courtesy of the Ministero Beni e Att. Culturali