Every year, it's the same bustle and hustle. What should we put on our Christmas list… and what about our gifts? Our editorial team held a special meeting in order to establish the ideal hassle-free list for Santa. Starting with the coolest gift for yourself, as well as great picks for your man, your mother-in-law or your sister.
For US !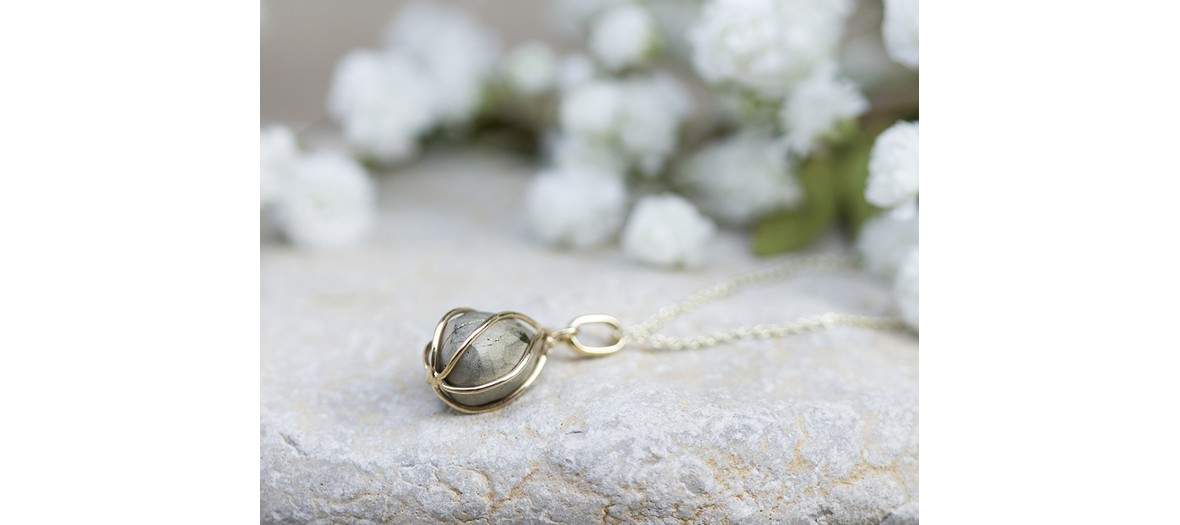 It's the most stylish lucky charm of the moment! The precious folly of chic Parisiennes. Normal, a boho piece of jewelry with a furiously "coco" spirit that will do wonders on any cleavage, brighten up a white tee-shirt by snuggling in your neck…Its super desirable equation ? A convict chain a minimal gold drop. Inside the pendant, a customized stone of your choice. Of course the gold and all the jewellery are green and ethical—it's the d'Or du Monde spirit, the French label that has become the new official jewellery of fashion horses…. We want it !
Personalizable 'Trésor' necklace in yellow gold, 295€. Available in their Parisian boutique (30 rue Daguerre, 14ème) and on www.ordumonde.com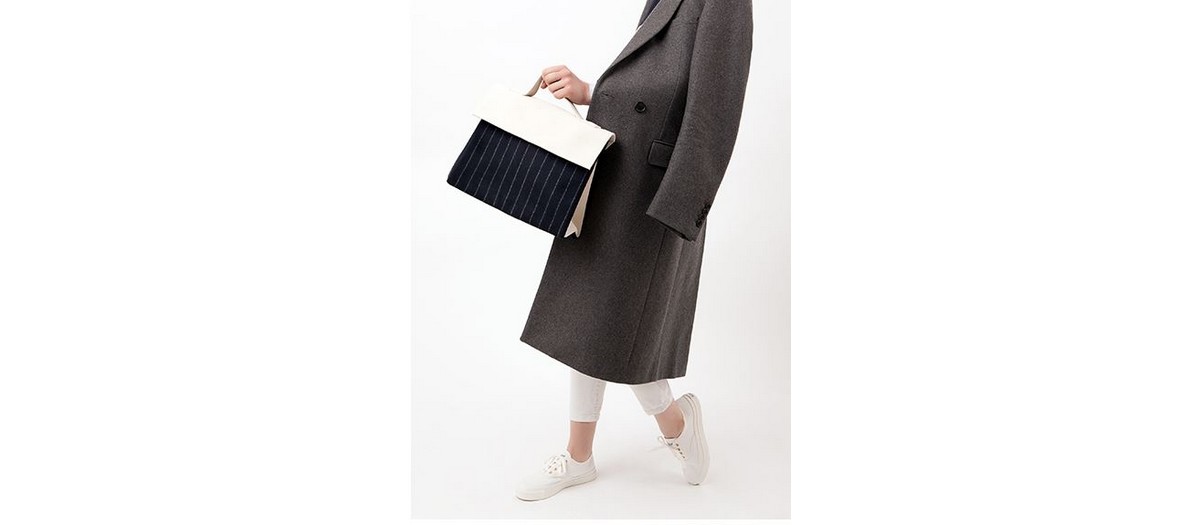 Rue de Verneuil, it's a little bit the new Jérôme Dreyfuss… In other words, the bag label that makes fashionistas shiver with its wild it-bags. Or the art of reinterpreting big classics (the Kelly spirit, the one and only bucket bag...) in a super light material (felt, in this case) cool colours and prints. Special kudos to the Laidback houndstooth print.
Laidback bag in flannel €. Available on www.bymarie.com and on www.ruedeverneuil.com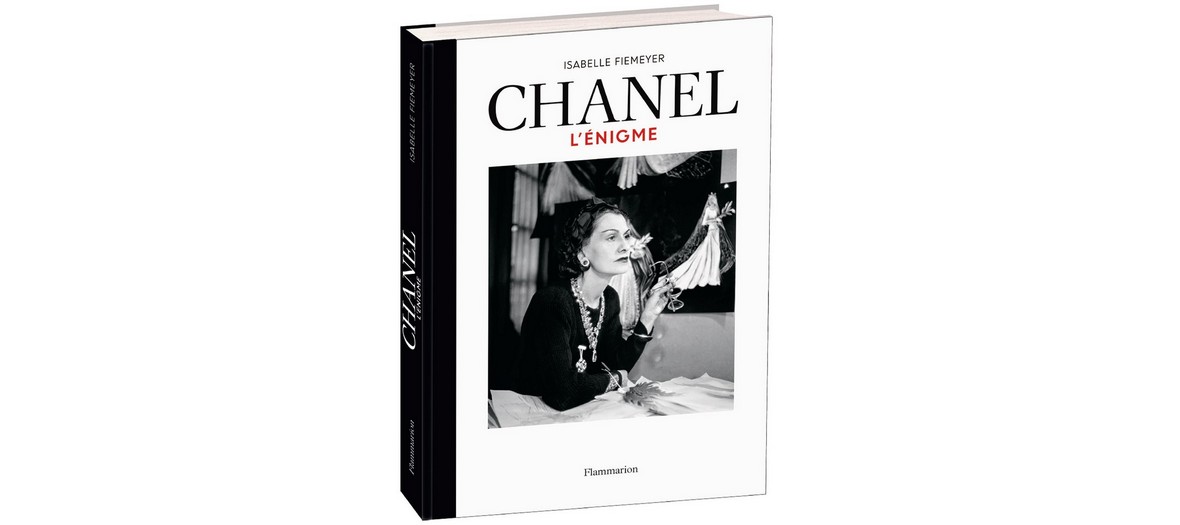 All the secrets and anecdotes of Coco Chanel's life ? Do you really know them? Impossible to not melt for with this fashion bible that twists the most fundamental and juicy stories of the legendary Coco (she happened to be an authentic mythomaniac, naughty naughty!) and a series of really pretty and inspiring photos.
Chanel L'énigme d'Isabelle Fiemeyer, published by Flammarion. Available at Fnac, cultura, and on www.amazon.fr à 39,90€.
For your mother-in-law
One-on-one with a pretty Italian
Careful: this book is a big foodie fave. The divine Eleonora Galasso, the Italian eat-girl who created the buzz with her book "A la romaine", revisits all the recipes by real mammas, sweetly mocks the macho side of smooth talking Italian men , and praises products with passion .
I she is nice with your or if you want to impress her, continue the experience by giving her with the book a very snobbish cooking course with Eleonora, who organises Italian master class dinners every Monday in Paris. Un must-eat, as they say !
A la romaine: la cuisine de la dolce vita, by Eleonora Galasso, 24,90€. Available at Fnac shops and good bookstores
Cooking courses every Monday 7pm to 9pm, 65€. All the information on www.eleonoragalasso.com
Ladurée candles and teas
Ladurée continues to make us dream and score extra points... Less the calories this time: just make a bee line for their new boudoir on rue de Rivoli where the cult macaroon house sells very stylish curios and small objects: violet candle or tea box with fragrances as delicate as the packaging.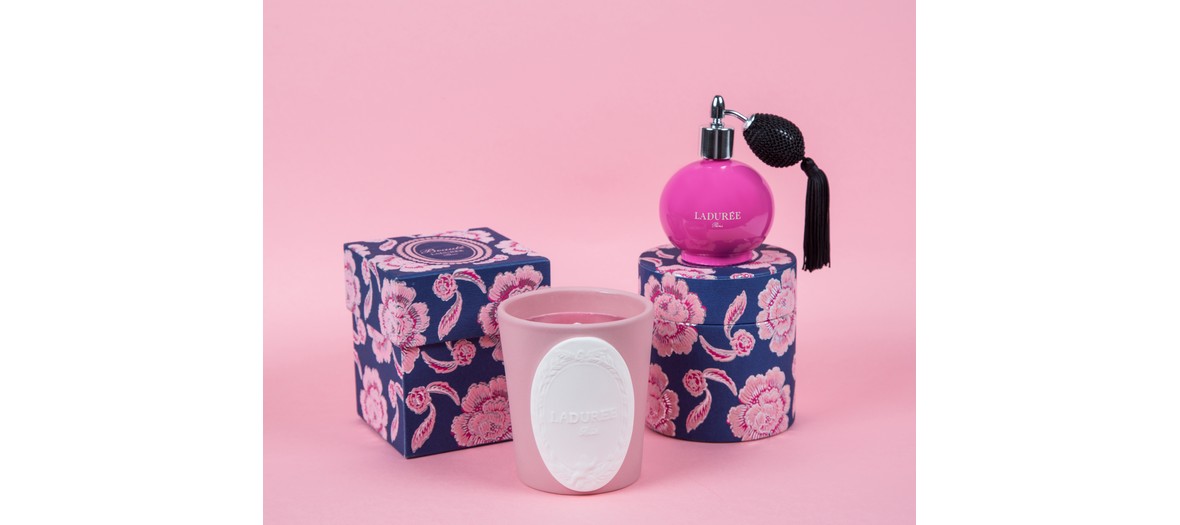 It's super elegant, smells wonderful and has the Caudalie label. If you want to come out ahead of the game for 25€, the Caudalie kits with perfume, cream and shower gel will look great under the tree. It's right up there in the small price / wowie effect category.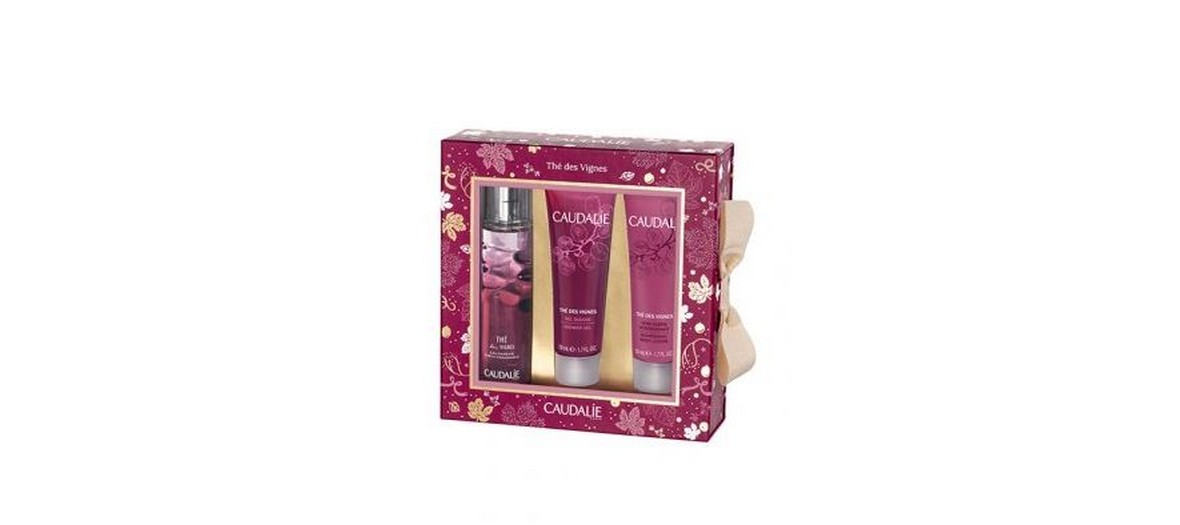 All the information on the 25€ Caudalie sets.
For your father (in-law)
Hermès playing cards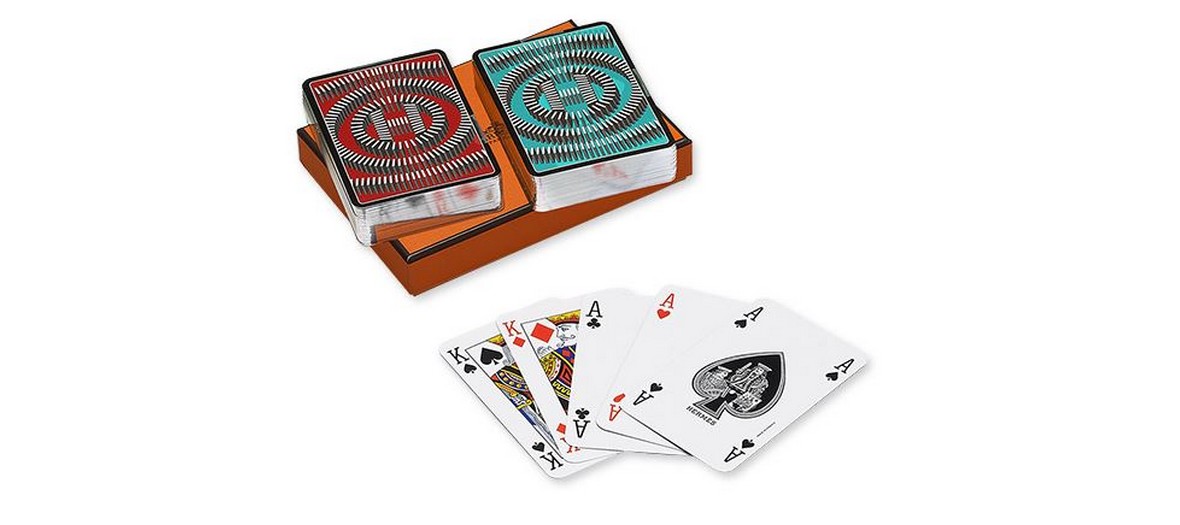 If he likes playing Poker or bridge, here is without any hesitation "the" good pick to impress "dads".
'Domino effect' poker game, 90€. Available on france.hermes.com
The Man Ray chess game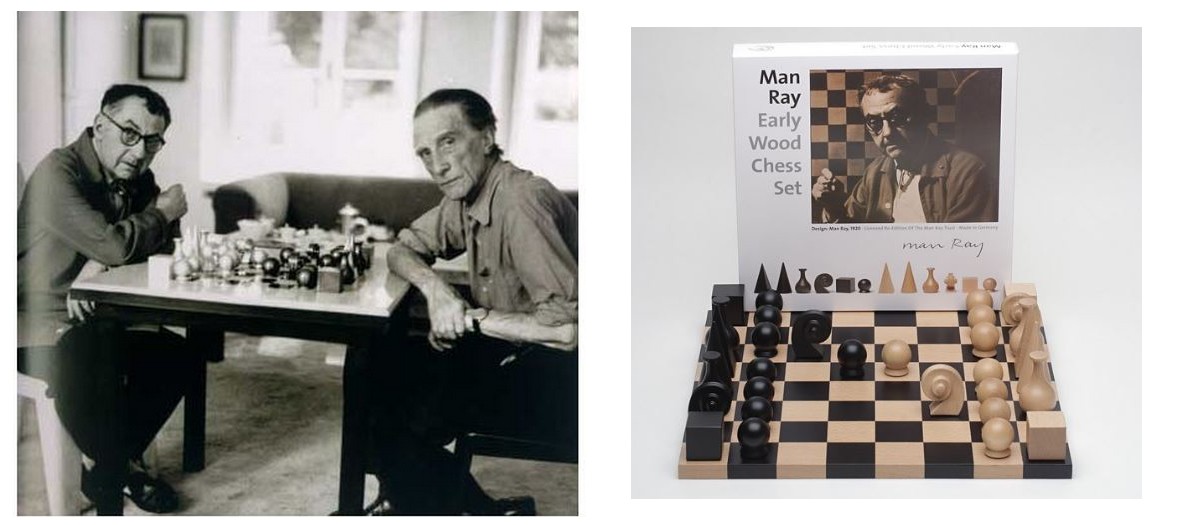 This very chic re-edition in limited series signed Studio Marant for their Pop Up Store dedicated to games is no other than the original chess game of Man Ray, a big chess player and whose best opponent was no other than … Marcel Duchamp. The original metal version of the game is even part of the MOMA collections. In short: the rare and cult object with real style, no?
Chess game by Man Ray, 228€. Available on studiomarant-inspirationstore.com at the ephemeral pop-up store of Studio Marant, Heart Heart Heart and Tailor Books. From the 8th to the 24th of December at l'Hôtel, 34 rue Jean Mermoz, 75008.
For your man, your brother or BFF...
Beard oil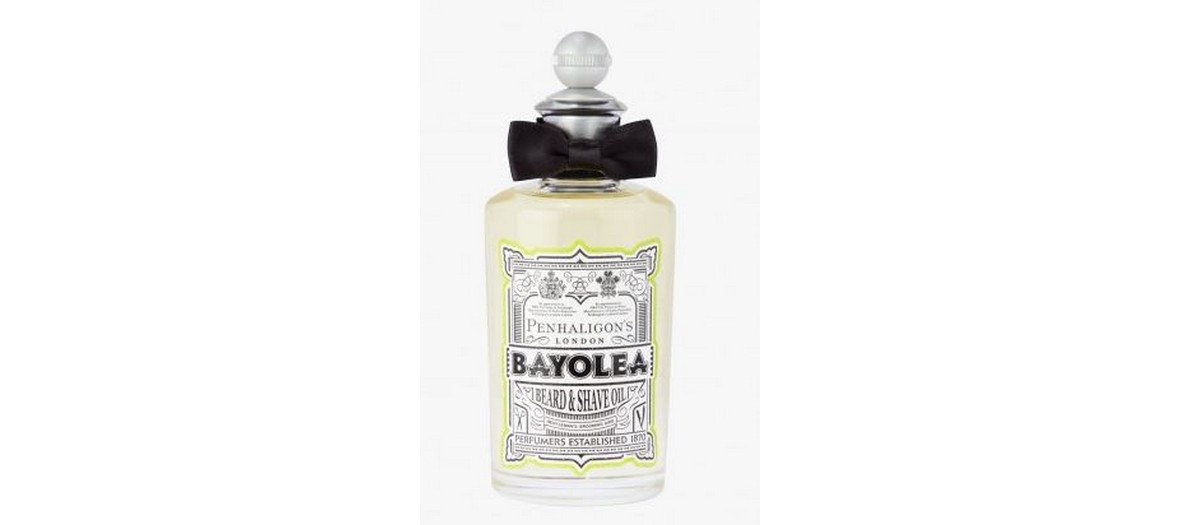 Hurray for the British style: a beauty product signed Penhaligon's that is very "manly" and will allow him to groom with style and elegance his hair in the pure tradition of English dandies. Its high added value ? It replaces foam and also an be used as an after shave. The ultimate class.
Beard and shaving oil, 'Bayolea' by Penhaligon's, 55€. Available at Bon Marché and on www.lebonmarche.com
A tailor-made shirt at JLR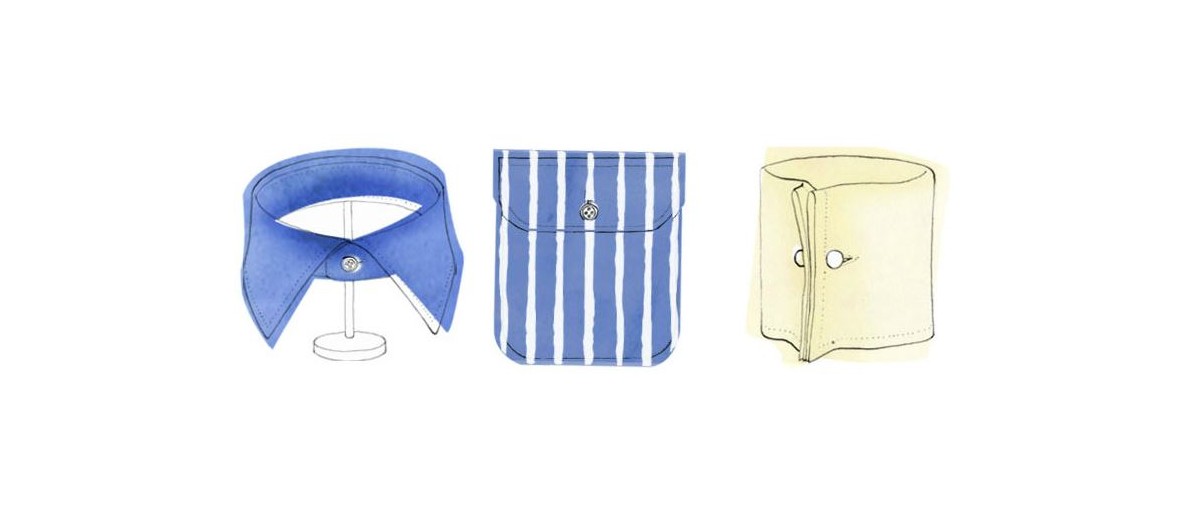 Well-dressed Parisians only swear by JLR, aka Jean-Laurent Riegel, a made in Paris house inspired by "old-fashioned tailors" with more than perfect made-to-measure shirts. Just choose the colour, the collar, with or without pocket, where you want the buttons and the seam, in order to obtain "the" ideal tailor-made shirt in one of the 3 Parisian boutiques ( Malesherbes, Saint Germain, Passy) A real luxury !
Tailor-made shirt, starting at 60€. Available in JLR boutiques. Available gift vouchers on www.jlrparis.com
For your sister (in-law)
The coloring book for air brains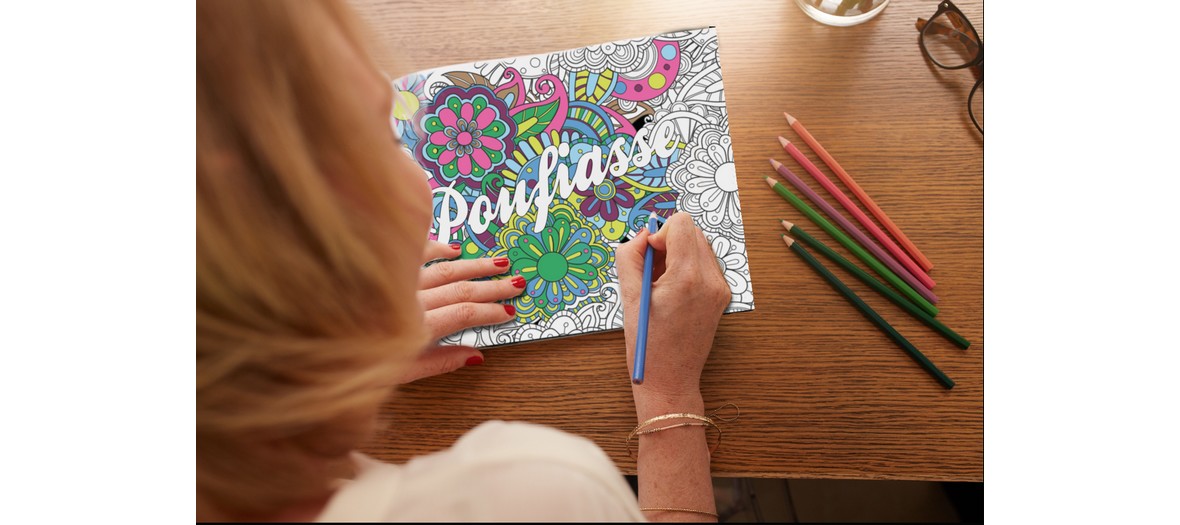 Coloring is cool, and according to all the trendy disciples of "slow life", this is an activity as relaxing as a yoga session, compiled with a good series. The relaxing effect is even stronger if you use sparkling felts.
Mon cahier d'injures à colorier, 8,80€ published by Procraste & Nobel. Sold only on Amazon.fr
A Vanity Boum lamp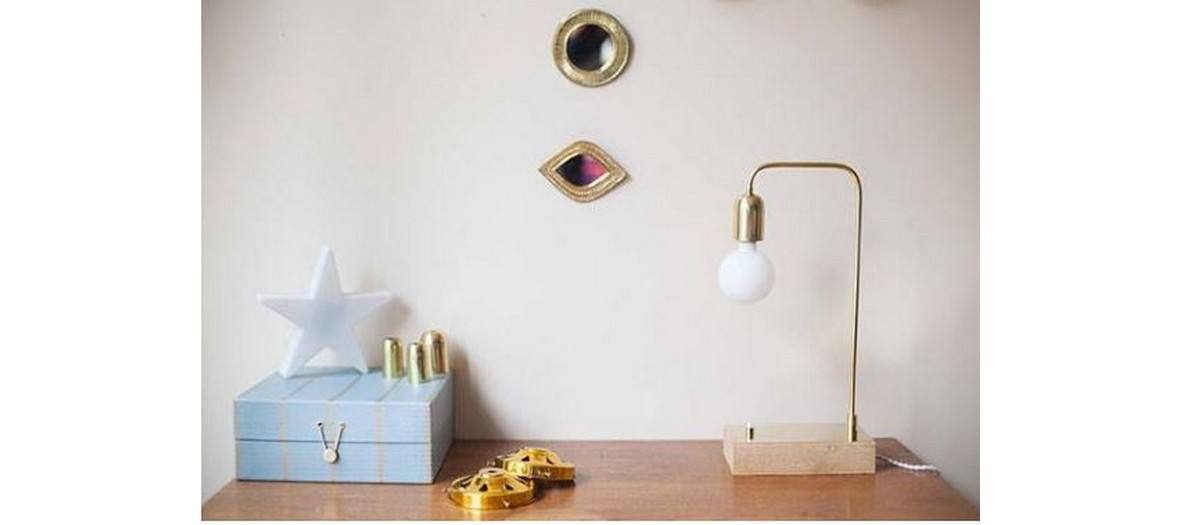 The strong and inspiring decoration piece that one finds in all the glossy interior home magazines? Hanging fixtures and lamps for the living room. The good news is that the to Vanity Boum has designed some great looking ones, at friendly prices—all to be found obviously on the state-of-the art on line concept-store of La Seinographe or in the decoration boutique of petits Hauts.

Our passion? The Moon hanging lamp with wooden pearls (130€) or the IDA model.
IDA lamp, 275€. Available on shop.la-seinographe.fr and in petits hauts boutiques.
Also discover the xmas wishlist for men.