You have been fantasizing about their dream accessory lauded by all the coolest Parisiennes? No, it's not a Chanel purse nor a pair of stunning Louboutin pumps.
The object of all desires? A Cookeo Connect. Yes ma'am.  The super design magic wand to show off in your kitchen that we should put on our list to Santa.
This dream kitchen utensil cumulates all the heart assets, like a small chef who (almost) takes over for you in the kitchen—quick as lightening­— to help out speedy working-girls.
Your head is already aching at the idea of looking at the instructions? Stop worrying: everything is already pre-programmed: just push on a button.
Pour the ingredients: cookéo will do the rest: houmous, meatballs, a bo-bun, a cheesecake, super sexy steamed veggies, scrambled eggs or marinière muscles. It cooks, concocts, goldens… in steam mode, low temperature and heats slowly… All this in less than 10 minutes.
A real bomb, baby.
During the cooking process, you can take your bath, apply a mask. Watch a TV series. Everything is connected to your mobile phone. Impossible to mess up your recipe.
Well the good news is that DO IT IN PARIS and Moulinex are teaming up so you can win a Cookeo Connect.
Contest over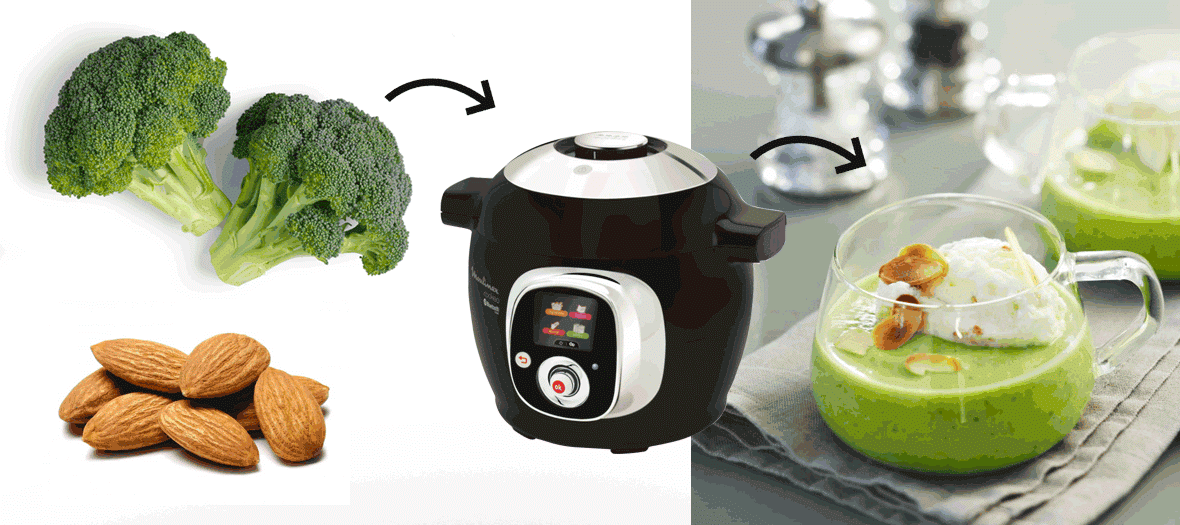 All the info on the www.moulinex.fr