Alondra de la Parra is a 34-year-old ultra-feminine and charismatic conductor that never ceases to amaze : her performances and her talent have created a sensation all over the world. Her latest accomplishment: she has set the Philharmonie de Paris ablaze, in her Louboutin pumps, with an amazing Latino programming.
Interview of a modern icon.
Conductor : my job, my passion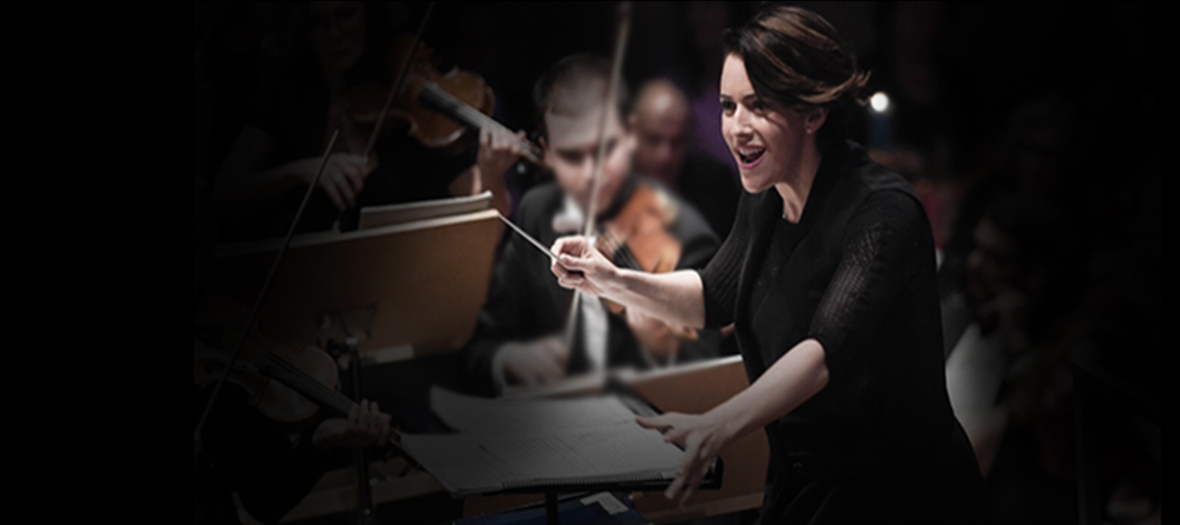 Picture credit : © Facebook Alondra de la Parra
The conductor is the one who "conducts" the music, literally. Music neither begins nor ends with him or her. Everything begins with the score, the ideas of the composer, then one must communicate the in depth study and concept of the work.
After that it must be onpassed to the musicians who create the magical sound that is then produced in front of the audience. The conductor is part of this beautiful cycle. Our job is to make sure every single person in the orchestra showcases the best of themselves and lives for every note they play. "Passion" is the byword.
Music is both feminine and masculine and every human being has a bit of both. To conduct I need to use both sides of myself, just as everybody else. The fact that this industry has been dominated by male conductors doesn't really matter much to me. I focus on the music, on growing every day and on connecting with the musicians.
la philarmonie de paris, an amazing place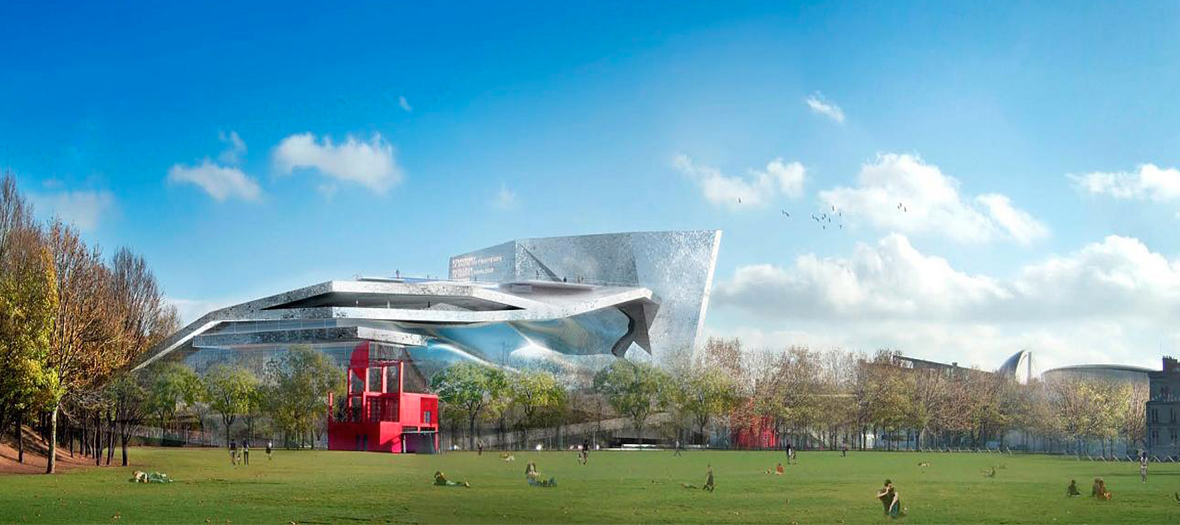 Picture credit : © Facebook la Philarmonie de Paris
It is a wonderful auditorium, I love the fact that the stage is at the center. It really gives us the feeling of being embraced by the audience. The acoustics are fabulous. It is nice to make art happen inside such an imposing work of art.
More details on: philharmoniedeparis.fr
Frédérique Veysset, my art crush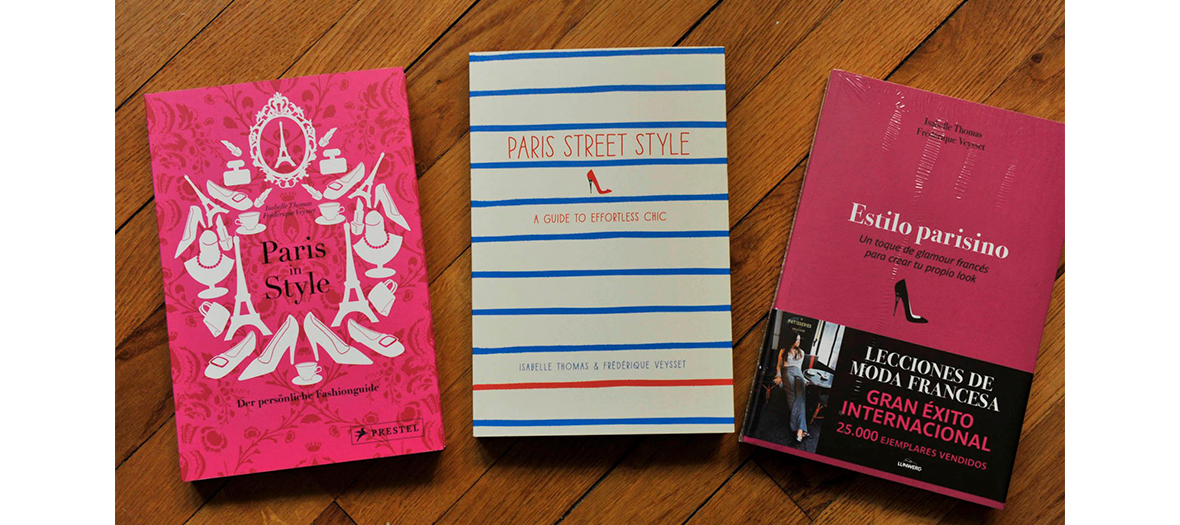 Picture credit : © Facebook Frédérique Veysset
I met a wonderful photographer in Florence, Frederique Veysset, while we were on a magazine shooting and I later found out that she was inside-track Parisian and knew so much about lifestyle and fashion. I got her book called Paris Street Style and I love looking at it, reading the suggestions, and getting some ideas for everything about Paris. It was a great find!
More details on: frederique-veysset.com
le Palais Galliera, a fashion experiment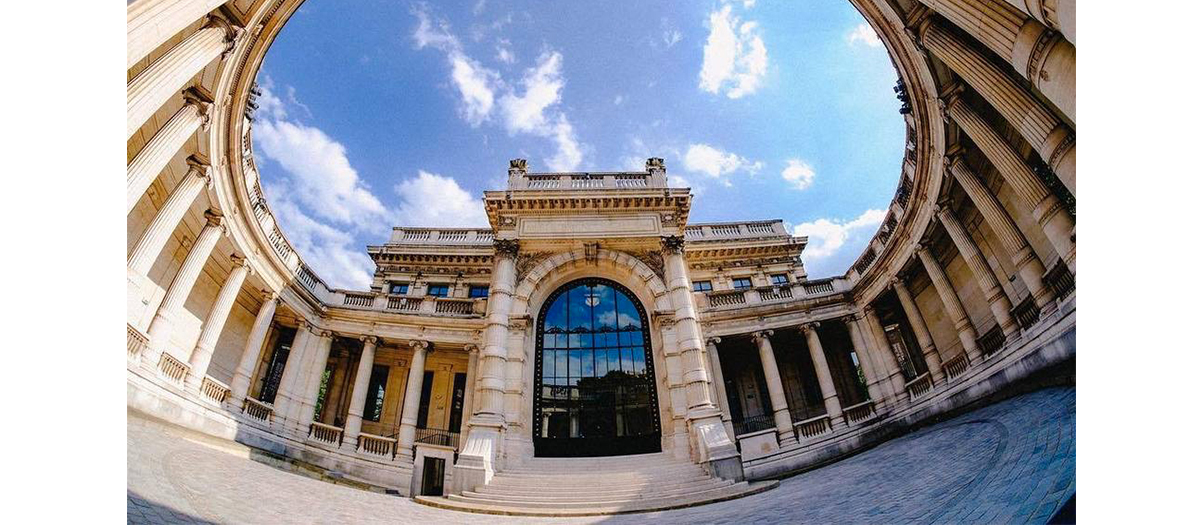 Picture credit : © Facebook Palais Galliera
Apart from all the major museums that I love and enjoy, this is different. I love fashion and love observing how it has changed over time as a reflection of humanity. The architecture of the Palais is spectacular. They feature great exhibitions and the amazing garden is an ideal place to come read, contemplate or have a good conversation with friends.
my favourite music
The beautiful thing about being a musician is that I don't have to choose a favorite! I try to think that my favorite is the piece of music that I am working on at the moment.
I must absolutely love every note in order to be able to communicate to the orchestra and excite them about what we are doing. So to just mention a few tops: Mahler Symphony No.2, or any Mahler for that matter, the music of Stravinsky, Shostakovich, Bartok and of course Mozart, but there are so many more I adore, I don't like having to choose.
3 concerts by l'orchestre de paris that can't be missed
OPENING CONCERT
Hélène Grimaud plays Brahms.
9th and 10th of September 2015
Concerto for piano n°2 by Brahms is my favorite work for this instrument. It's also the last season opening of the Orchestre de Paris conducted by Paavo Järvi*
TURANGALÎLA-SYMPHONIE
Paavo Järvi conducts the mythical work of Olivier Messiaen
April 10th 2016
I studied this work at the conservatory and it's one of the most important symphonies in many ways. I never had the opportunity of listening to it in concert! I would adore to go there this season. I have such respect and admiration for Paavo: conducting this symphony is very challenging!
THE FOURTH SYMPHONY OF MAHLER
Daniel Harding conducts the fourth of Gustav Mahler
18th and 19th of May 2016
The music of Mahler is a journey everyone must experiment.
I also happen to be a great fan of Daniel Harding. I would like to see him conduct his new orchestra!* I think a very strong alchemy will come out of this concert and particularly with this incredible piece: the Fourth Symphony of Gustav Mahler.
* Daniel Harding will be taking over from Paavo Järvi at the head of the Orchestre de Paris starting in September 2016
Your favourite parisian restaurant ?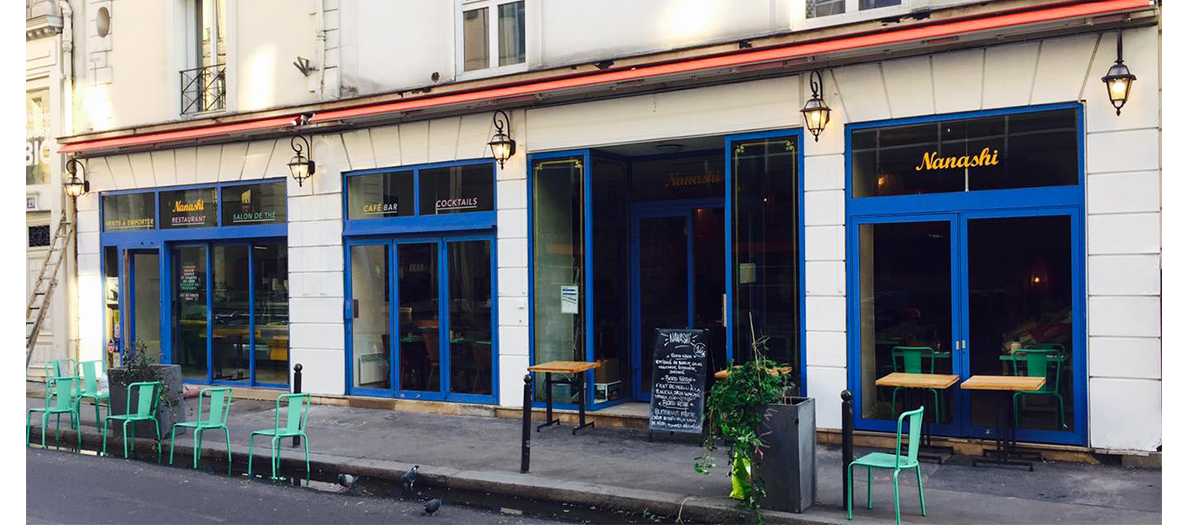 Picture credit : © Nanashi
I love brasseries and bistros and all that jazz, but since I am always on the road, finding a place I can go to regularly that serves delicious and healthy inventive food is like finding an oasis. And it's for that reason I love Nanashi. It is laid back, always has a different menu and every single thing is delicious and good for you.
My beloved parisian concept-store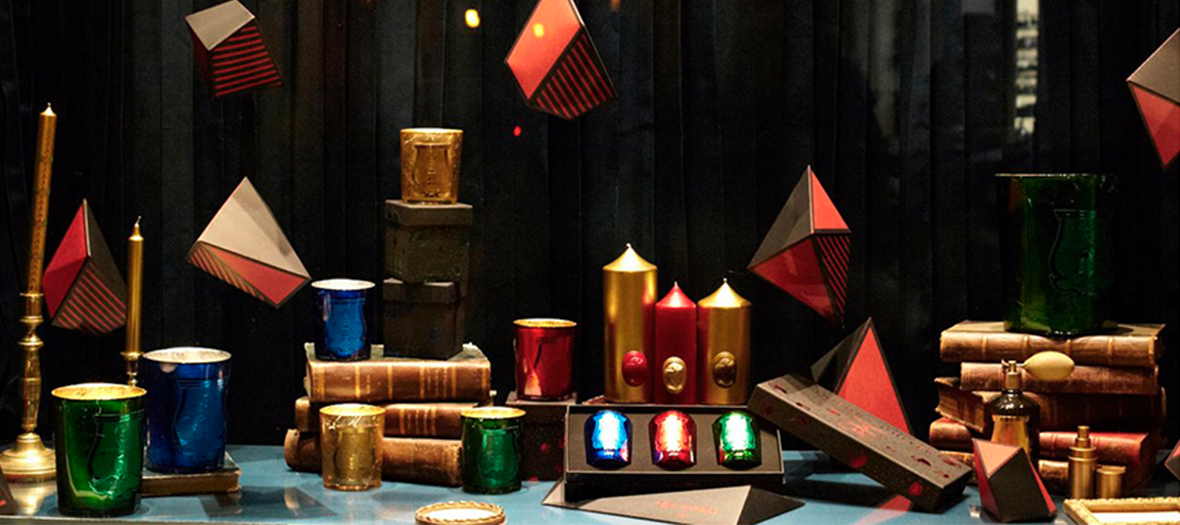 Picture credit : © Facebook Cire Trudon
I love this Cire Trudon store. It is a candle store, but every single time I am here I have to go and smell every candle and... maybe buy one, I am addicted to their scents and love the aesthetics of their stores.
More details on: ciretrudon.com