When the king of designers takes over a nugget at the heart of passage des Panoramas, it naturally becomes the hottest chic rendezvous of the season with all the fashion intelligentsia of  Paris (Alain Ducasse himself has made it one of his fave places).
Because Starck did not renovate any old house, but Stern, a mythical engraving workshop. Imagine an ultra-stylish and super peppy dining room with a very Parisian cabinet of curiosities allure, mingling chandeliers and stuffed animals, sofas and high tables. In short, a really magical place!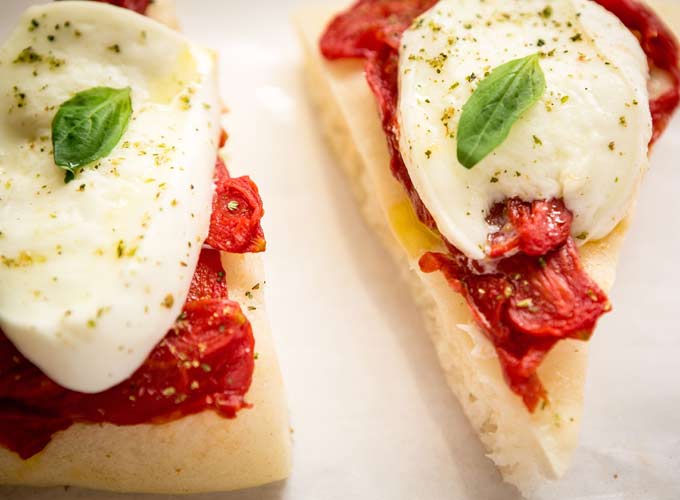 In the plate, you will enjoy sublimated Italian specialties. Our favorite? An incredible steamed pizza.  What else? Their spaghetti alla carbonara' (18€) top notch veal chop alla milanese with salad and almond mayo with incredible herbs (39€)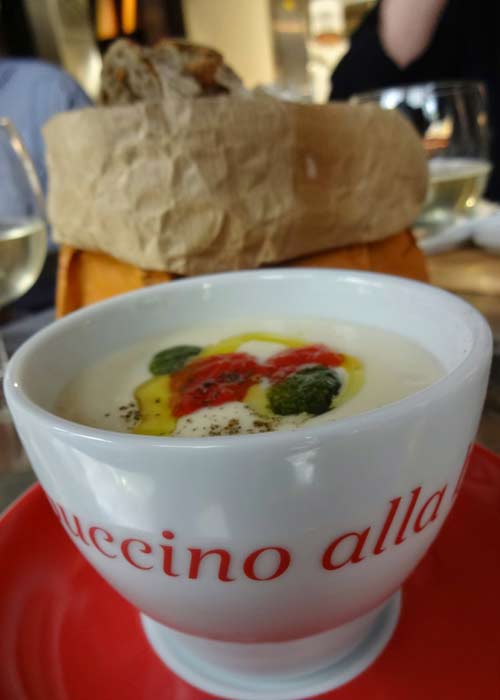 We love: a real Italian bistro open non-stop all day long. Result? You can also go for there for a great breakfast with croissants, brioches and fab coffee straight from Vérona (2,50€).
Also discover Piero TT, the italian restaurant of Pierre Gagnaire.