Pierre Gagnaire has taken up Italian! With the opening of Piero TT in Saint-Germain-des-Prés, the multi-starred chef delivers a perfect translation of the real dolce vita in Paris—both glam and not fussy.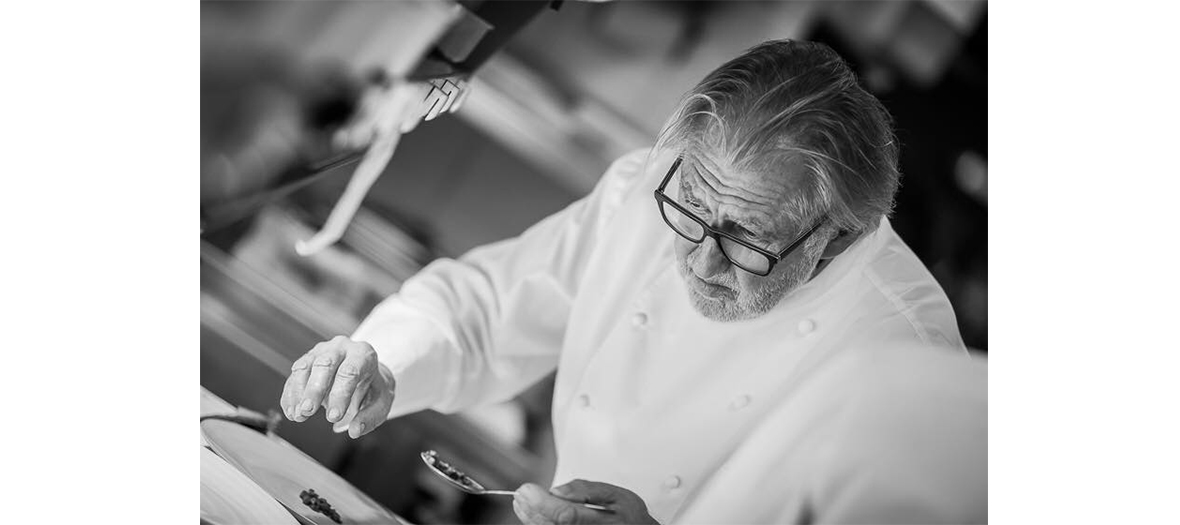 A Cinecittà decor
Having remained available after the departure of the seafaring restaurant Gaya, transported to a nearby block, the place has a totally new atmosphere. Checkered floor, tables in Carrara marble, leather seating, vintage plates and photos on the walls, clinging ivy in trompe l'œil … A chic and softly retro feeling, as in a film with Sophia Loren or Marcello Mastroianni.
Pasta superstar
A Piero TT already exists in the Hôtel des Airelles of Courchevel, but the idea was not to copy the recipe. In Paris, the kitchen was entrusted in the hands of chef Ivan Ferrara. This native Italian enhances the great classics of his country— notably pasta.
The result is tortellini as refined as origami in a chicken broth (€24), divine spaghetti with seafood (€28) and bucatini caccio et pepe, cheese and pepper if you need subtitles (€2 ).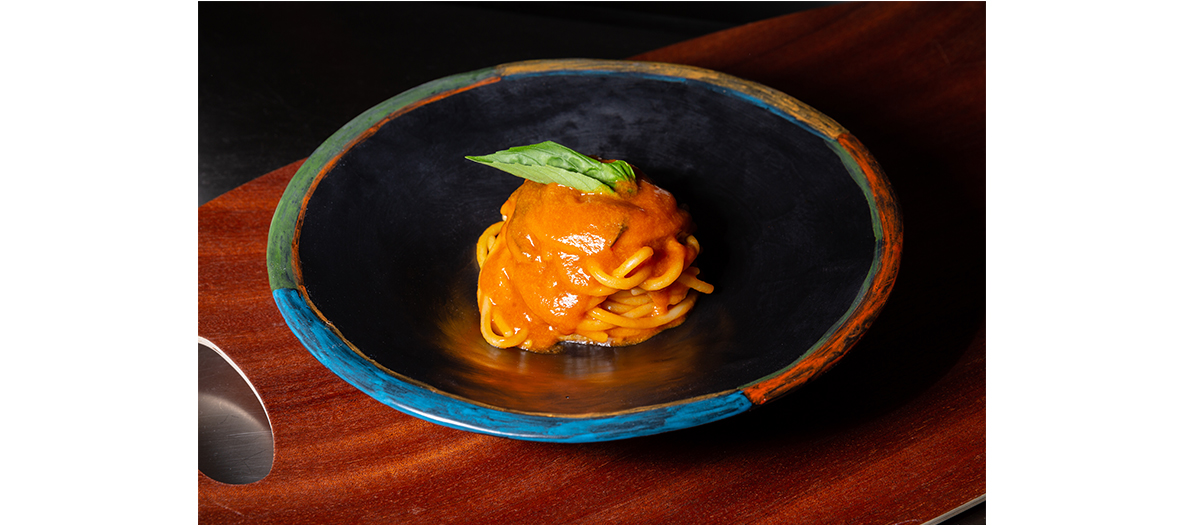 As well as other exquisite specialties...
Typical also: Milanese-style veal (€32), perfectly matches with an nice bottle of Italian wine recommended by sommelier Michele Lella.
Spotlight also on the terrific antipasti: carpaccio of squid, rolled up like a ribbon on crispy puffed rice (€15) an impeccable vitello tonnato (€15), tentacle of octopus with pesto (€16).
For those with a sweet tooth: the DIY baba au rhum (€13), burrata ice cream with campari and chestnut (€10) and the amaretto-Baileys tiramisu (€9).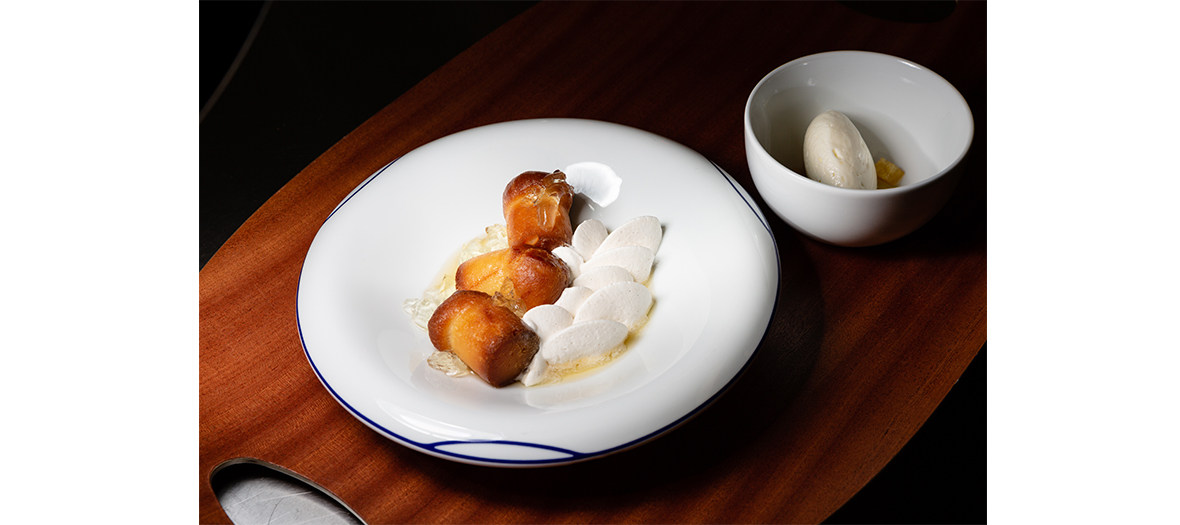 © Marco Strullu

Open lunch and dinner from Tuesday to Saturday.



Also check out the 10 best pasta restaurants in Paris, Malro by Denny Imbroisi and the new Italian restaurant Supernova.