Charlotte Gabris is a terrific young woman, with a great sense of humor, who made a name for herself on Michel Drucker's TV show, as well as on the stage of the Jamel Comedy Club.
At 28-years-old, the Swiss actress comes across big time in Baby Sitting 2, the new feel-good comedy that is sure to pick up our spirits… to be released on movie screens starting the 2nd of December. Between two promotions, here is an interview of a « nice gal», just as we like them.
Cover picture credit: © Cynthia Frebour
an outfit you feel confident in ?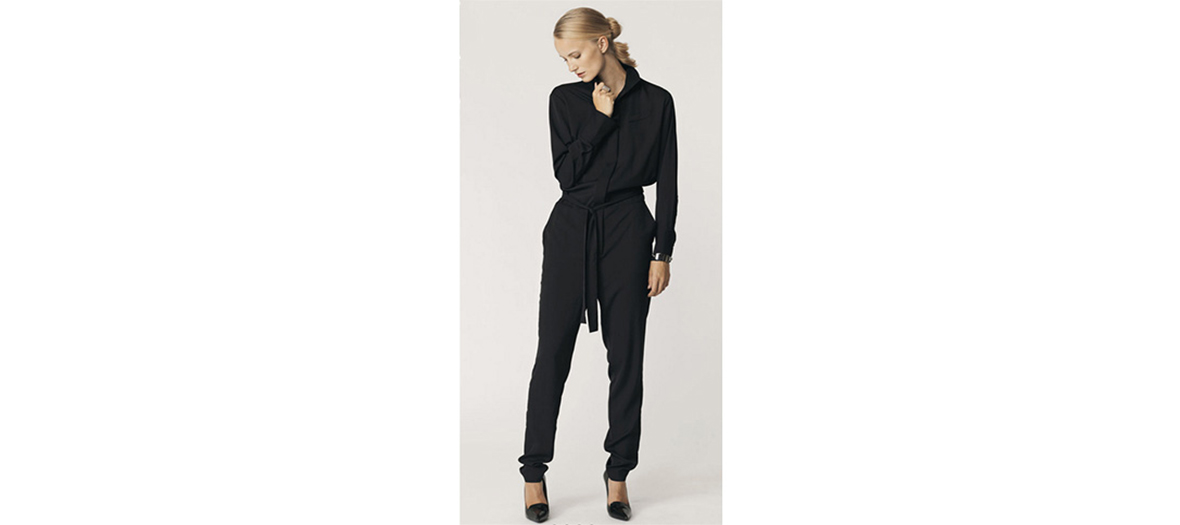 Picture credit : © Malene Birger
My one-piece pant suit by Malene Birger. Or a Bash suit jacket.
It always does the trick.
the life-saving beauty-tip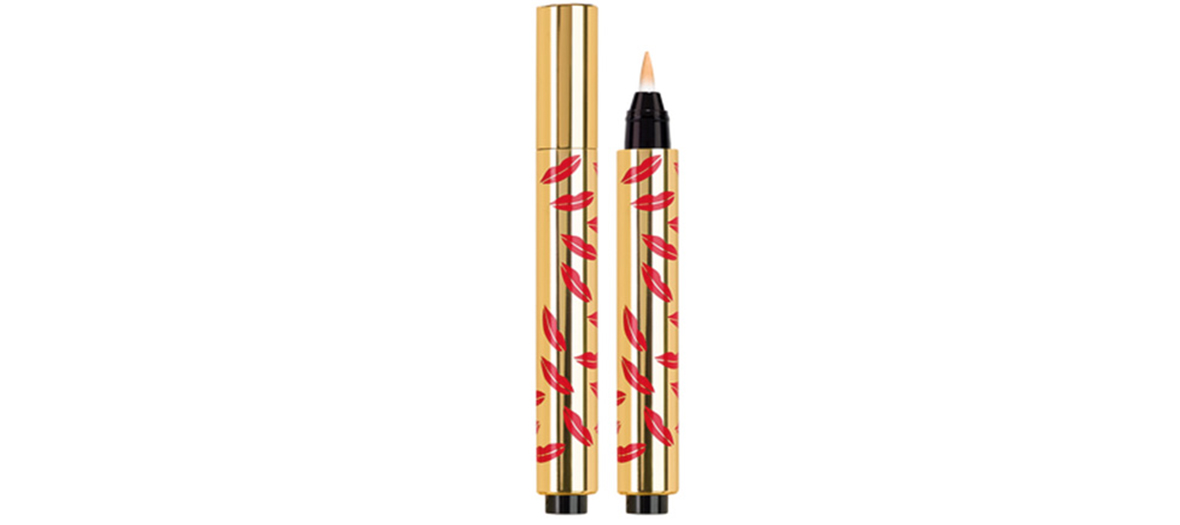 Picture credit : © Yves Saint Laurent
Putting some white pencil inside the eye, it gives a fresh touch to a tired gaze.
The Yves Saint Laurent magic pencil that does away with bags under the eyes, hides pimples, puts you in a good mood.
my ideal role on set
What I dream of doing during a film shooting … and would never do in real life?
Playing the role of a cold boss without any scruples. A bit like Meryl Streep in The Devil wears Prada. Or screaming at kids who are noisy on a train.
If I was not an actress, I'd be...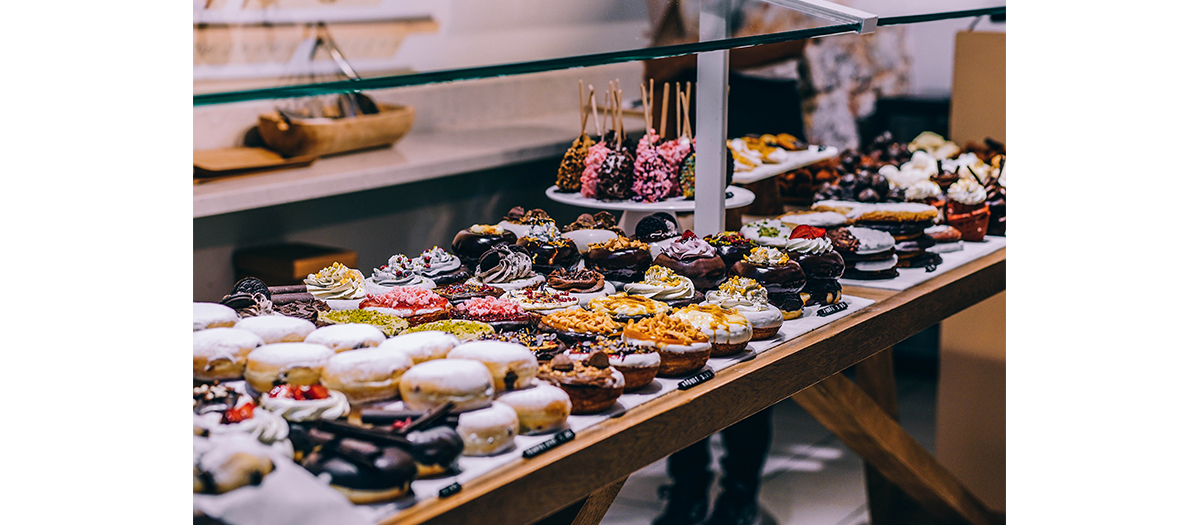 Picture credit : Unsplash, CC
A baker! But I would not have many clients because I would eat all my pastries. I would open an Oreo cookies shop; they have a Maison de la Truffe, so why not the Oreo House, right?
A thing you're very fond of?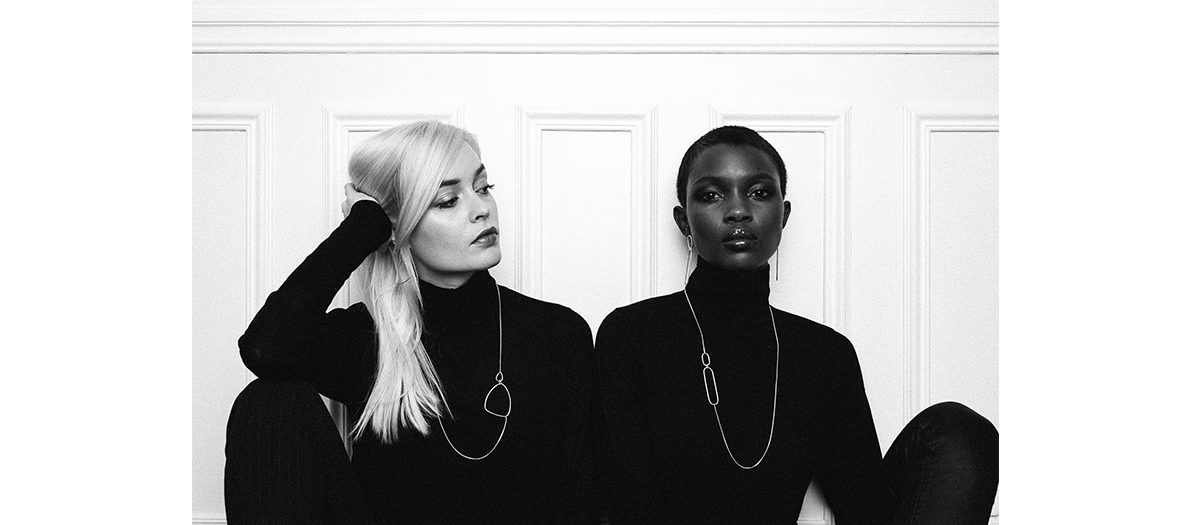 Picture credit : © Facebook Aurore Havenne
The recipe blog despatesetdestartes.com, it features delicious and (very) easy recipes to make at home.
I also love the jewelry by designer Aurore Havenne: I am just wild about it!
A movie you recommend ?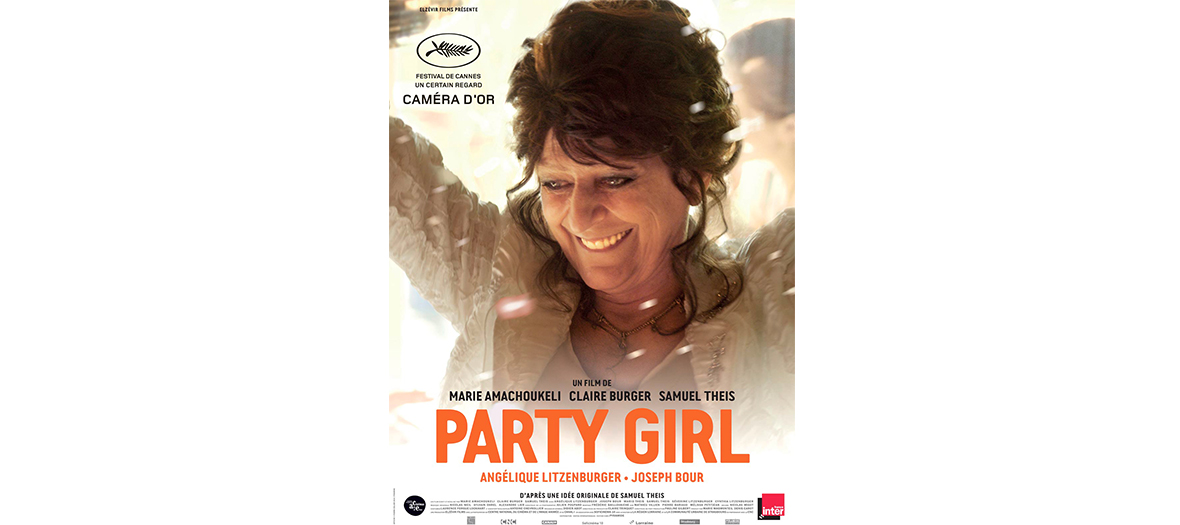 Picture credit : © Pyramide distribution
Party Girl, a movie by Marie Amachoukeli, Samuel Theis et Claire Burger. When reality goes beyond fiction, the result is an incredibly moving movie. The main character is sincere and very touching.