Her claim to fame is being a "cheffe" who assumes her femininity down to the tip of her fingernails. Julie Basset has quite a personality and we really like that. And that gives her the status of the most glam'rock foodie of the moment.
So it's not very surprising that she is collaborating in the choice of the eats offered by DADA, the new hype grocery store on rue de Paradis—a combo between glam and organic!
An occasion for this gal, "who really digs her job", to give us super tips for a festive holiday without any worries.
my xmas obsession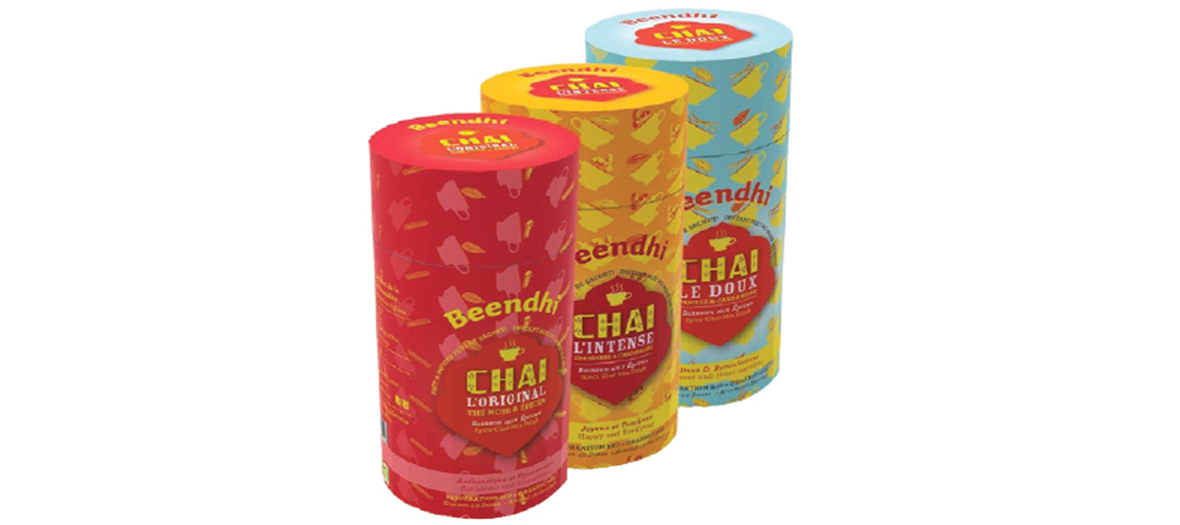 Picture credit : © Beendhi
I have found MY fetish product for Winter at Dada: Chaï Le Doux Beendhi® tea , 5,95€, sold at DADA, elected Organic Product of the year for 2016. It's amazing...
A mix of spices and black tea to infuse in a vegetal drink with almonds.
Available at DADA.
my list to santa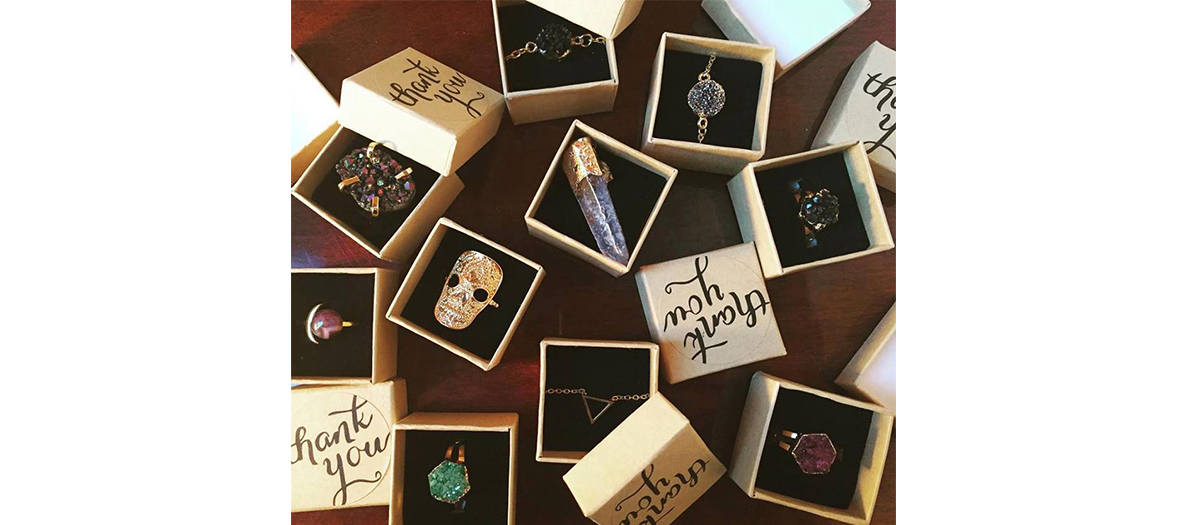 Picture credit : © Bellekens
Diner with Denzel Washington
a trip to New Zealand
A farm with chikens and a luxurious garden
A complet make-up attire by Mac and the entire range of Aesop products!
Respect ! Galantry!
Going on stage with the producer Falty DI
Any creations by Amandine Bellekens aka Bellekens
a xmas gift idea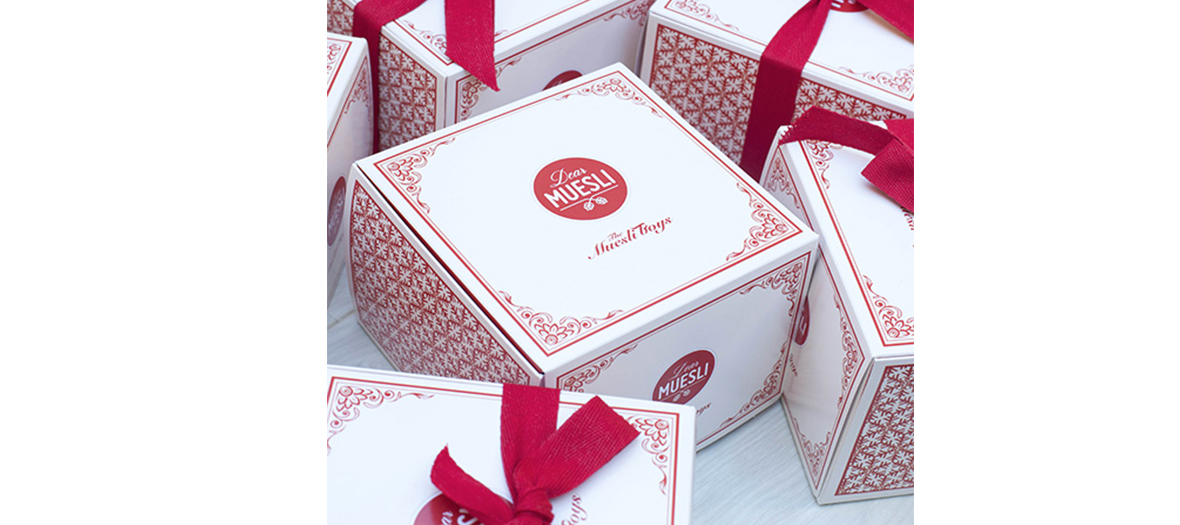 Picture credit : © Dear Muesli
The Xmas box by Dear Muesli !
These two buddies imagined an ultra stylish small Xmas gift: an assortment of house granola wrapped in a very hipster package. It's really the gift everyone would like to receive.
Pop Up Dear Muesli, 20/21/22, December at the Season.
a very addictive xmas cake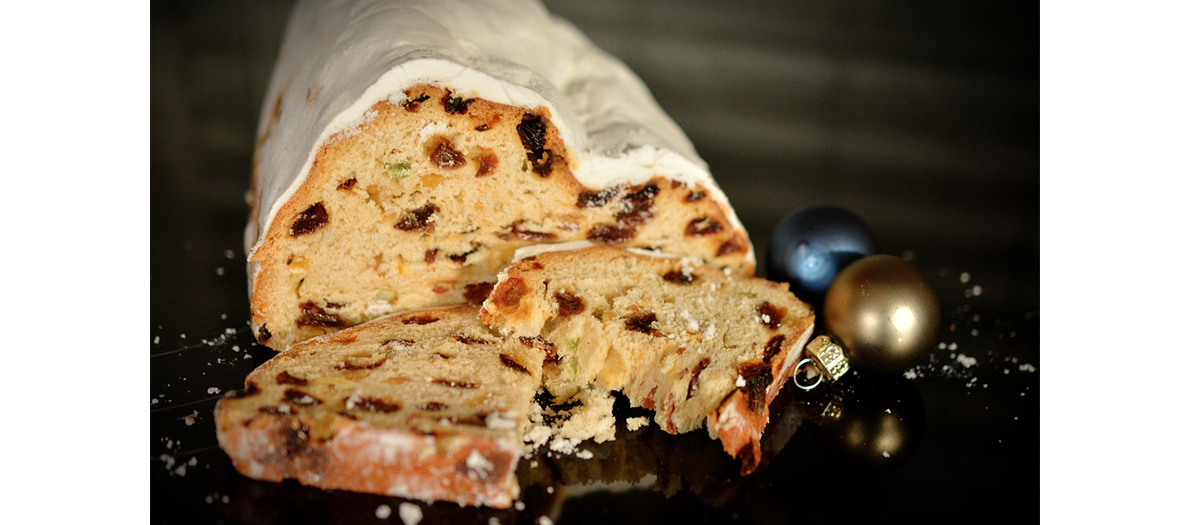 Picture credit : © Pixabay, CC
the Stollen cake !
It's a German cake that is not very well known in France, but that one also finds in Alsace, very tasty with dried fruit and marzipan (dear to Pierre Hermé). A kind of bread-shaped pannetone, Sissi version. That's all we are saying. Traditional organic Stollen (Herzberger Bäckerei): traditional Xmas cake in Germany made with candied fruit macerated in rum (dried raisin, lemon and orange rind), spices (cinnamon, cloves, cardamom...), with or without marzipan.
Available at DADA - Plain: 5,50€ (250g), With marzipan: 12,90€ (600g) / 5,70€ (250g)
bûche or no bûche?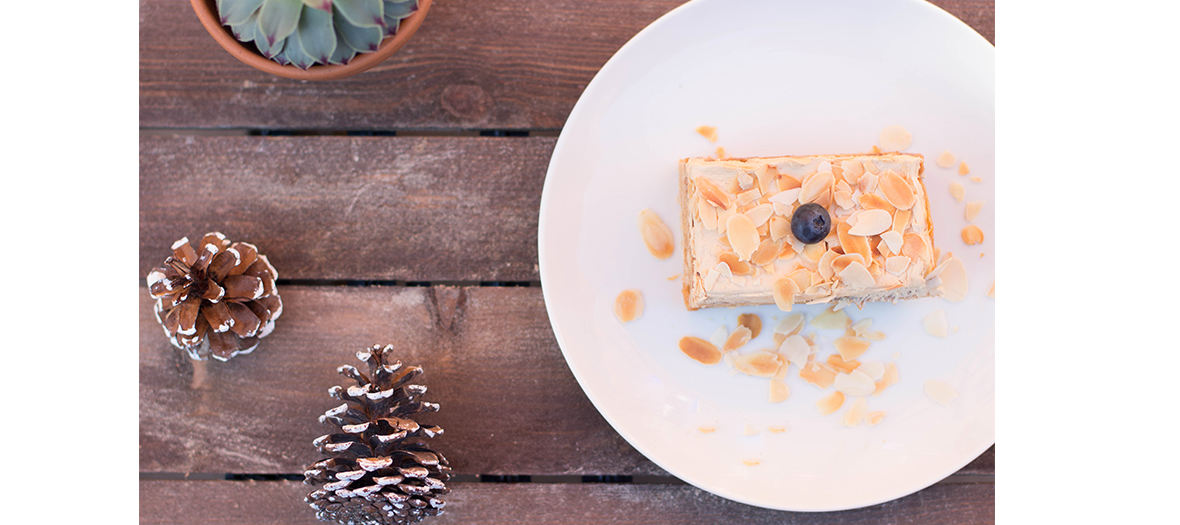 Picture credit : © Unsplash, CC
No buche !
Frankly after a Christmas dinner, you really feel like something light—not a Yuletide log!
Personally, I would like a brunoise of exotic seasonal fruit with fresh vanilla, zests of citrus fruit, agave syrup, cinnamon, flowers and thick cream.
my address to lose weight after the holidays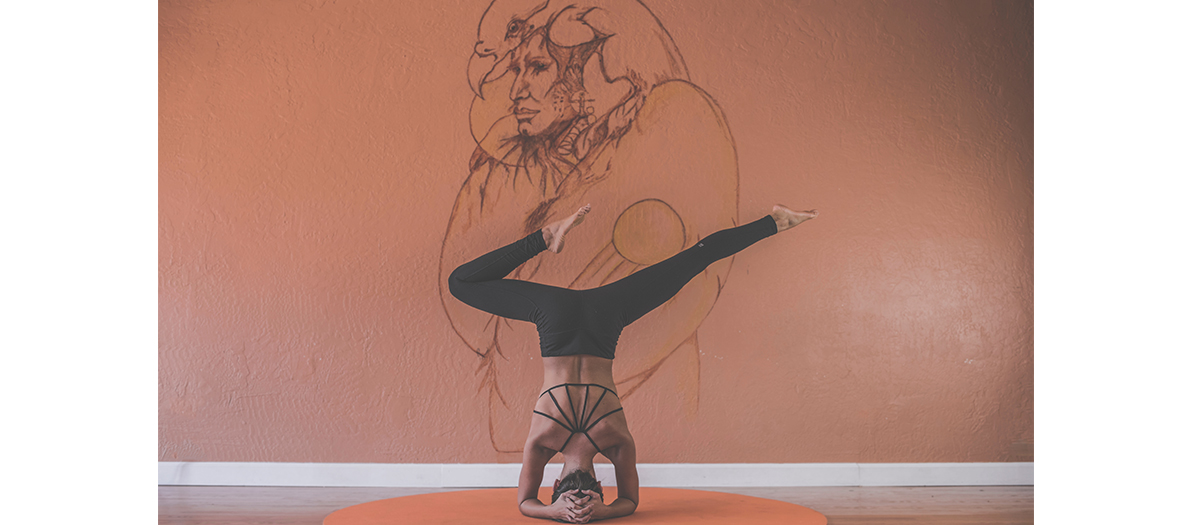 Picture credit : © Unsplash, CC
Dynamo Cycling, my sports club, on rue de Choiseul where you can use their exercise bikes. You come out filled with good vibes and the sensation to have really worked out...
It's the necessary activity for my survival lately! To be tested absolutely!
An amazing recipe to try
Braised seasonal vegetables, ideal as a side dish with a roasted fowl or pan-fried scallops for the Holidays!
Preheat your oven to 210°. On a plaque covered with sulfurized paper, place the seasonal vegetables of your choice, cut in equal widths with their skin (preferably organic) (carrot, vitelotte potato, parsnips, small pumpkin, onion...), ground pepper, flower of salt and a generous dash of olive oil. Bake for about 40min in the warm oven.
A delight!
the restaurant to try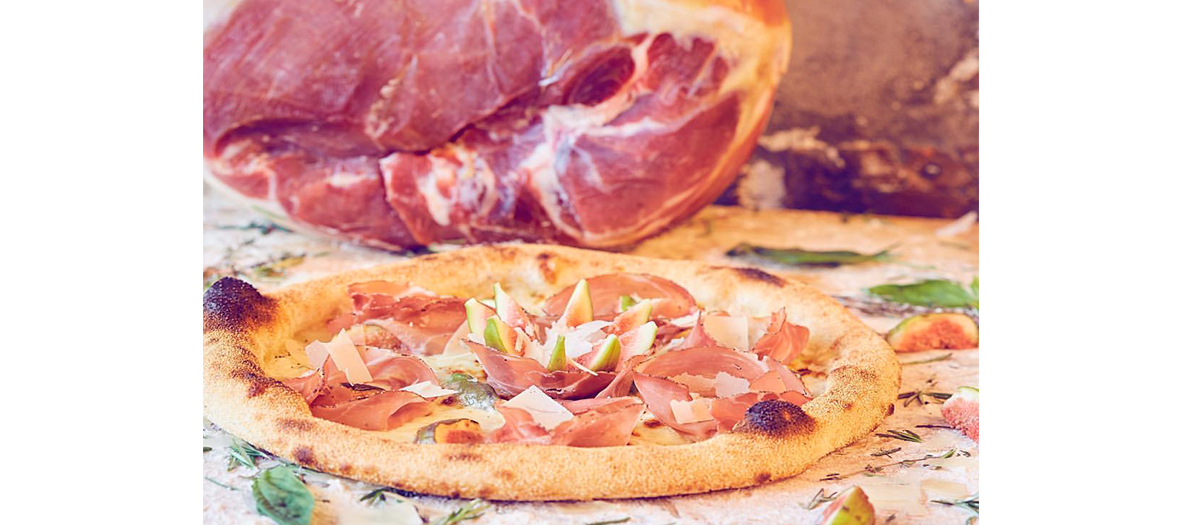 Picture credit : © Facebook Sette
Sette, to eat a tasty pizza", rue du Faubourg Saint-Denis !