At 25, Marie Espinosa was making noise in the very closed circle of successful French song with La Startante. Everything to please: Kate Barry to shoot her album Universal and a disc hailed by critics ...
After 10 years of absence, the singer-songwriter comes back with a lot of weight. Benjamin Biolay was not mistaken. After flashing on his songs, the singer decided to make his album Lettres Libres himself , and to arrange it, as he had already done for Kerenn Ann , Coralie Clément or Vanessa Paradis . Heavy, we tell you.
A preview concert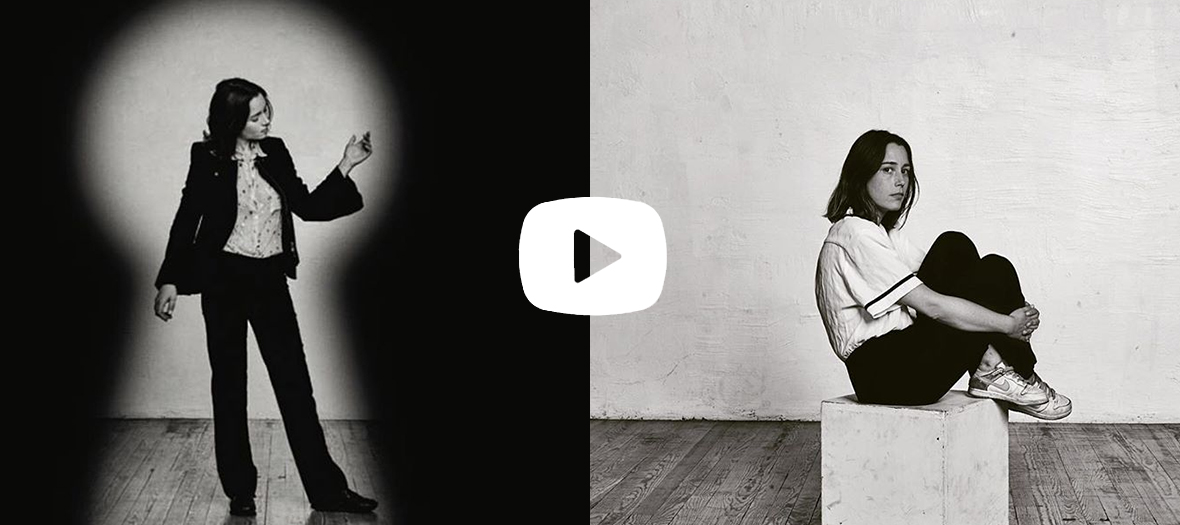 Want to discover this nugget before everyone else and its songs that have never been revealed to the general public? That's good. Marie Espinosa will provide 2 exceptional dates at Les Trois Baudets , reserved for initiates and a few handpicked guests. We let you take your tickets if you want to be.
On stage, this beautiful and sunny thirty-something, unparalleled musician, goes without transition from the guitar to the piano, takes on songs with lyrics about today's women or a pop and baby doll Gainsbourian ride at will. Great fun for inspired Parisians to stick asap in their playlist.

Marie Espinosa in concert, March 21 and 28 at 8:30 p.m. € 10 in presale. 13 € on site. Reservations on www.lestroisbaudets.com