© Gérard Géry © Phillipe Le Tellier
Once upon a time there were the reporters and photographers of Paris Match who, through their snapshots and "the weight of the words that went along", entered in the legend of the French press.

For its 70th year celebration, the magazine is showcasing its most emblematic '"Front page" photos since 1949 and putting them up at auction with Cornette de Saint Cyr.

Persons that marked history
It's the must-see retrospective. After the success of its first sale in 2016, 129 iconic photos were carefully selected amongst the millions of photos comprising a treasure well-guarded by the editorial offices of Paris Match !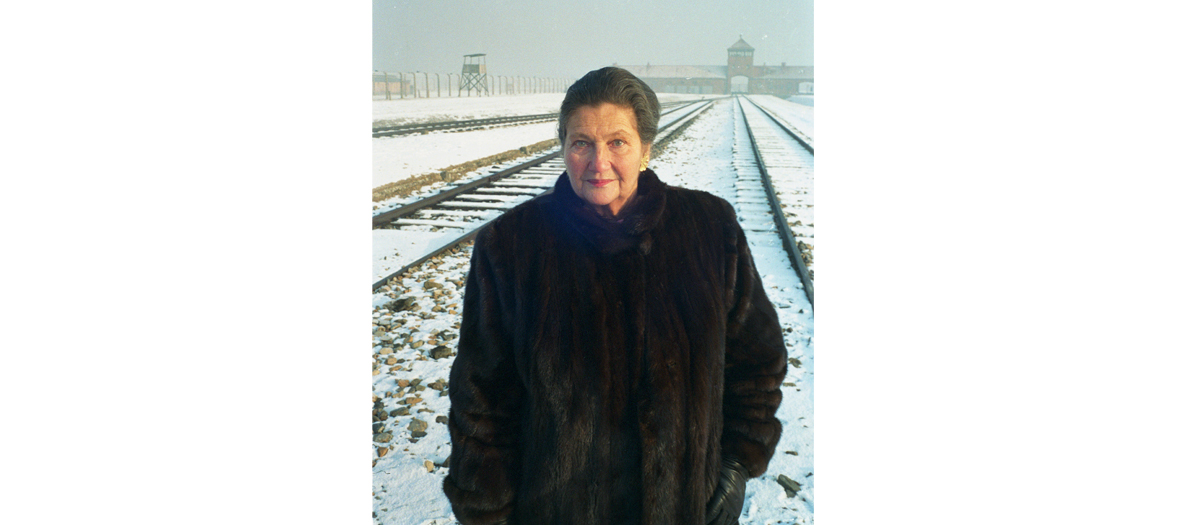 © Benoît Gysembergh
On baryta-coated paper, one discovers the staging both retro and contemporary of icons such as the mythical couples Jean-Luc Godard and Anna Karina in 1961, former President George Pompidou and his wife, lovingly walking on the beach— instants captured by Jean-Claude Sauer. Or the superb Brigitte Bardot at the peak of her glory in a snapshot signed Gérard Géry, dated 1965, the lovely primadonna ballerina Marie-Agnès Gillot at the end of her career on the roofs of Paris, in 2017, by Manuel Lagos Cid and Simone Veil, photographed in Auschwitz-Birkenau in 2004, 60 years after she was set free, by Benoît Gysembergh.

How to acquire these treasures?
In a nostalgic mode, the commemorative auction sale is offering framed prints estimated between €1500 and €4000. A wonderful occasion to acquire an archive photo that marked history.

It is also, and mainly, a nice pay homage to all those who collaborated with Paris Match and enabled the magazine to live its 70 years of adventure and to enjoy the success with are familiar with today.

Exhbition from the 21st to the 25th of November, 11am to 6pm
Auction sale on Monday the 25th of November at 7:30pm


Also discover the must-see Parisian exhibtions of the moment.