It is the cultural place to know absolutely in the Marais, well hidden behind a carriage entrance on rue de Turenne . A both arty and free hub that thinks about the most stylish solutions for better living together while reducing the impact on the environment with exhibitions, free workshops, a hot locavore café and an ultra-inspiring green shop to check out. 'emergency.
A concept store to adopt a sustainable lifestyle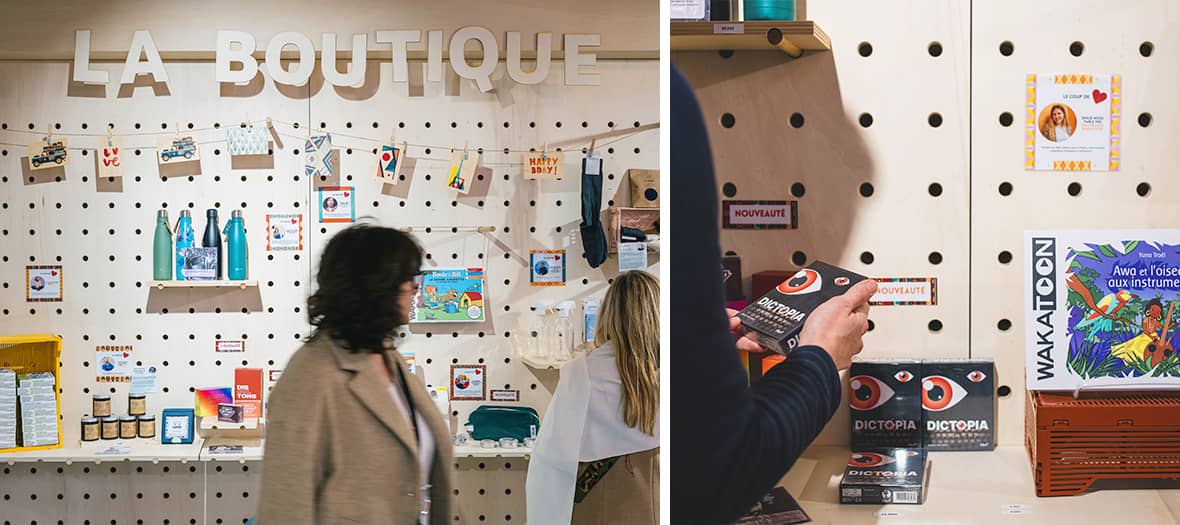 Always on the job of offering green and sustainable experiences, the MAIF Social Club has imagined a highly desirable concept store , also shoppable online, where you can find many useful objects made in an environmentally friendly approach by young people . companies engaged , often in connection with the travel expo . The must ? Private sales every Tuesday to find super advantageous prices.

On the shelves: bamboo toothbrush (€6.30), food storage bag (€27), water and air purifier (€14.90), stainless steel straws (€14.90), solar lighter (€12.95), glass teapot to infuse where you want and when you want (€29.90), without forgetting the beauty corner which relies on solid cosmetics that are transported in a wooden box. wood (€24.90).
The high added value of this shop like no other? The team also imagines meetings to discover solar energy (with Solar Brother May 14 at 2:30 p.m.), different games (workshop with Dictopia to have fun with language on June 30) and has even developed its own traveling fablab: the Digital Menagerie, which returns in May.
DIY workshops galore to do with the family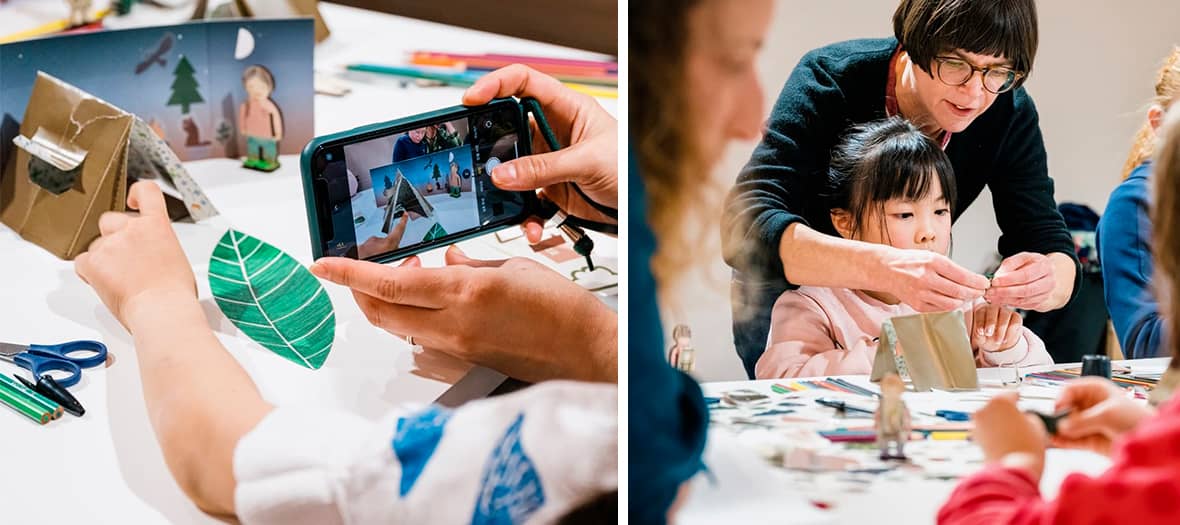 Workshops, conferences, performances… The MAIF Social Club offers one of the coolest and most detailed programs to come and experience solo or with your kids, offered free of charge on online registration.

Kid-friendly workshops. From May 28 to June 11, children are invited to make a personalized compass with designer Lucie Trachet to set off on an adventure. They can continue the journey with LEGO bricks on June 25 and even build a kite . Another must: making magic sand , from July 15 to 18.
Teen DIY enthusiasts can embroider their hats , flock their beach bags from July 19 to 21 and even have fun sewing their travel kit on July 22, to be too swag on vacation. Street food addicts will not miss, from June 25 to July 9, the making of the Bombay Sandwich , the Indian and vegetable version of the club sandwich, with Lila Djeddi from Cantine Vagabonde. Yum !
A 360° rendezvous and great exhibitions to see with the family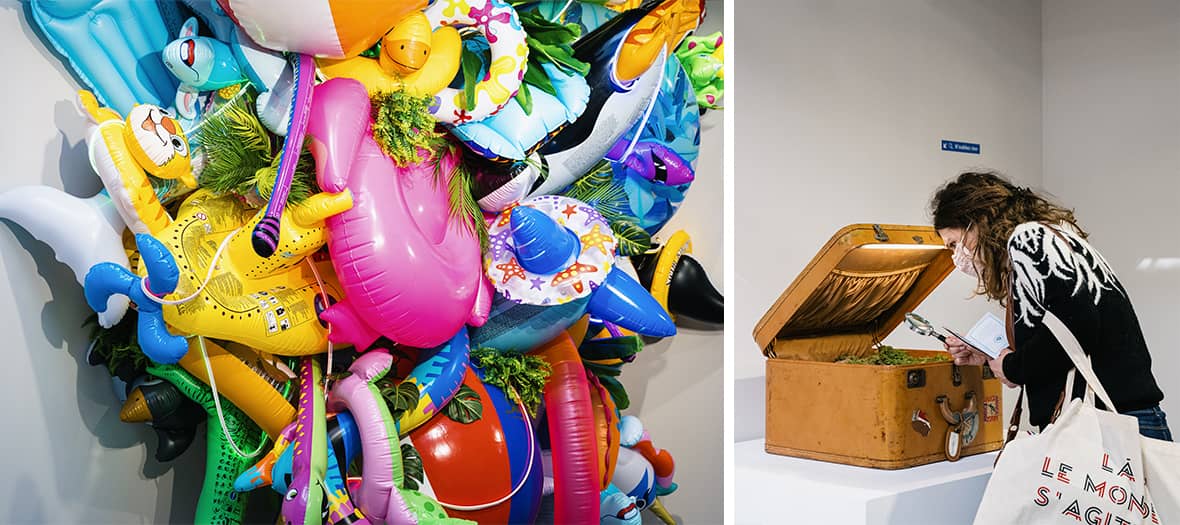 A veritable laboratory of ideas, this space is lived at 360° and is displayed as an ideal destination for a walk in tribe or solo: coworking , locavore café , exhibitions , conferences, shows . Inaugurated six years ago, the MAIF Social Club first distinguished itself by addressing major societal issues with a strong, avant-garde and accessible artistic line.
Until July, 11 artists invite to Take the tangent to reflect on our relationship to travel, mass tourism and initiate new ways of escaping. Before pacing the playful route designed for both adults and children, the reception desk of Antarctica World Passport, installation of the couple Lucy and Jorge Orta renowned for their ecological commitment and their " emergency design ", delivers universal passports, on the condition of accepting certain commitments. The journey can begin. Here we are projected with our heads in the suitcases landscapes of Kathleen Vance , the Jemaa el-Fna square in Marrakech where we take a kitsch pose in front of the postcard of Laila Hida , the supernatural landscapes of the video sculptures of Emo de Medeiros , the heaps of naïve and monstrous beach buoys by Laurent Perbos or the simulator/spaceship by Mounir Ayache …
Open Monday to Saturday, 10 a.m. to 8:30 p.m. (10 p.m. on Thursday). Free admission.