Alain Passard does not have the monopoly of deluxe vegetables. Just a little green joke! More seriously, Maison Colom, a very special greengrocer, is particularly in the spotlight.
His incredible fruit and vegetables can be found in the chakchouka of Yoni Saada, in the sandwiches on Salatim, the plates of Alain Ducasse at the Meurice, inside the amazing salads and pastries of Ladurée or at the Les Airelles restaurant, in Courchevel. Pretty amazing.
We have some very good news: you also are going to have an occasion to enjoy at home the best artichokes, asparagus and strawberries in France!
We would like to tell you the story…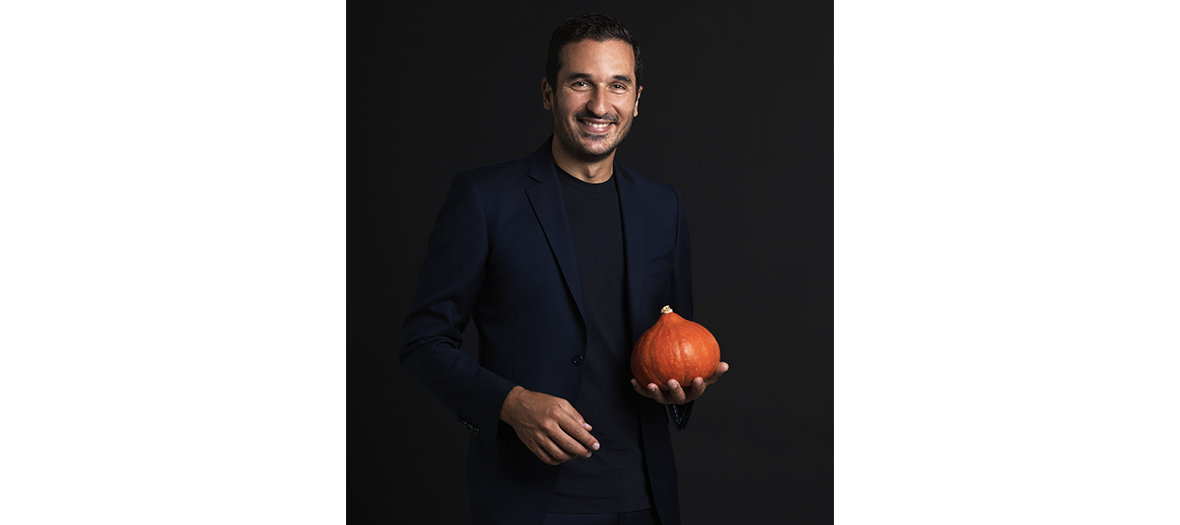 A real foodie, entrepreneur Yoni Cohen has taken over the cult greengrocer address on avenue Victor Hugo, today closed.
In just a few years, Maison Colom grows from a small district shop to official supplier of star chefs and 5 star hotels with one of the most visited stands of Rungis. Normal: Yoni sources the most incredible fruit and vegetables, selected from the best producers of each variety.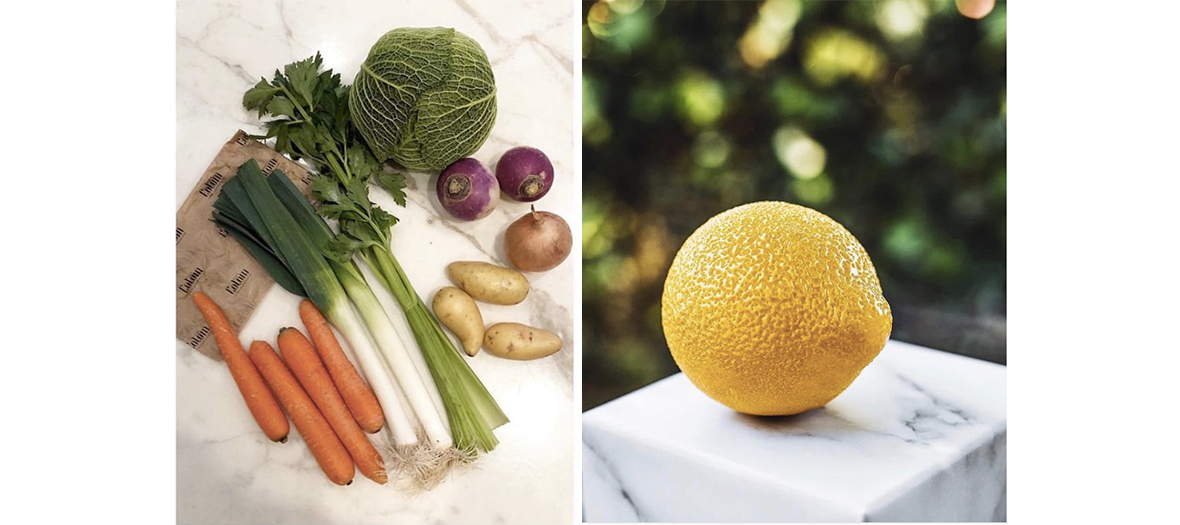 From the green asparagus of Jules Nourrit to the kiwis and Victoria pineapples of Philibon, all the chefs rave about, without forgetting exceptional cherry tomatoes from the Jardins de Rabelais, apples and pears by Mouneyrac Frères, the ciflorette strawberries of Chênes Verts in Camargue… Everything is fabulous.
Home delivery
Phew! The 40-year-old also decided to give a democratic touch to his product, reserved until now for clients of star studded tables, to that ordinary buyers can also treat themselves to palace apples and  courgettes.
With this new venture in mind, Maison Colom has opened a very tempting  XXL corner at Galeries Lafayette Gourmet. So take advantage of it to come market at the heart of this Parisian gourmet hot spot de la gourmandise, and stock up on exceptional products and great wines.
Lazy bones will appreciate: no energy to go to the Galeries? This exceptional market can be delivered by email: livraisongourmet@galerieslafayette.com
All the info on www.colomparis.fr

Also discover Armand Arnal in exceptional residence at Maison Plisson.