Coming straight from Italy, this very simple preparation of bruschetta and yet always gourmet is always a pleasure at happy hour. This recipe is excerpted from the book "Du pain dans l'assiette" by chefs Christophe and Rida Khadher published by Editions 750g.
For 4 persons
Preparation : 10 min
Cooking : 2 min
Peel the garlic clove, cut it in two and remove the inside sprout with a knife. Cut the tomato in half horizontally.
Grill the bread one only one side, placing it under the oven broiler for 2 min, then rub the grilled part with the garlic clove. Also rub the tomato in order to humidify the bread with the fresh pulp.
Cut the slices nice and clean into 3 equal pieces. Careful, humid bread is very fragile !
Cut the ham in small strips and place the harmoniously on the surface of the bread.
With a peeling knife, create thin slivers of parmesan and place them on the ham while giving volume.
Mix the arugula in a salad bowl, add a few drops of olive oil, fine salt and mix quickly to season the salad, grind a little pepper over it with the mill.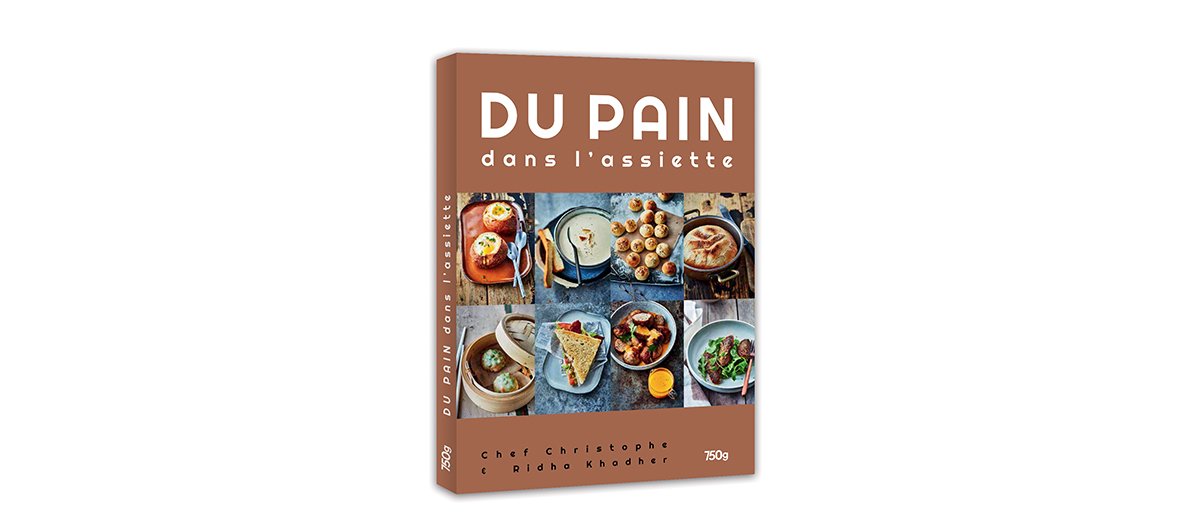 Du Pain dans l'assiette, by Christophe & Ridha Khadher, Éditions Culinaires, €14.90
Also discover the cherry focaccia ideal at happy hour and the most simple tartine in the world.