The famous chocolate surprise by Cyril Lignac.
No gluten chocolate surprise
Ingredients :
For 6 individual surprises
For the chocolate surprise mixture
250 g of 66 % black chocolate
200 g of sweet butter + for the moulds
5 eggs at room temperature
20 g of semolina sugar
120 g of glazed sugar
90 g of rice flour
In a double boiler, melt the butter and the chocolate at 50 °C. Beat the eggs with the semolina sugar and the glazed sugar. Incorporate the melted butter and chocolate. Add the sifted rice flour and mix with a whip.
Preheat your oven to 170 °C (th. 5/6). Pour inside the individual moulds previously buttered. Bake for 9 minutes.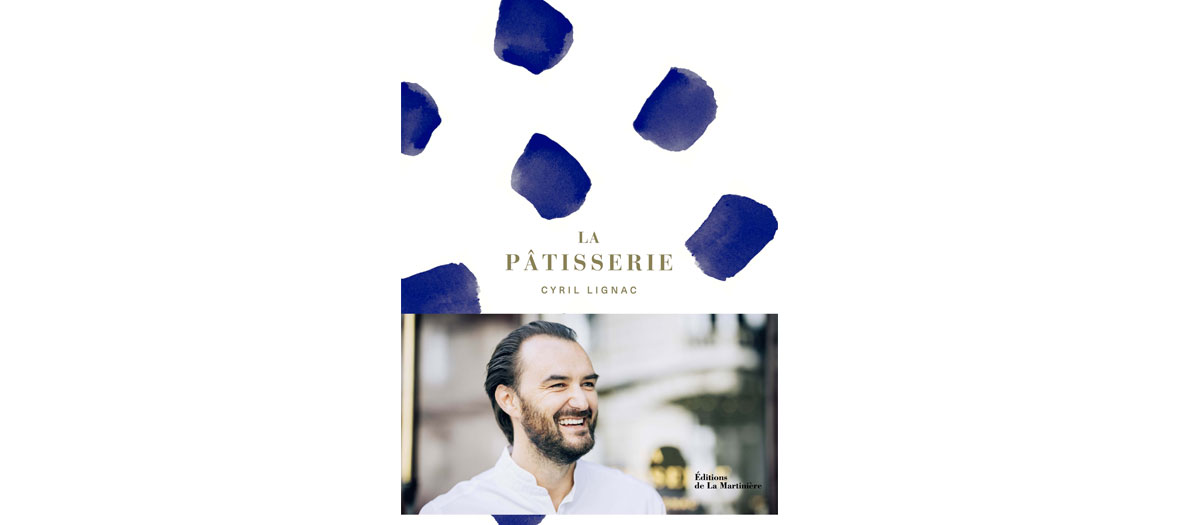 La Pâtisserie, by Cyril Lignac, Editions de La Martinière.
Also discover the marble cake of Cyril Lignac
© Jérôme Galland