This recipe is taken from La Pasta by Denny Imbroisi published by Editions Alain Ducasse. "Once again this recipe makes me think of  Mauro Colagreco, who adores cooking springtime vegetales. Today, for me also they have become a real source of inspiration. " Denny Imbroisi is the successful chef of the Ida and Epoca restaurants.
For 4 persons
PREPARATION: 30 MIN
COOKING: 20 MIN
Burn the semi-onions in a dry pan. Cook all the ingredients during 2 h on a low flame then filter just before use.
To prepare the asparagus, peel them and remove the hard end. Cut off the tips. Cook the tips and the stems separately in boiling water, counting 1 min 30 for the former and 2 min 30 for the latter. Place the lot in some very cold water, then drain. Set aside the whole heads and mix the stems in a blender until you obtain a smooth cream.
In a pan, slightly roast the rice dry during several minutes. When the rice is warm and the starch is totally gone, wet with a ladle of warm chicken broth. Stir constantly and add a ladle of broth every 2-3 min. Replace the last ladle of broth with the cream of asparagus.
Once the rice is almost cooked, add the grated parmesan and the butter, then mix delicately to make the risotto homogenous. Salt and pepper. Present the risotto in 4 plates, add the asparagus tips and a few sprouts of Sechuan Cress®.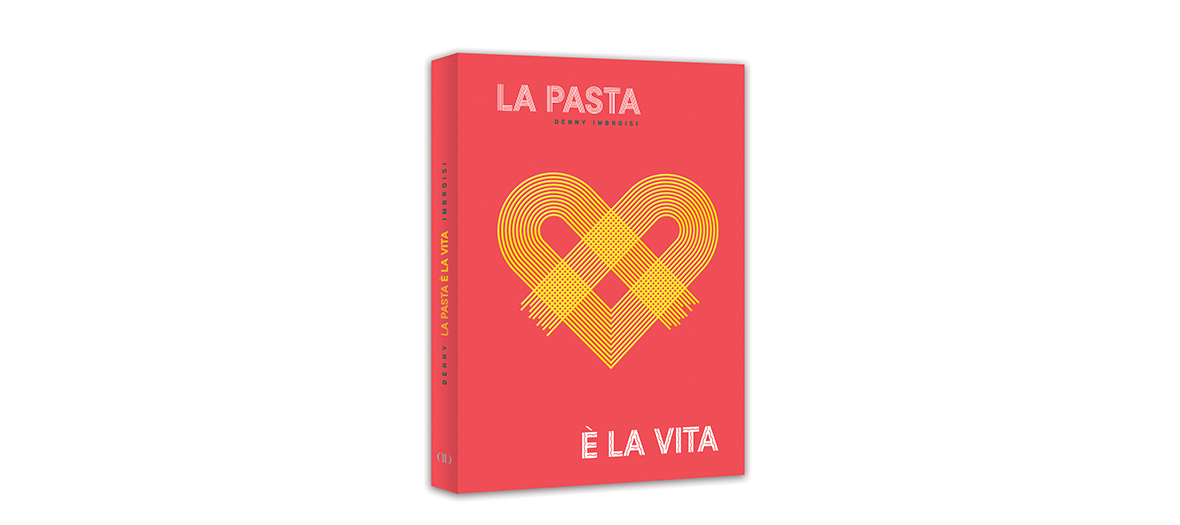 La pasta è la vita, Published on the 12 th of October 2017 by Ducasse Edition. Author: Denny Imbroisi. Photographer: Rina Nurra. Stylist: Virginie Martin.
Available in bookshops at the price of €26.90 and in digital format at the price of €9.99
Also discover the tartine of goat cheese with mirabelles, asparagus and mint and corn risotto with duck by Julien Duboué.