Think of it as the ultimate posh way to wow your date or in-laws when they come to visit. Candlelight concerts are designed to bring classical music to the masses by illuminating exceptional concert halls with hundreds of candles to create magical and highly romantic experiences. Iconic classical repertoire or reinterpretation of pop culture hits: mark your calendars.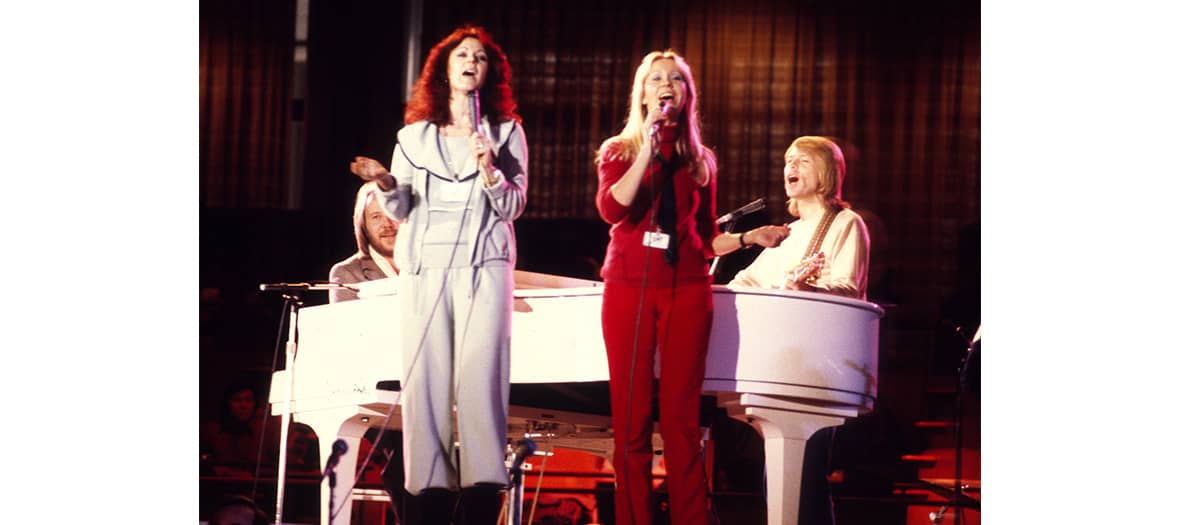 Dancing Queen, Mamma Mia, Money, money, money... ABBA's cult tunes are still echoing in our heads. Reinvented by the Spanish duo Simant, composed of Rubén Simeó, the trumpet prodigy, and Antonio Morant, pianist and teacher at the Conservatory of Valencia, the ABBA songs reach new heights with extremely gifted performers.
Tribute to ABBA, Saturday May 6 at 7:30 pm and 9:30 pm at the Amphitheatre of the Maison de l'Océan, 195 rue Saint-Jacques, Paris 5th, online reservations, prices starting at 15€.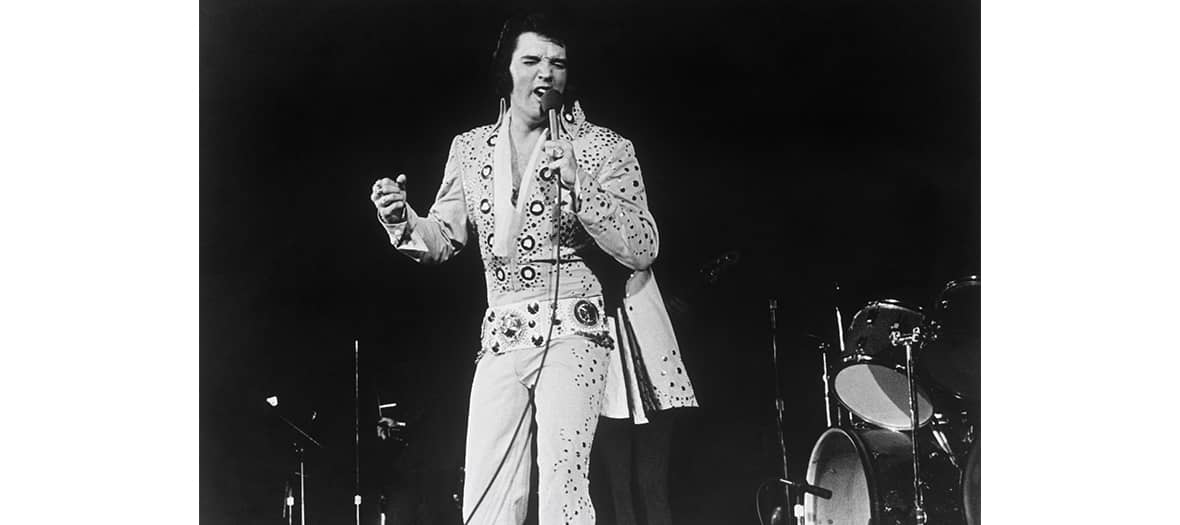 The King's greatest hits live in an exclusive setting: Le Cabaret Sauvage.
Jailhouse rock, Can't help falling in love, Burning love and all the classics that marked the golden age of rock'n'roll are on the set.
Performed by a string quartet, these iconic melodies fill up the space and create an intimate and soft atmosphere for an unforgettable evening.
Tribute to Elvis Presley, Monday, May 8th at 7:30 p.m. at the Cabaret Sauvage, 59 boulevard Macdonald, Paris 19th, online reservations, prices from 15€.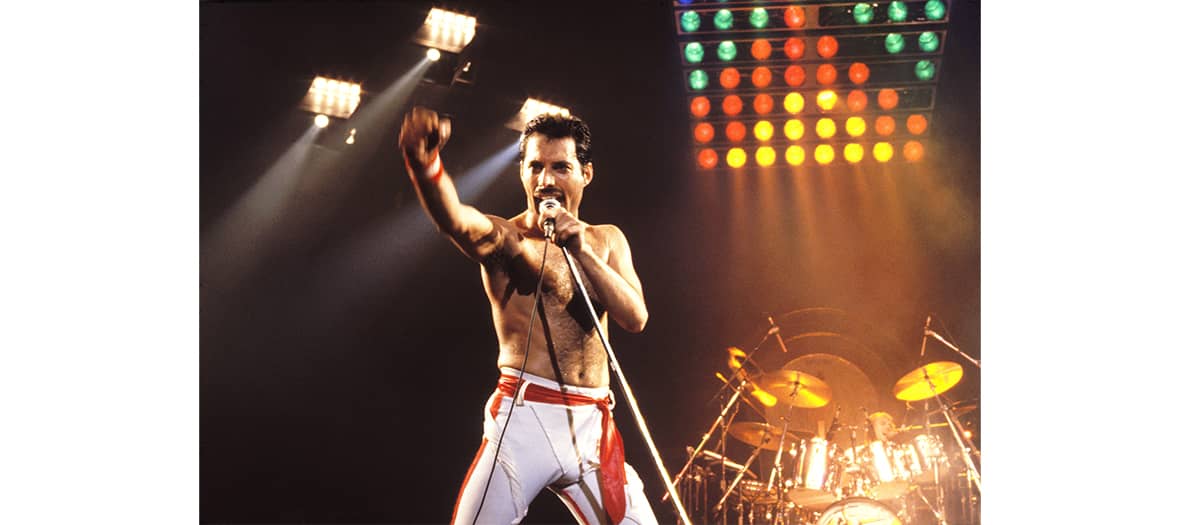 Roberto Franca - Italian pianist and recipient of many international competitions - shines once more with his distinctive and disruptive talent as he revisits Queen's Bohemian Rapsody, Don't stop me now or We will rock you.
Treat yourself to a celebration night to admire the timeless talent of this pop icon and the pianist Roberto Franca.
Tribute to Queen, Thursday March 30 at 7:30 pm and 9:30 pm at the Institut National des Jeunes Aveugles, 56 boulevard des Invalides, Paris 7th, online reservations, prices starting at 30€.

Also discover the new shoking exhibition at the Palais de Tokyo and In freedome, the extraordinary exhibition of the Alaia Foundation