Never has the toasted sandwich been so popular since the Pressing team launched their monomaniac concept of the « upscale panini».
After partaking in the foodie happenings of the most trendy restaurants of the capital (Fish Club, Mary Celeste  , Loustic…), it is not taking over every Wednesday in July a new terrace for outdoor and musical happy hours of de gourmet street-food.
On the menu: recipes that have already proven themselves and novelties, always with fresh seasonal products and the amazing bread of Gontran Cherrier. And to quench thirst? Beer and wine.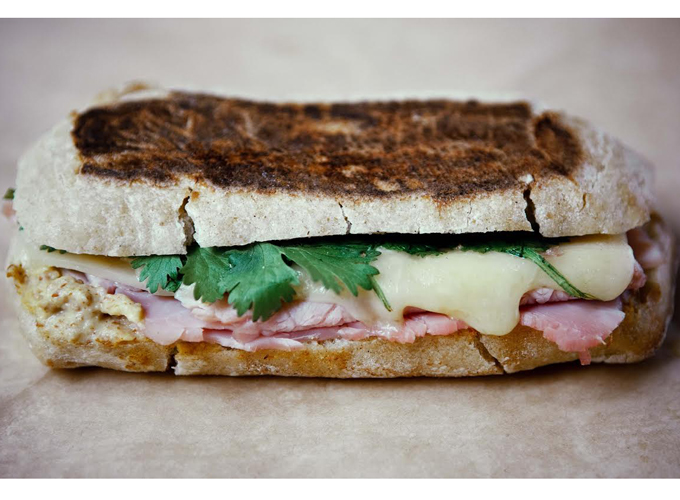 The next rendezvous? Starting tomorrow (on 16 July) at Nautes (across from 24 quai des Célestins 4th), on 23 July at Pavillon du Lac in the middle of Buttes Chaumont and on 30 July, go up to Perchoir-Marais on the roof of BHV/Marais (37, rue de la Verrerie 4th).