This is the most glamorous exhibition that Parisiennes have been waiting for. Forty years after her death, the Cinémathèque de Paris is devoting an extraordinary retrospective to Romy Schneider under the patronage of Chanel and Netflix . Or how the little Austrian fiancée became an icon of French cinema.
Once upon a time Roma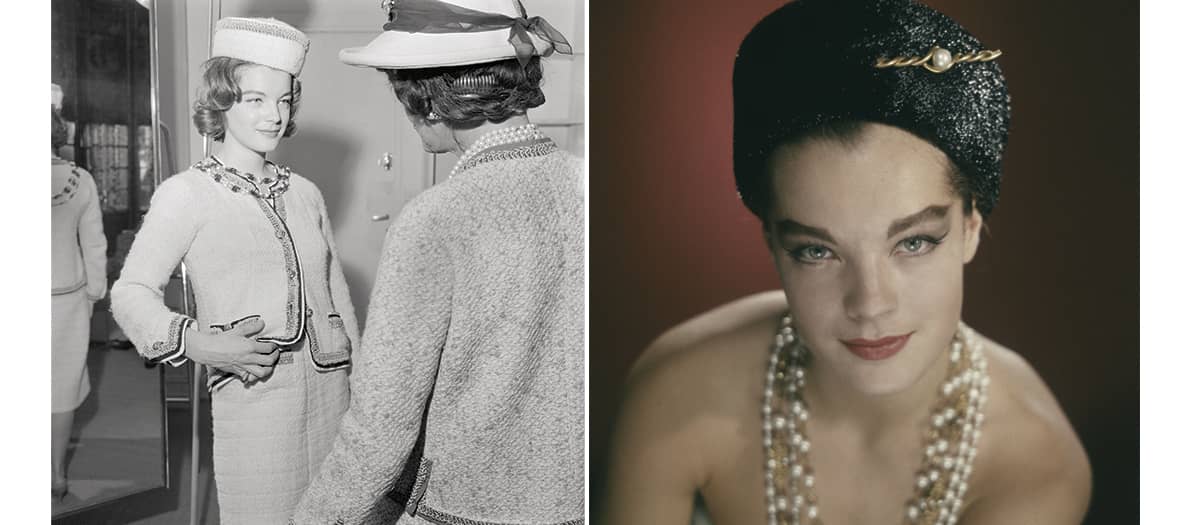 It all starts with Sissi ! We expected no less to introduce the tour with excerpts from the cult saga, her dresses and even the reconstruction of the young Empress' four-poster bed. Romy, child of the ball, is still a teenager when she becomes a star playing Elizabeth of Austria , alongside her mother, actress Magda Schneider.
Very quickly, the actress seeks to free herself with more radical roles. First turning point in her career, the film Christine directed by the French Pierre Gaspard-Huit , for which she will share the poster with a certain Alain Delon … It is the beginning of their idyll and of a story of love and tenderness that will never end despite their breakup.
The portrait of a free woman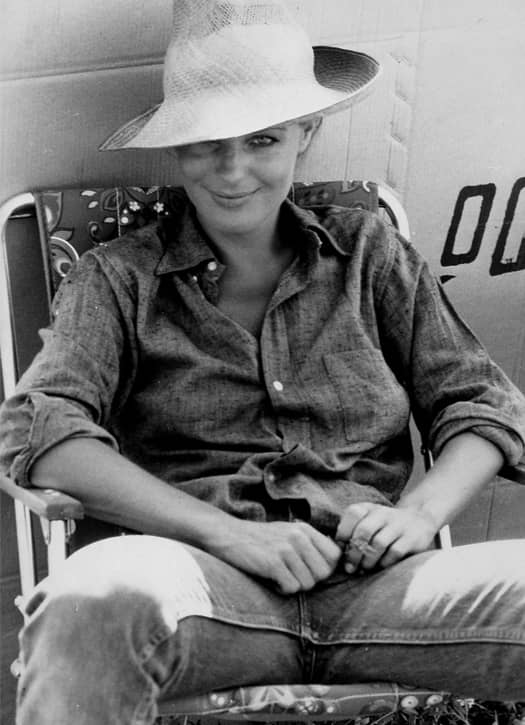 Curator of this phenomenal exhibition, Clémentine Deroudille prefers to reveal the immensity and ultimate freedom of this iconic actress than to focus on the dramas, loves and tragedy of her end of life... " As if she had to pay forever the price of her beauty, her flamboyant love with Alain Delon, her films, her youth and her freedom! ", she analyzes .

" Behind the image of the young ingenue of her debut, reveal her taste for risk and ruptures, the way in which she built her career to break the porcelain image of this Austrian princess thanks to whom she became a star at from 16 years old. The way she took charge of her destiny as an actress and knew how, throughout her career, to go where we least expected her, to always surprise, to reinvent herself and to surround herself with the greatest ", deciphers Clémentine Deroudille. " Everyone agrees to talk about her genius. We have sought to reveal the secrets of this virtuosity, her seriousness, which she put in everything and in her work first.
Romy Schneider, the destiny of an icon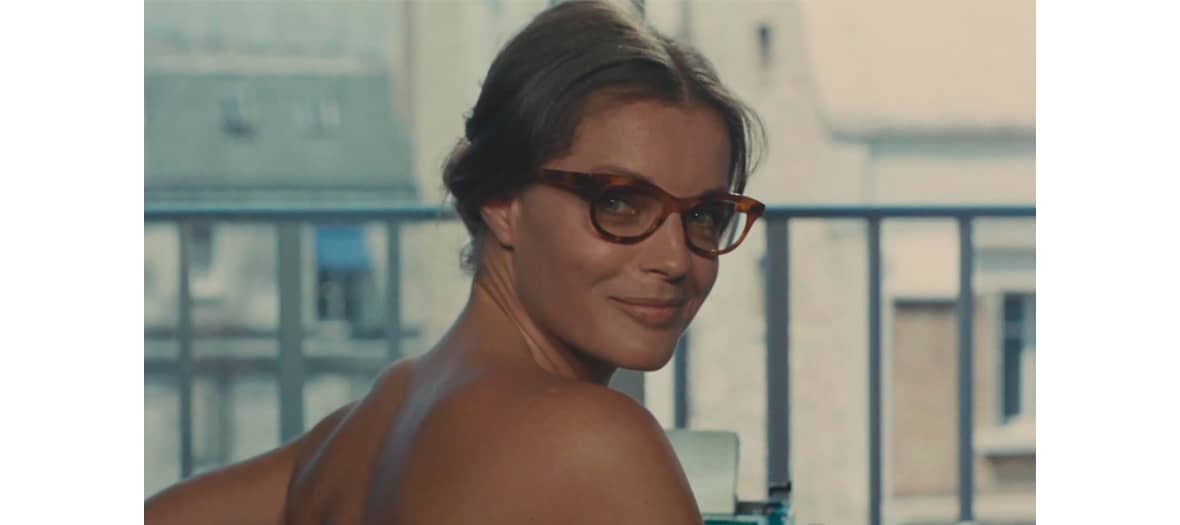 " In France, I was not yet registered. I did not exist as an actress. I was known as the happy companion of future world star Alain Delon."
To emancipate herself from the role of Sissi that sticks to her skin, Romy Schneider continues filming with the greatest directors of the time, starting with Luchino Visconti who pushes her on the boards of a Parisian theater with Alain Delon, where she triumphs, before bringing her to the screen in Boccaccio 70 .
All the masters of cinema will then follow: Otto Preminger , Alain Cavalier , Henri-Georges Clouzot , Joseph Losey , Claude Sautet , Orson Welles or Claude Chabrol ...
Throughout this visit to the rhythmic and very cinematographic scenography, the personality of Romy Schneider is revealed , a workaholic and an actress keen on freedom. We had to " try to bring her back to life through her roles, of course, but also her texts, her radio or television interviews, her diary, thanks to the making-of of the shoots where we discover her vibrant and so cheerful, fully happy to do her profession", comments Clémentine Deroudille.

Sublime in the photos of Chanel suits , fatal in the room devoted to Jacques Deray's film La Piscine , ultimately French in her roles for Claude Sautet : Les Choses de la vie , César and Rosalie , Mado ... This stroll through Romy's life is a film festival.
Visits and a retrospective of his cult films every weekend
Every weekend, a cult film! The Cinémathèque offers a retrospective ofRomy Schneider 's entire filmography until the end of the exhibition. The brilliant opportunity to discover his mythical canvases ( Sissi en VO, Garde à vue, Gustave et Rosalie, La Piscine, etc.) as well as lesser-known nuggets: La mort en direct by Bertrand Tavernier or What's New Pussycat? with Peter Sellers and Woody Allen .
Ultimate kif: to accompany the exhibition, the absolutely brilliant guided tour full of crisp anecdotes of 1h30every Saturday and Sunday at 4:30 p.m.

Open Monday to Friday from 12 p.m. to 7 p.m. and weekends from 11 a.m. to 8 p.m. Closed on Tuesdays.
Ticket on reservation required . Romy Schneider exhibition at the Cinémathèque de Paris until July 31, 2022.

Also discover 9 cults with Romy Schneider to watch again on Netflix