Emma Luchini is the true embodiment of the parisian gal, with the cool attitude and natural charm. Despite her father's reluctance, Emma went into directing, and since she won a Cesar award in the category "best short movie" in 2015, no one would dare to say she was wrong.
"Un début prometteur" (understand "a promising start"), her new movie in which she directs her father Fabrice Luchini, and French sensation Manu Payet, is the story of a thirty-something man who doesn't believe in love but might change his mind when he meets his little brother's new girlfriend.
A touching, funny and yet very singular movie based on a book by French writer Nicolas Rey.
the story behind the movie
I had a big crush for Nicolas Rey's book (her ex-boyfriend) "Un début Prometteur" which I immediately wanted to adapt...
The pitch? Martin, a successful yet totally jaded man, who no longer believes in anything (especially not love), has just come out of rehab and goes back home to his father, played by Fabrice Luchini, on the eve of his divorce.
There, he reunites his younger 16-year-old brother, who is his total opposite: impetuous, daring, impatient, full of illusions... and in love!
The object of desire is Mathilde, a gal with a sparkling personality, leading the two brothers to confront their vision of love, and also change Martin's point of view.
Manu Payet, an unusual choice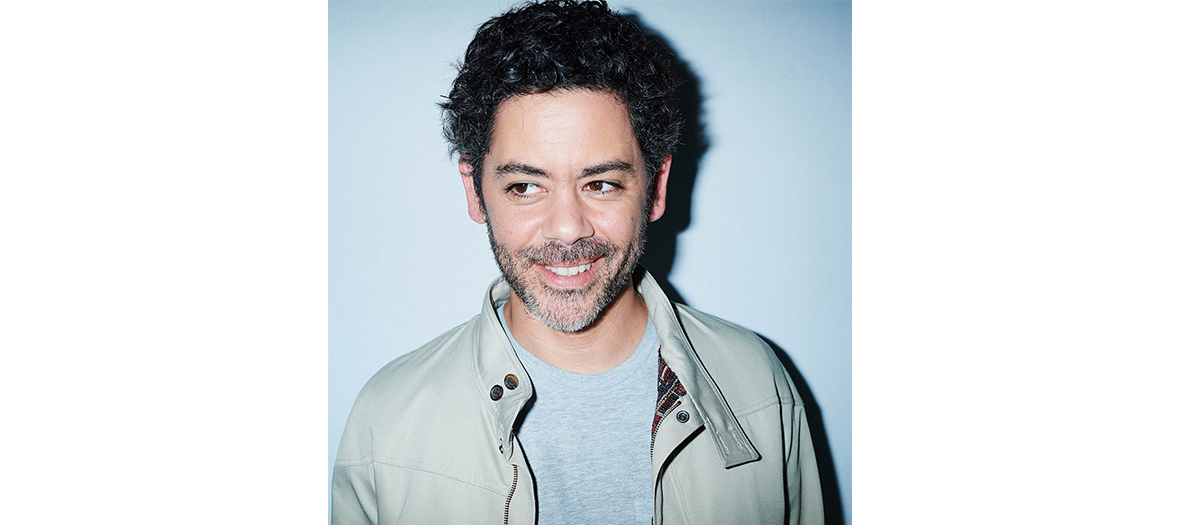 Picture credit : © Facebook Manu Payet Officiel
I was actively searching for someone to interpret the role of Martin that oscillates between comedy and tragedy. Well known for his roles of pure comedy, it was little more difficult to imagine Manu in a totally borderline role.
But he has managed to truly incarnate both facets: on the one side, the heaviness of a man that has abandoned hope and a certain type of lightness, desperate politeness that conveys a strong power to the character—not at all easy.
Luchini, Father & daughter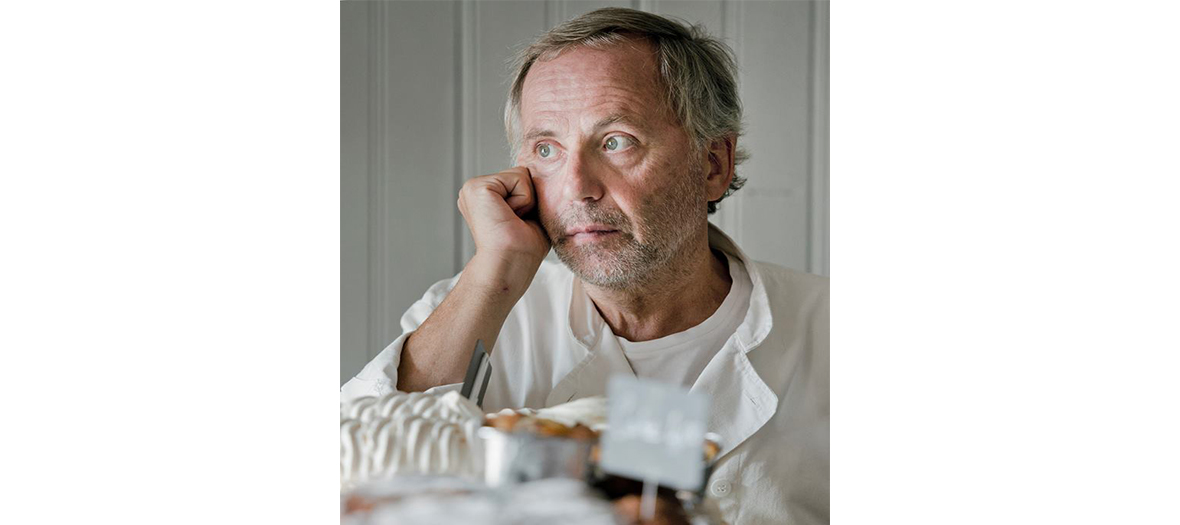 Picture credit : © Facebook Fabrice Luchini
At the outset, my father was really not in favor of my being in the cinema,... He was constantly nagging about the fact I should stop, that it was a very cruel universe...
But in this case things really went smoothly.
My scenario produced a role that truly fit him like a glove: the father of Martin, a guy obsessed with love, marriage and floral compositions...
I offered it to him, it was obvious to me it was the role for him and he accepted… To tell you the truth, I was also asking myself how things would go. Not so much because he was my father, but more because he happens to be an incredible actor with immense charisma. It seemed really strange for me, Emma, a modest film director to be saying: "hey Fabrice: do this do that..."
It was like magic. He never dared to say things like, "my little girl, you are a beginner, I know best ". On the contrary, he listened to my suggestions and totally respected my way of directing.
I am truly grateful that he never questioned my artistic authority...
Never without...
My Pariscope (the bible for those who want to know what is happening in Paris during the week : movies, theatre, concerts...) which I buy every Wednesday to "highlight" 30 old films that I will never have the time to see at the end.
my favourite spot to have a drink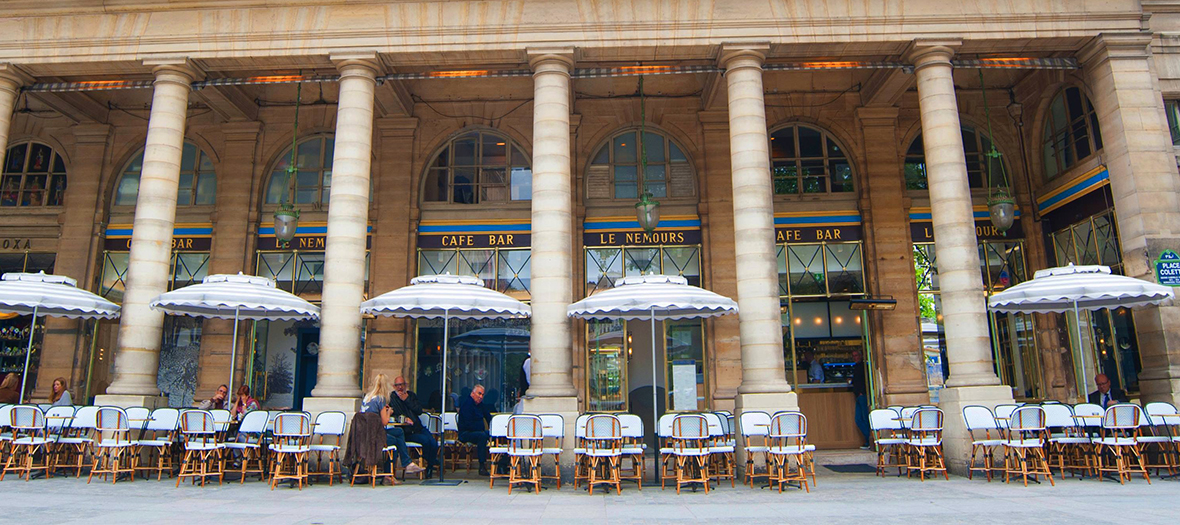 Picture credit : © Le Nemours
The Nemours terrace at the end of the day.
a book I recommend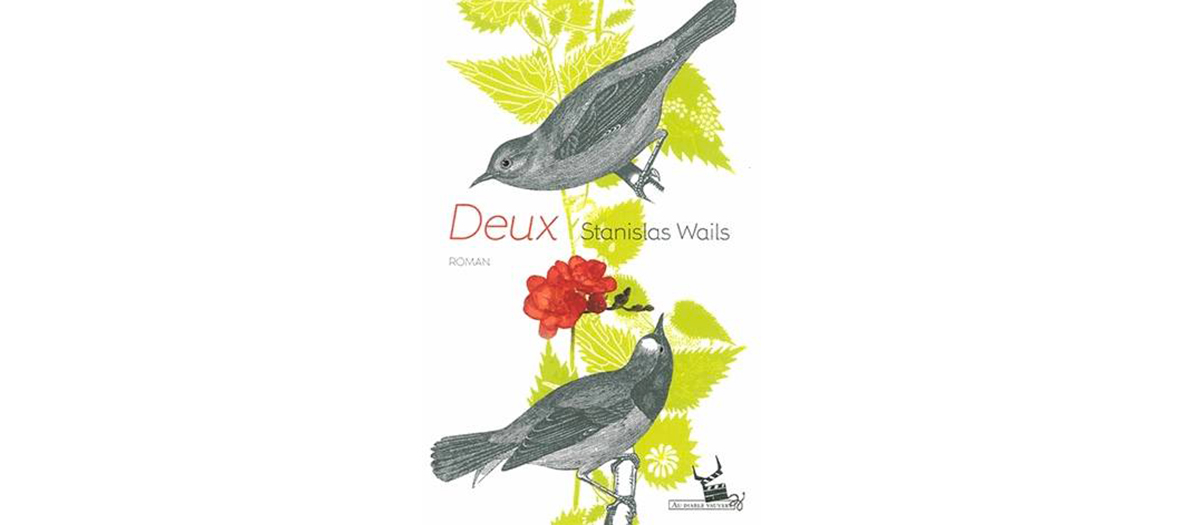 Picture credit : © Facebook Stanislas Wails
"Deux" by Stanislas Wails
A parallel between a love story and a film shooting. This author combines a style in the lines of Aragon with fantasy-filled humor. To read urgently!
my to-do list before the world ends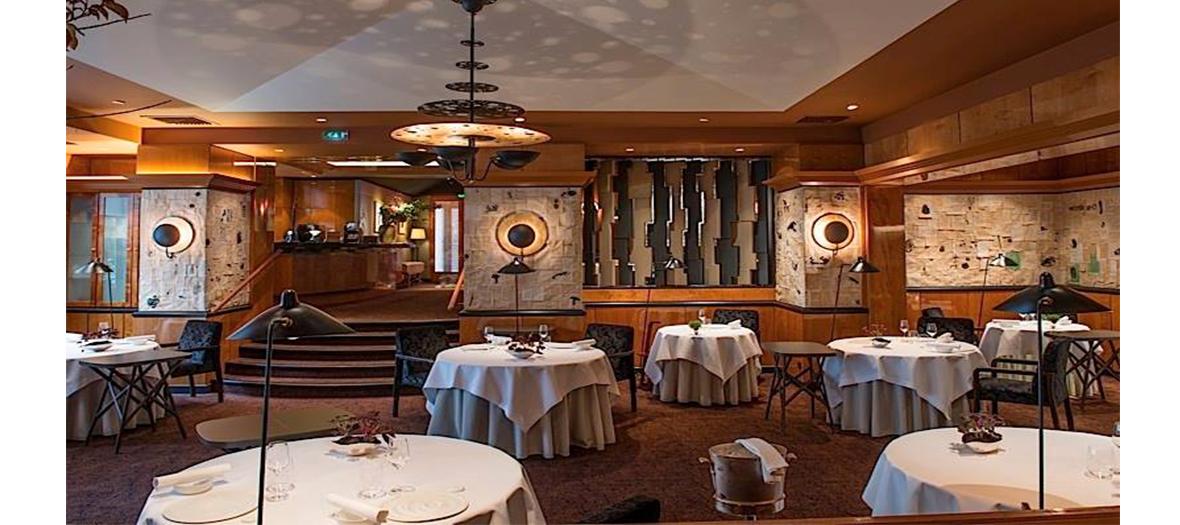 Picture credit : © Facebook Pierre Gagnaire
Eating pasta with truffles
Arriving in Venice by train
Tasting Pierre Gagnaire's cuisine
Spending a moonlit night in the gardens of Monet with Manu Payet