The big trend of the moment? Sip a personalized hot chocolate like a work of art . Coutume Café , the very New York style coffee shop in Saint-Germain , specializes in latte art, these designs formed in coffee cream.
Choco-addicts are not left out. To have a pretty flower or a little heart on the surface of your cup of hot chocolate , just ask!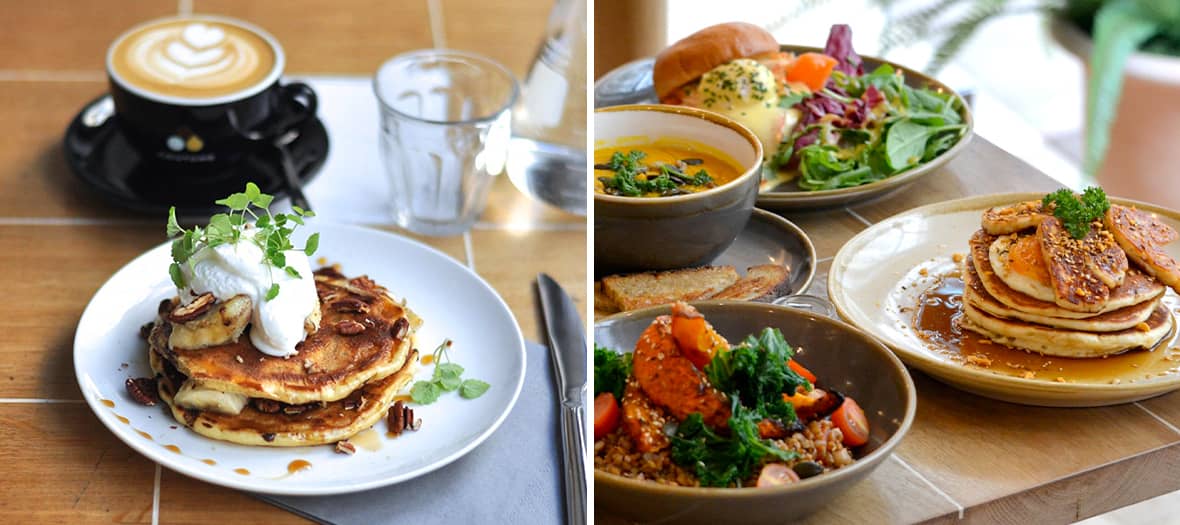 We like: milk chocolate, dark chocolate and even white chocolate , there is something for everyone.
The plus: impossible to resist the house speciality, the carrot cake topped with a vanilla cream to die for (€4).
Open Monday to Friday from 8 a.m. to 7 p.m., Saturday and Sunday from 10 a.m. to 7 p.m.
€4.20 hot chocolate on site
Also discover 5 coffee shops you absolutely need to know and 5 coffee shops for working from home