You always procrastinate paperwork? Yun J. Inada's book is for you. It brings together all the tips to fight against administrative phobia ! Going from housing to taxes, his great book I understand nothing explains all the administrative procedures in a clear and precise way. I promise, you will become an organized girl. Manual.
I don't understand ... No time or money? How do I get my license without going through the driving school box when I'm already working?
Completely inspired by the Uber wave , the new generation of online driving schools is changing the game by offering prices that are almost half the price of conventional driving schools, such as En Cars Simone , which offers a license for less than 800 € .
Its high added value? The instructors , all independent, adapt to your needs and can for example pick you up from your home and drop you off at the end of the course at the office to save time.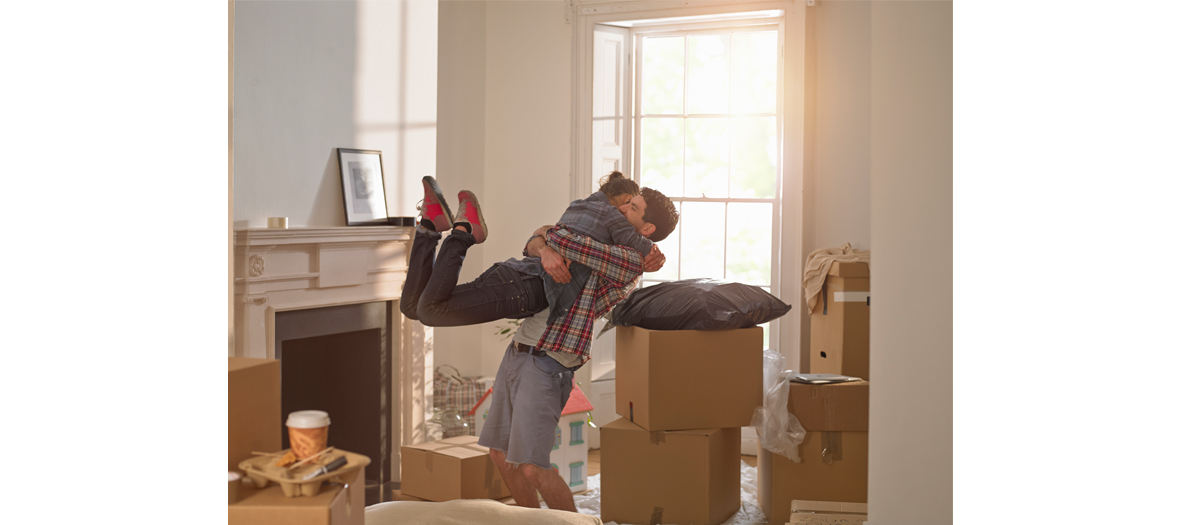 I don't understand ... You dream of a new apartment , but no one can vouch for you? Several solutions are available to you.
Option 1: your bank can act as guarantor if you block the sum equivalent to one year's rent on an account. There is more than to save money .
Option 2: if you do not have this sum, the State can become your guarantor via theFSL . Be careful, be aware that some agencies refuse files where the State is guarantor.
I don't understand ... The boss is you. You hesitate to freelance and freak out at the idea of setting up your company?
When you become a self-employed person , you can start your business right online ! This will allow you to invoice from the same day thanks to a SIRET number which will be issued to you.
Freaked out? Know that by contributing as an independent self-employed person, you will have social health insurance coverage , will benefit from maternity leave and will contribute for retirement.
Good to know: if you are under 27, apply for ACCRE when you register , you will be exempt from charges for the first 12 months. That is, you will not pay any tax if your income is less than € 30,393 per year.
I do not understand anything ... We would know: there is no miracle solution. However, there are a few tips .
For example, if your cleaning lady costs you 500 € per year, by claiming a tax credit , 250 € will be refunded to you after paying your taxes .
10% of your income is automatically deducted from your taxes because these are the costs that are estimated to go to work (transport, lunches ...). But if you estimate this sum to be larger because you travel frequently for your work, you can ask to spend these sums in real costs and therefore deduct your real expenses .
I don't understand anything , Yun J. Inada, Hachette Pratique, 10 €
Also discover: the secrets of Bernadette Chirac and the Grand Palais exhibition .