Finally a boutique where the man in your life (brother/father/son/lover) is not going to mope on the first stool while you hesitate wildly. Why? Because Superflu is an accessories concept store for the entire family that looks like a tavern of Ali Baba, where everyone is sure to find something. Cute jewelry for yourself, who are already a collector (or might decide to become a collector when you discover these), baby accessories, kids games, shoes and leather goods for men.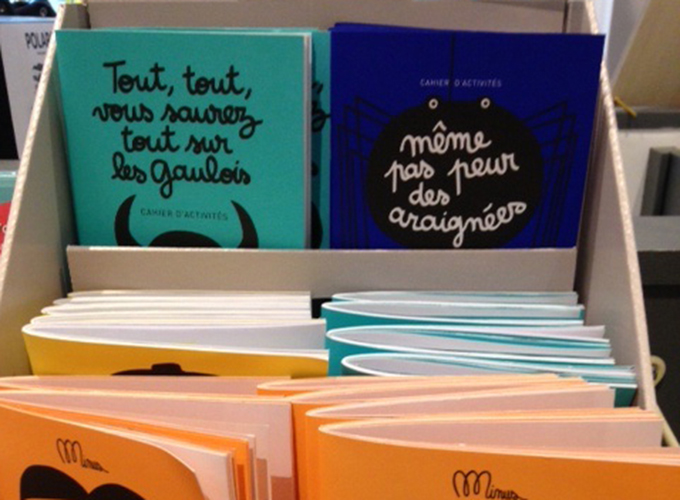 We are wild about: little girl necklaces by Les Pipelettes (about. 30€), Image Republic posters (starting at 39,90€), bow tie bibs (20€), giant coloring books (19,80€), Veja with Tropical prints (79€), the « Hipster guide » with ephemeral tattoos (14€), and fab bags by Avril Gau.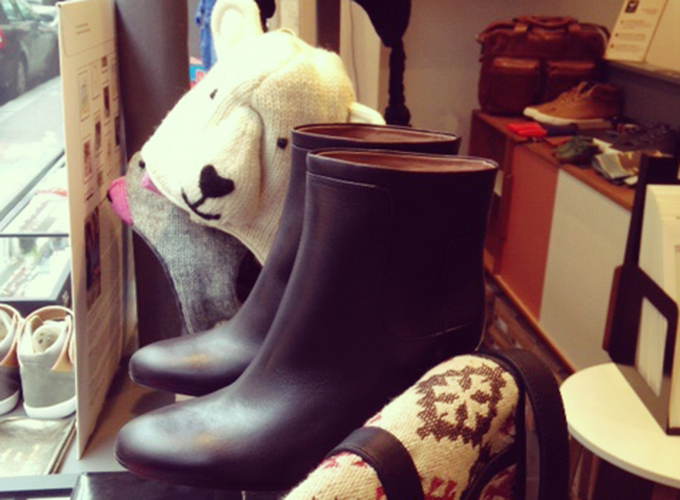 But we also really like the ultra-superfluous gadgets that we suddenly need, like the iPad bed stand 17€, or frames in a the Polaroid spirit that you can use as magnets on your icebox (16€).