She is charming everyone in the mini-series "3 x Manon" on ARTE (channel 7) and makes everyone laugh in the sitcom "Parents mode d'emploi" every evening on France 2.
Encounter with Alix Poisson, the new comedian in the spotlight.
Picture credit : Philippe Quaisse
The place i will always visit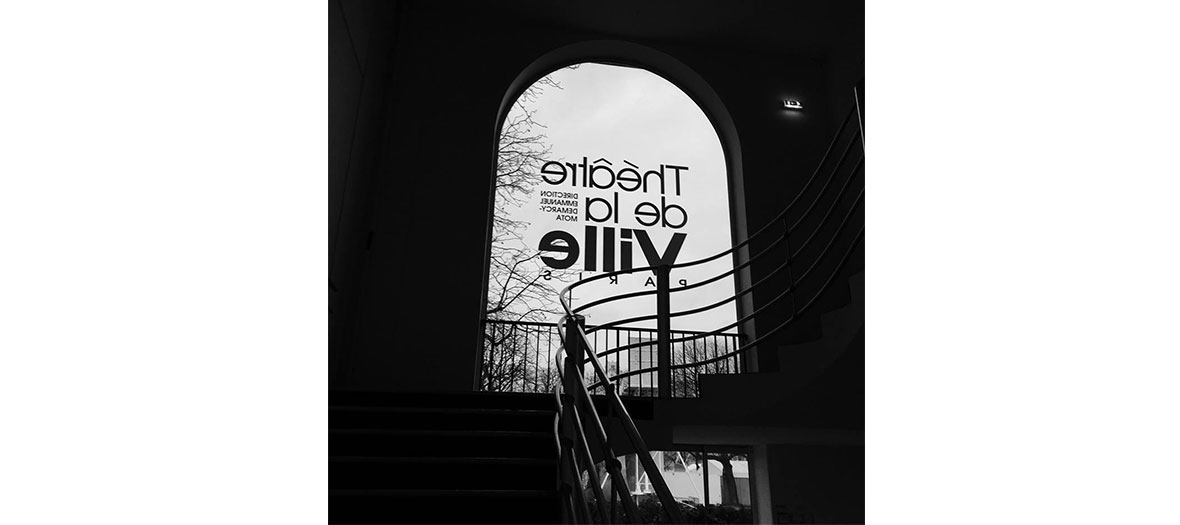 Picture credit : © Facebook Le Théâtre de la Ville
To the theater!!! Parisian theaters are filled with stories, emotions, unforgettable creations, and not only should one go there, but also take along kids, nieces, nephews, brothers and sisters!! My first strong emotions as a child, then a teenager, occurred at the Comédie Française, the Théâtre de Chaillot, the Lucernaire, the Théâtre de la Ville, the Madeleine (and other I've forgotten).
It's a great way to develop one's imagination, and critical approach. It leads to interrogation and discovery of words in famous texts that can sometimes stay with us for an entire lifetime or simply suddenly open a door …
Lately, I was mesmerized by "Le dernier Jour du Jeûne" written by Simon Abkarian, (Nanterre Amandiers), "Savannah Bay", staged by Didier Bezace with Emmanuelle Riva and Anne Consigny , at Théâtre de l'Atelier, and "L'Ennemi du Peuple," staged by Thomas Ostermeier at the Théâtre de La Ville.
Yoga, an essential activity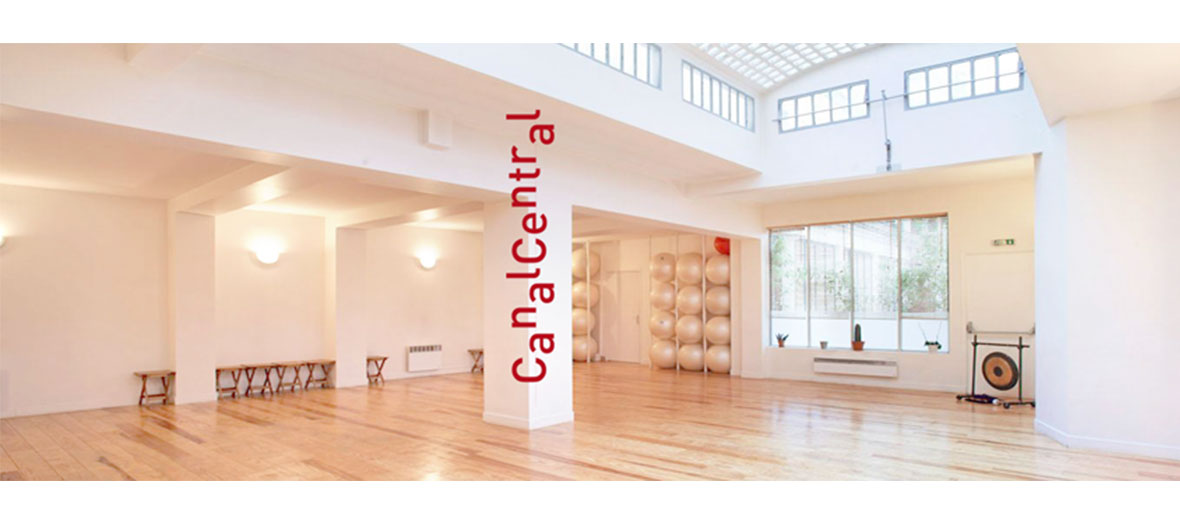 Picture credit: © Facebook Canal Central
As far as I'm concerned, sport is indispensable, but certainly not in a gym class. It must come with a certain philosophy (indeed a natural aspect -more difficult in Paris-, or the possibility of meeting people for team spirit …)
That's why I practice Yoga since 15 years. Because it requires lots of muscle work, once the bases are acquired, but also morally and humanly. One of the mantras of yoga is: "My body is a temple, I must take care of it", and at all levels. Yoga postures stem from several medicines, precisely conceived to stimulate your body and soothe your mind. By doing it twice a week (or more, often alone), my posture improves, I breathe better, I sleep better, I am less ill in Winter, (yes, yes!) and my outlook on the world is different, more open to others.
I go to an absolutely wonderful place, run by adorable and passionate people, CANAL CENTRAL, rue Lucien Sampaix in the 10th. The room is lovely and bright; the courses are not crammed in and the teachers have a real approach.
They also have Pilates, Feldenkrais, Shadow Yoga, etc…
my favourite shop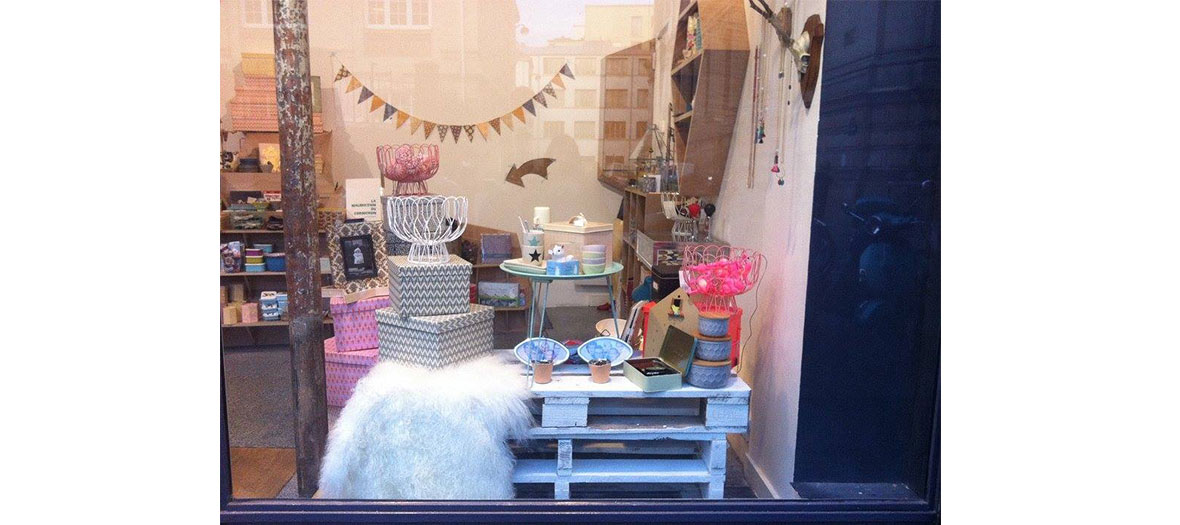 Picture credit : © Les saintes chéries
Yet another place in the neighbourhood, you could say! Yes but so practical. It's THE boutique where you can go eyes closed when you have to make a gift (feminine, or for kids 0 to 6 years). They have all the budgets (from 10 to 80 E), and it's a happy very organized bazaar where you are bound to find what you want : jewelry, bags, change purses, lovely tableware, notebooks, scarves, puzzles, long wreaths...
I go there when I run out of ideas and inspiration is immediate!
The exhibition we can't miss for the world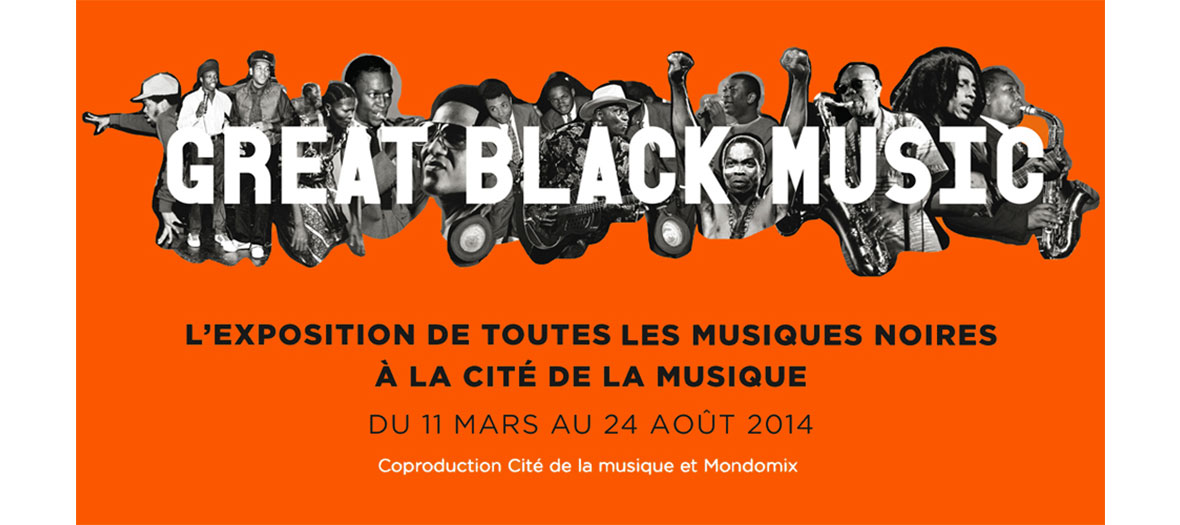 Picture credit : © Cité de la Musique
My last, "Great Black Music," at the Cité de La Musique. Captivating, for those interested in the birth of a musical movement. First of all the installation is terrific: Great number of audiovisual archives, lots of well conceived educational modules and interactive venues.
But not only does this show pay rend homage to black American and African music, it also talks about how a movement is born. How does the techniques evolve in function of an artist, a voice an event? It also seeks out the dialectics of oppressed people and their rapport with art.Or how to perceive that for many of these artists the slightest small piece that seems diverting in fact reaches out much further in just a single voice.
A market to go grab lunch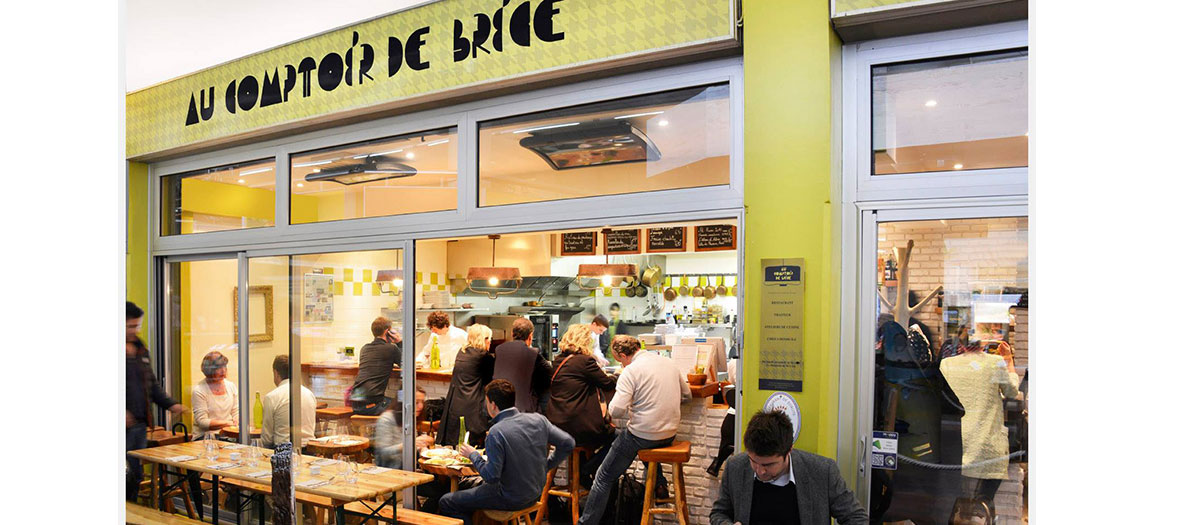 Picture credit : © Facebook Le Comptoir de Brice
Run by Brice, an adorable young chef, careful to only serve market driven fresh products in your plate, this small hidden restaurant in the market itself is my cantina. Four dishes per day (one never changes, the Counter Burger du Comptoir). It's at the same time simple, no frills and very well-conceived. At super prices considering the quality (between 15 and 20E per dish).
Great service and the killer detail I adore: you can eat on real tables, but also at the counter to watch the cooks in the open kitchen.
"Le Comptoir de Brice", inside the Marché Saint Martin, 10th arrondissement
Why "3 x Manon" is a must-see?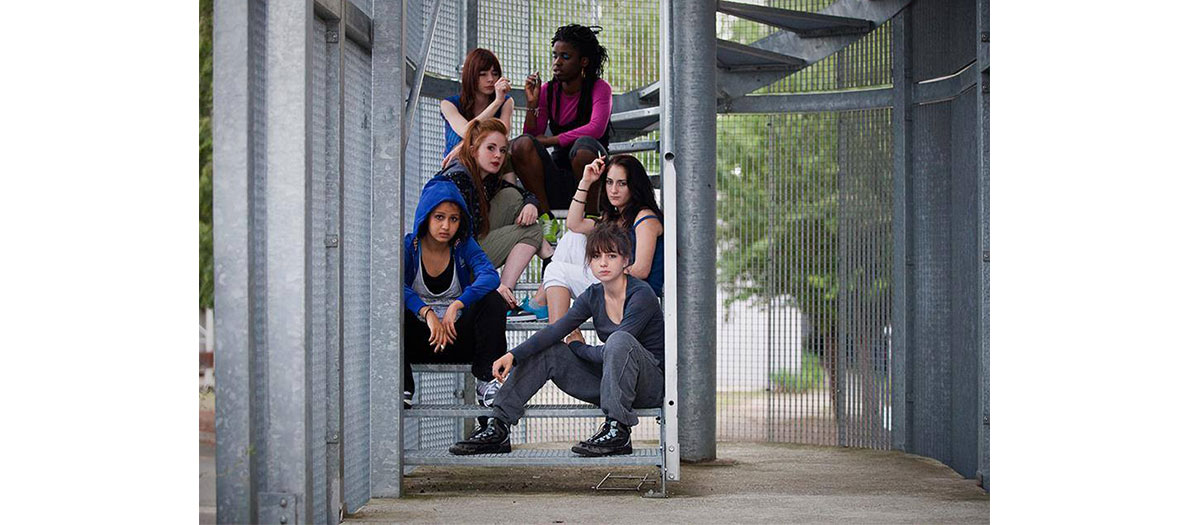 Picture credit : © Arte
While Jean Xavier de Lestrade is known for his documentary films ("Un coupable idéal", Oscarized in 2001, "The Staircase", …), his fiction is just as strong. "3X Manon" is a mini series of 3X52mn that really stands out.
One night, 16-year-old Manon (Alba Bellugi, a revelation) attacks her mother (the amazing Marina Foïs). The judge gives her a last chance before jail: she spends months in a Center for Closed Education). Then we follow her inner quest surrounded by other lost teenagers but also caring adults (interpreted by Yannick Choirat, Naidra Ayadi, Anne Benoît, Guillaume Marquet, myself). Will this detention center be her jail or a springboard towards construction and freedom? I play Mme Barthélémy, the French teacher, who chooses alternative educational methods, based on myths, tales, les marionettes.
With tenacity, respect, creativity, she brings the gift of words to these young girls. Not only to write an essay but words of life. Through words she helps them put a distance between themselves and violence. It's an absolutely fascinating character and this film is committed, political, deeply human, speaking about all of us, which I am proud to defend.