In the Castelbajac family, we'd like to present Vaïnui de Castelbajac, the very talented illustrator who has just published an amazing cartoon strip and signs a hilarious exhibition all about cows and dairy products at the Milk Factory.
Encounter with a gal from Ménilmontant just as we like them.
Le monte-en-l'air, a coffee shop/bookstore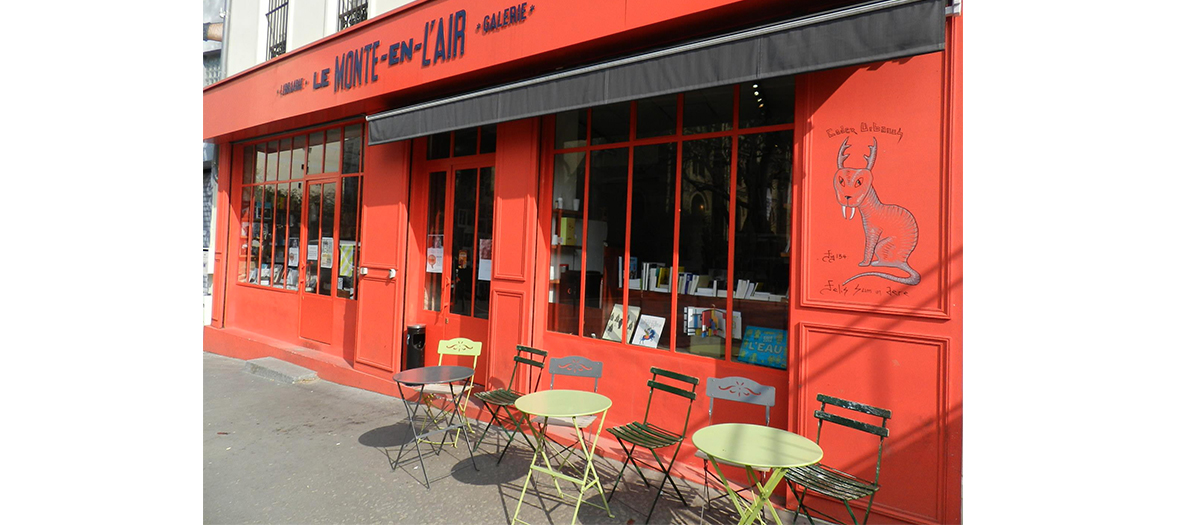 Picture credit : © Le Monte-en-l'air
I love hanging out in this bookshop, leafing through the latest books while sipping a cappuccino. They have lots of books on design, underground comic strips that one finds nowhere else.
They also showcase illustrators, prints. And their preview vernissages usually finish around midnight and are really hip. It's a totally cool place.
Kiloshop, to buy vintage clothes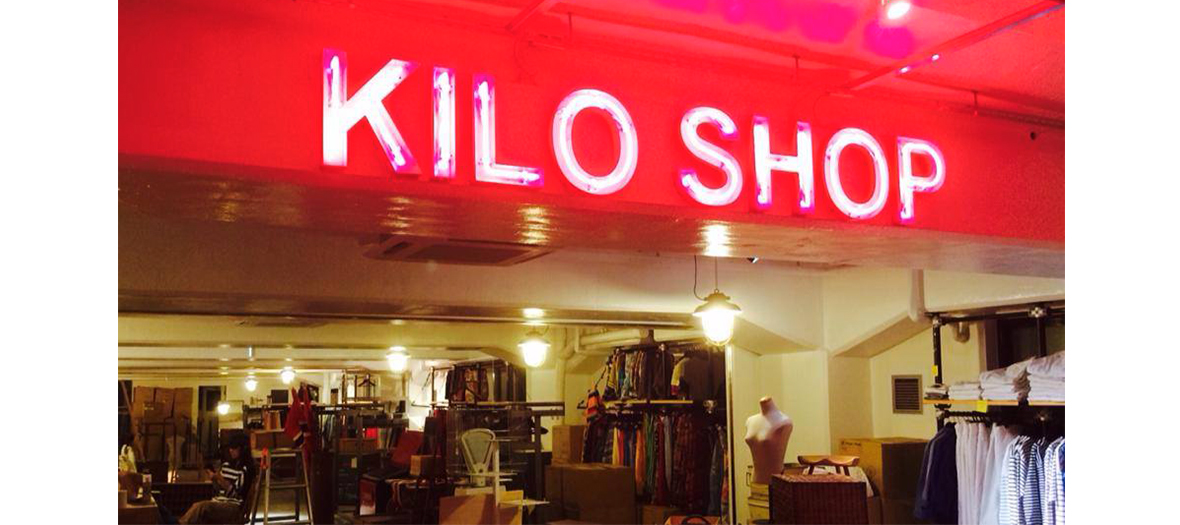 Picture credit : © Facebook Kiloshop
A giant mess. There is a pre-selection so one does avoid the nitty-gritty side of the Barbès shops. I found a grey tee-shirt gris with a wolf and a galloping hors, very Johnny'style, super kitsch that I really looove and a red cap I wear all the time.
I dress quite a lot over there and I twist the clothes with classics in the COS style. Despite my family name am not really involved in fashion
sésame, ma darling cantina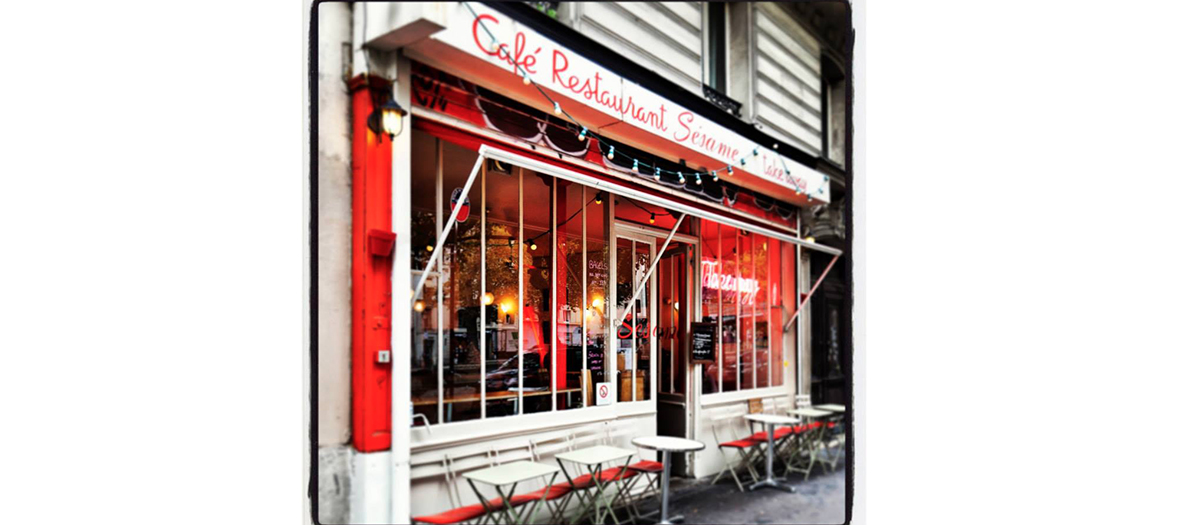 Picture credit : © Facebook Sésame
For its very healthy but not boring atmosphere! They have deckchairs where you can chat and tan on the Canal embankments. Their bagels are terrific with special kudos for the chicken-avocado-honey. They also have some wonderful regular shows.
Demain, c'est loin : my bar
In Ménilmontant, a little bar of buddies in the area where young and old mingle. They serve delicious tapas (du pan con tomatoes, squid) and you knock back drinks such as their supermojitos or ginger rum. They also have a good wine selection that does not give you a headache!
my brand-new comic book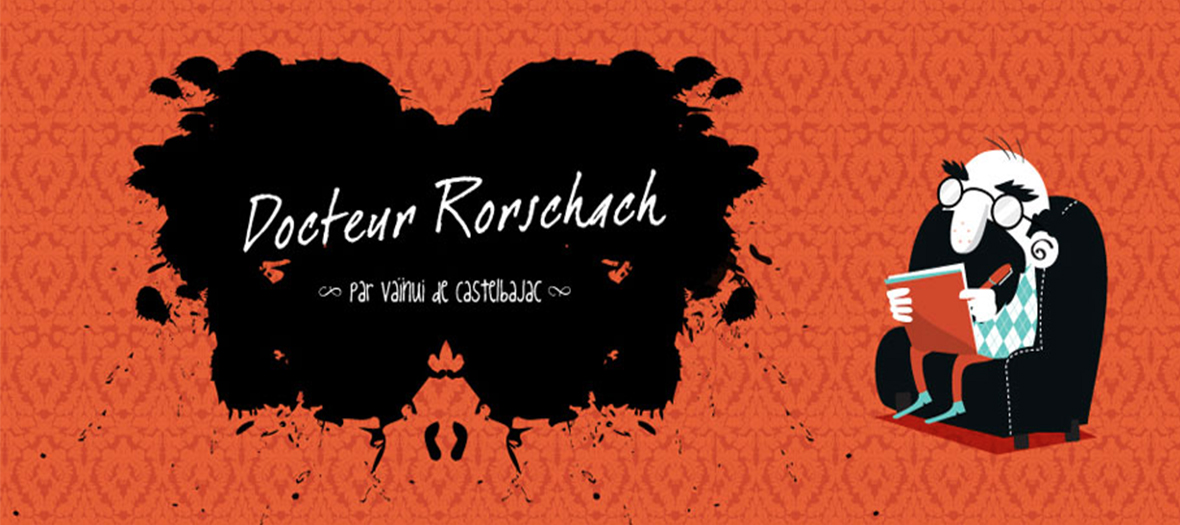 Picture credit : © Editions Delcourt
My baby! It's the story of a psychiatrist who hosts on his couch slightly off the wall patients, for example a Russian doll, a Santa Claus who does not believe in himself or a puzzle who is afraid of never putting itself back together …
I find it quite funny to make fun of how much everyone psychoanalyzes everything …
Editions Delcourt. 14,95€
my milky exhibition
The name is « Et Pis c'est tout ». A series of funny and colorful illustrations as well as cartoons that I created around the them of milk, cows and dairly products.
I am a total fan of Voutch and Sempé who always inspired me…
From the 11th of october until the 14th of december