Are you planning to go out with the gang soon? If so, quickly book dinner on October 2nd at Plantxa, the new restaurant of Juan Arbaelez in Boulogne. Back from the holidays, this handsome native Colombian, who participated in Top Chef 2012, has elaborated a special menu inspired by his Greek odyssey. A revival of particularly appetizing holidays ...
For 30€, prepare yourself to a gourmet voyage: bread panned with olive, pita, tzatziki of haddock, carpaccio of fish twisted with feta ice cream and 72h pig. All concocted with amazing Kalios olive oils, supplier of star chefs.
We like: all the more reason to discover the reason that has attracted all of Paris since several months.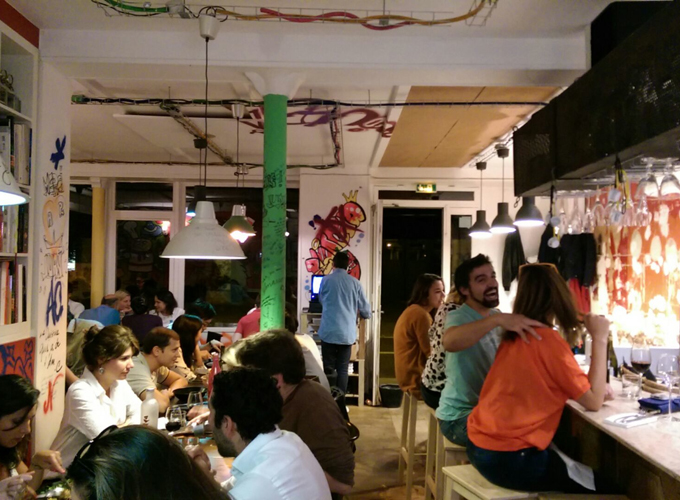 Soirée Terres Chaudes de Plantxa, Thursday 2 October starting at 8pm, unique menu 30€
Reservation on the Facebook page of Kalios or by  telephone at the Plantxa restaurant