This is a cultural UFO. The famous stylist and avant-garde collector Agnès b. has inaugurated her new foundation for contemporary art. La Fab. is settling in the buzzing Paris of the 13th arrondissement, miles away from traditional museums and galleries.
Architect Augustin Rosenstiehl signs here a truly hybrid art bubble built on stilts, offering the first venue exhibiting the personal works of the designer with a cardigan.
The heart of the concept? A "cultural and sustainable manufacture" spanning 1,400m², of which 800m² are dedicated to collections. The rest focuses on the "galerie du jour", conceived like a house where everything is for sale, and in the bookshop—all located Place Jean-Michel Basquiat (everything happens for a reason), a skip and a hop from the BNF and the MK2.
From Basquiat to Madeleine Berkhemer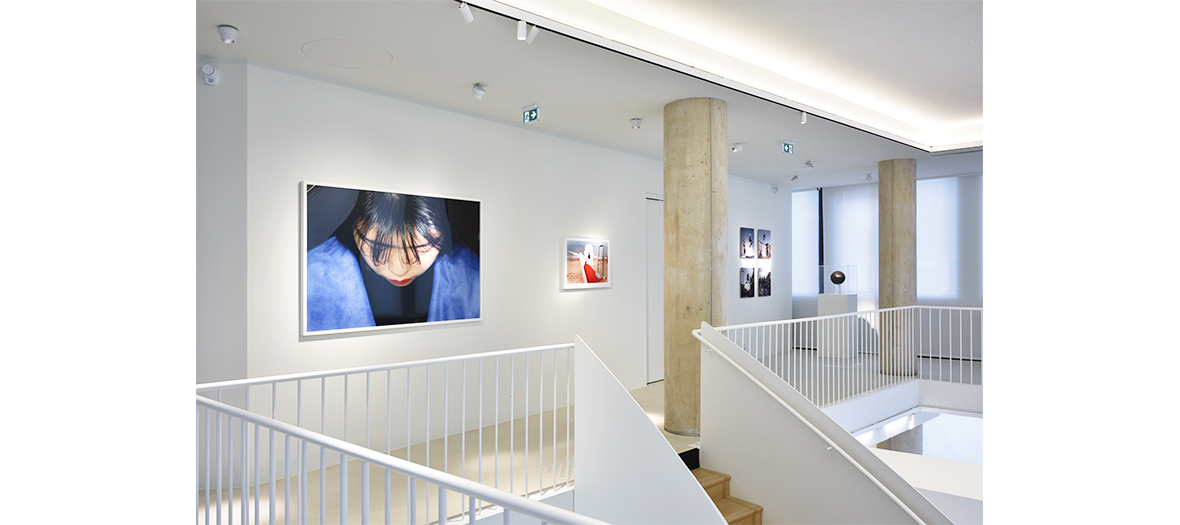 A 100 % arty venue where photographs, sculptures, drawings, collages, installations and videos occupy a space in nuances of whites, preserved from the austerity with a simple "white cube". On the programme: more than 250 works of  great "daring" (the theme of the first exhibition) with th presence of very influential artists such as Jean-Michel Basquiat (from whom she purchased a work in 1983), Andy Warhol, Louise Bourgeois, Tracey Emin, Nan Goldin, Claude Levêque, Gilbert & Georges, Ben, Madeleine Berkhemer…, all stemming from the 5,000 pièces of her personal collection.
Her credo: "Daring without being sure"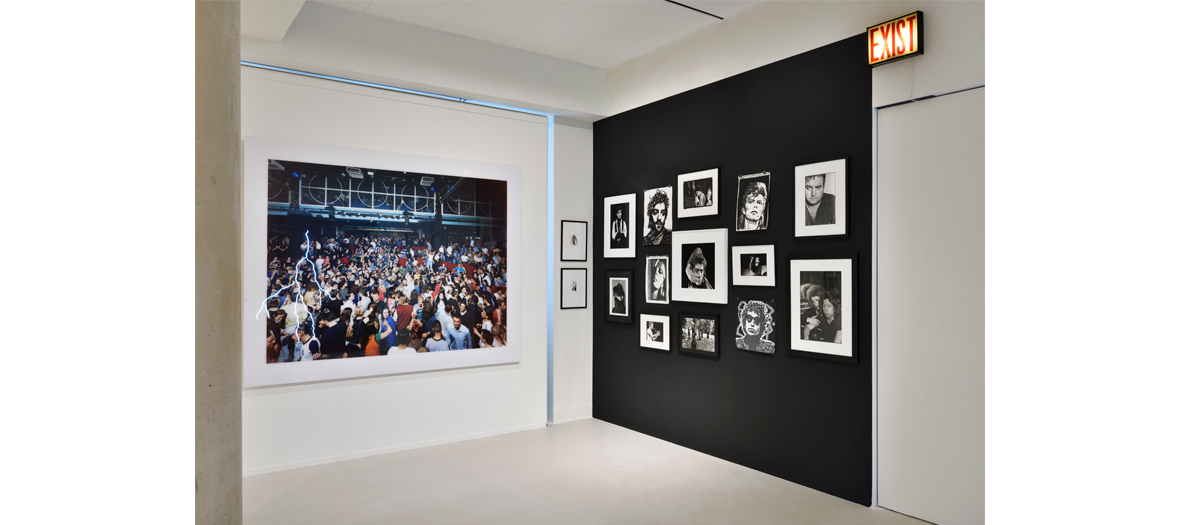 Agnès b. had been dreaming of it for so many years—and she did it! Nurtured with urban counter-cultures, the visionary and philanthropist stylist has managed to anchor, with this new project, her solidary and environmental friendly commitment. And in fact, her new setting also shelters a day care center and 75 social dwellings. A nice thumbed-nose to all those private cultural venues, often esoteric, and the obvious proof that art can also be proof of solidarity!
The small plus: to be discovered, a drawing by Basquiat never exhibited until this day.
Open Tuesday to Saturday from 11am-7pm. Full rate €7, reduced rate €4.


Also discover the roaring twenties at the cinema and Alaïa and Balenciaga the fashion venue.