It's funny, we have the impression you are just like us. In a bind. With a mission impossible to resolve: keeping your overexcited kids busy during the holidays and producing dozens of gifts in 48h flat.
But, we promise, the Xmas burn-out will not reach you. Because we have found THE solution that is going to reconcile you with life and make of you a super-hero parent.
The principle?
Saturday the 22nd and Sunday the 23rd of December, rush to Beaugrenelle. Their mission: managing the kids while you finish your extra long Xmas shopping list.
And the kids are going to be very happy. The Techsell Family takes the relay and handles the animation: makeup, scratching cards, sequin colouring books, Medieval castles, pirate boats…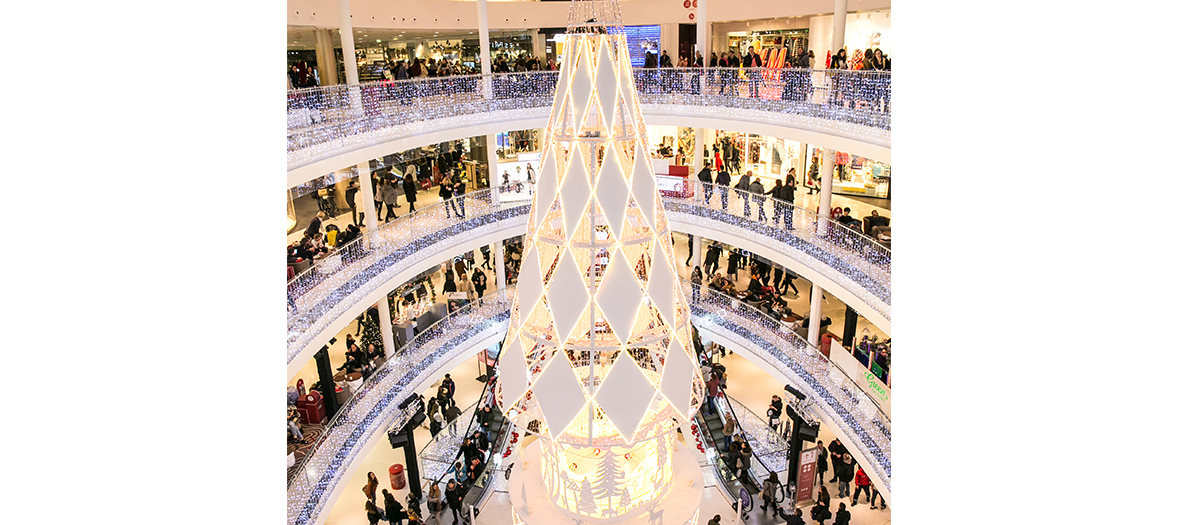 Meanwhile? You are busy checking out the boutiques and buying your last gifts.
You have run out of ideas for your daughter-in-law or the cousin of your cousin? Look no further: we are offering them a Beaugrenelle a gift card. Between Maje, Jacadi, Nature et Découvertes, Zara, Ladurée, Le Slip Français, Uniqlo, Sandro, Claudie Pierlot… Someone is going to be happy!
Kids workshops: 22 & 23 of December from 2:30pm at 6:30pm. All the info here
Santa claus in real life
Once your shopping is done, you can finally treat your kids to what they have always wanted: Santa Claus. With his white beard and his dashing red costume.
He is waiting for your child at level -1 of the Magnetic building, ready to be photographed.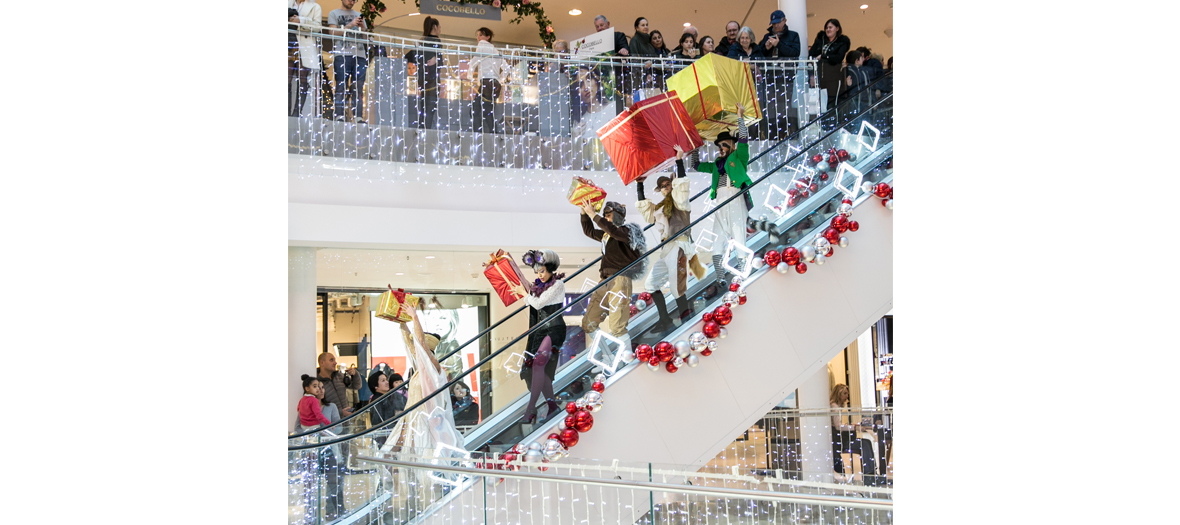 The Grail: a big kiss, a secret whispered in the air and living proof that they have met Father Christmas.
Encounters with Santa Claus: 22, 23, 24 December from 2:30pm to 7pm and until 5pm on the 24th.
Xmas show for your children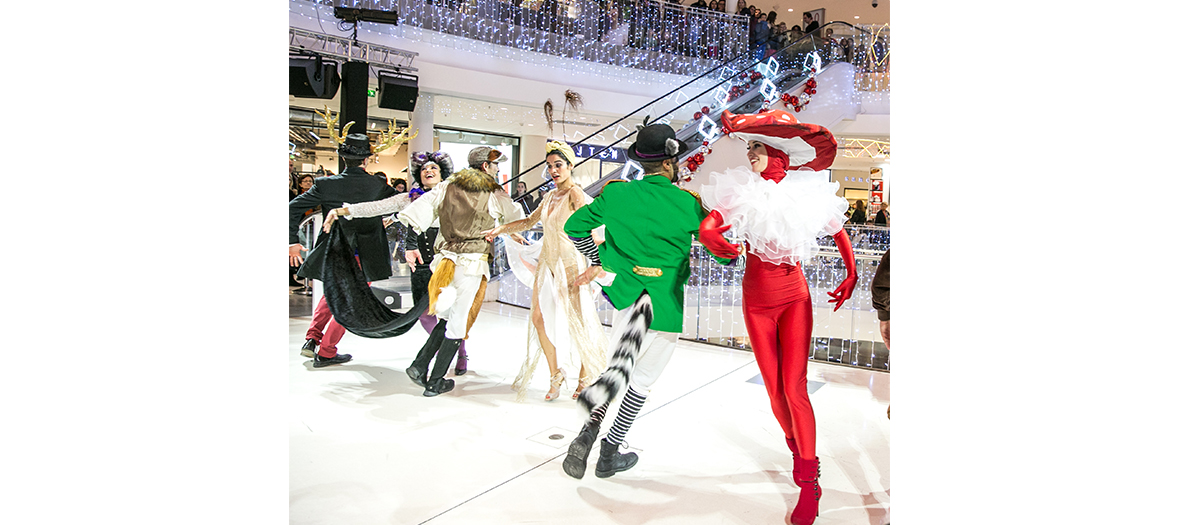 You have not had the time to take your kids to watch a decent Christmas show? The good news is that by coming to Beaugrenelle, it's a double whammy.
On the 22nd and 23rd of December at 3pm, 4pm and 5pm, you can attend a fantastic happening in the atrium. The famous choreographer Aurore Stauder has showcased "The Xmas of Edgar and Léon", the fantastic tale of Hélène Druvert, written for Beaugrenelle. Once upon a time, there was… a fox and a raccoon, invited to the grand Christmas dinner by the Deer of Beaugrenelle. Or the promise to see your children totally mesmerized…
Find all the information on www.beaugrenelle-paris.com
Open every day from 10am to 8:30pm (except Sunday the 23rd until 8pm and Monday the 24th until 7pm).