You see this great looking basket to customize for your living room? You can proudly answer "I did it myself" to all those who will ask you the name of this hot object. And that's really classy. Because this time, no excuses, the step-by-step DIY is super easy and the stuff you need is minimal. Thumbs up.
Keep your ten fingers busy without hassle, such is the idea of the Klin d'Oeil Mood Book (Solar Editions). A first book by the Mir Fix it decoration collective whips out 31 bluffing creations to be done calmly at home. Enough talk, get to your brushes to personalize your braided basket. DIY has never been as stylish.
The material:
• a wicker basket (Maison du Monde, IKEA)
• a brush
• Farrow and Ball painting pots
1. Choose a background colour, rather light, and paint half the basket keeping part of the wicker apparent. Allow to dry.
2. Choose a rather large brush and make spots of identical size, by placing them haphazardly on the painted part. You can use two different colours.
3.Finish by painting a line of colour on the edge of the basket for contrast. And bingo, your basket with a spotted motif is rather!
Tip:
Big or small, play on the accumulation of shapes and colours!
This will definitely give a second life to your old wicker baskets.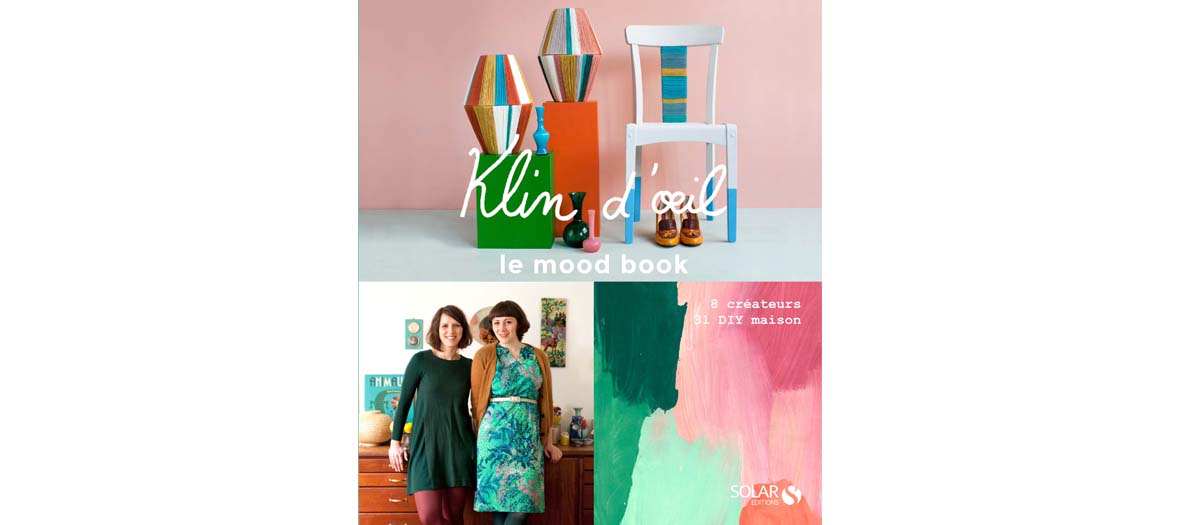 Klin d'Oeil Le Mood Book, Solar Editions, 19,90 €.
Also discover 7 things to know about the first Ikea in the middle of Paris.