All the influencers want it, bloggers are scrambling to get their hands on it. And for sure, this will be one of the must-have accessories spotted on the front rows of the next Fashion Week.
Enough teasing. Fujifilm, the label that gave Polaroid its claim to fame with the Instax, has come out with THE jewel we all dream of owning. The Instax Square SQ10. After the iPhone, without a doubt, here is the most appealing high-tech toy of the third millennium.
Explanation: this hybrid accessory combines the latest digital innovations with a silver printing system. In other words, you have all the assets of digital (the possibility of framing, filtering, retouching, connecting and sharing on the networks)... before printing your instant photo and enjoying the instant aspect of a polaroid.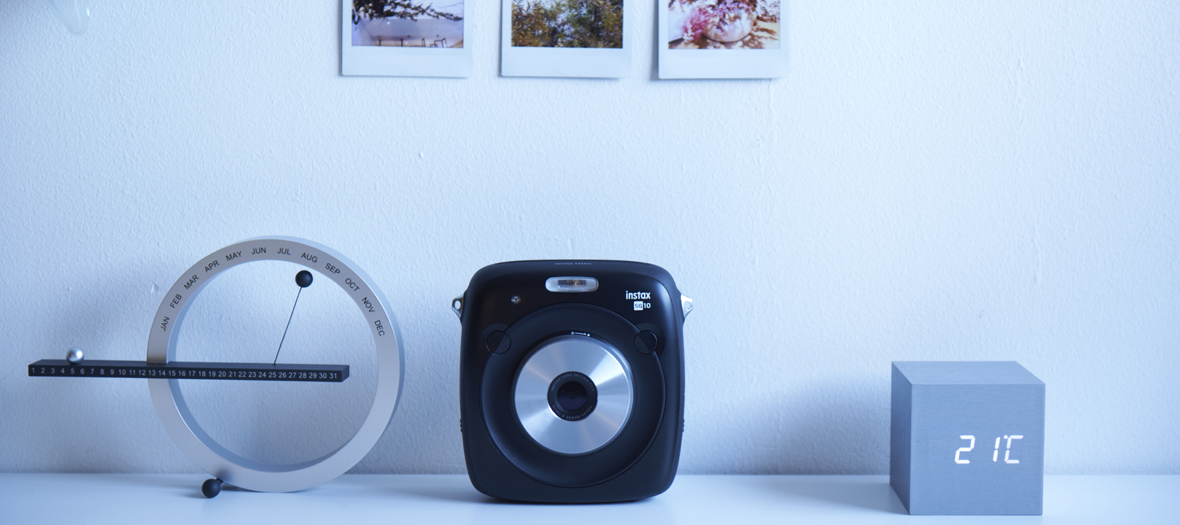 In short, it's the ideal product. And to officially launch and discover this highly desirable object exclusively, the brand is launching an amazing pop-up store, a skip and a hop from place du Marché Saint-Honoré where you will be able to sample it and live a thousand experiences with …
Save the date: Friday the 12th and Saturday the 13th of  May 2017, from 11am to 7pm, at 16 rue Saint-Roch, Paris 1st.. The Instax Store promises to be the hot photo venue of the trendy Parisienne—and of course everything is free. Here, you will be able to participate in DIY photo workshops with pros and discover the four exhibitions of the most up and coming photographers of the moment.
As for famous photographer Liza Rose, she has set up her studio on the second floor of the place and offers to take photographs just for you!
We adore: participating in the « SQUARE HEAD» challenge to fit into a 90x90 cm cube. An experience that will surely lead to a certain amount of contortions and produce improbable snapshots.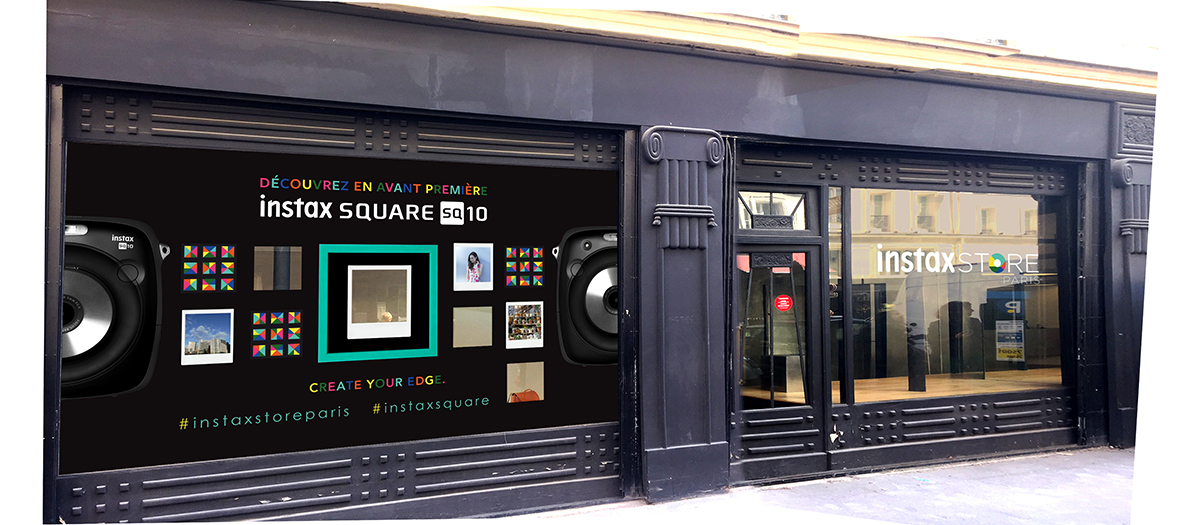 Instax Store, Friday the 12th and Saturday the 13th of  May 2017, from 11am to 7pm, at 16 rue Saint-Roch, Paris 1st.
All the infos on the Facebook event and www.fujifilm.eu.