Where do the fashion-week gangs meet up to clink glasses and party? At THE Hotel du Temps' bar, natch, right near the headquarters of the Clique (the gang of de Lionel, the girls of US Vogue …). Quite normal, it's Alix Thomsen who decorated the rooms of this über hotel (and not too expensive), new home-sweet-home of all the trendy visitors coming to the city of lights.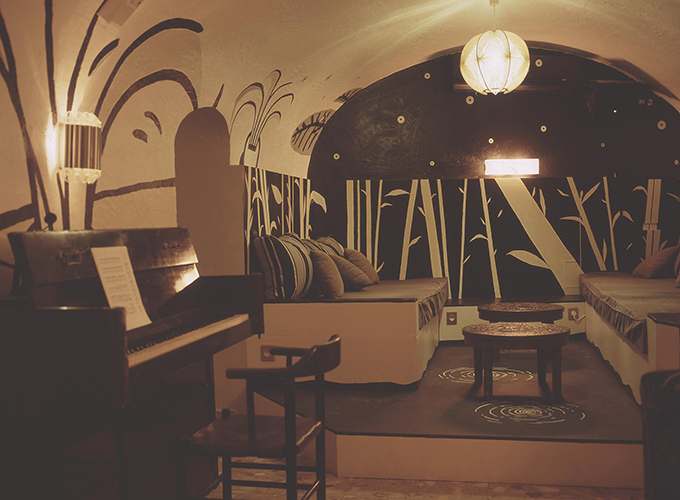 This is where all the arty types hang out, along with the fashion editors and all the hype types in town come to have a drink. It's up to you to choose between the cool French cat counter or the speakeasy piano bar, hidden in the cellar, that takes on very VIP allures when night falls. A must to come sip cocktails with a highly added fashion value.
Open Tuesday and Wednesday from 6pm to midnight. Thursday to Saturday from 6pm to 2am
Also discover the bar of the Shangri-La Hotel.