You can hide a lot of things behind a Snapchat filter. Apparently, Lili Barbery-Coulon led a wildly fulfilled life between her job as a beauty journalist for prestigious magazines (Vogue then Le Monde), her influential blog (Ma Récréation which has since become LiliBarbery.com ), her hilarious stories on Instagram ( @lilibarbery ) and his perfect family. Many envied him. Yes, but here it is, in reality, Lili was in permanent struggle with her body on which she released all her anger, her sorrows and her wounds.
A year to change your life
In her book La Réconciliation (Marabout), the young quadra tells frankly and with a delicious pen the clicks, the trials and the encounters that allowed her to make peace with her image and with herself. Endless diets at the age of 16, bulimia episodes, feelings of inferiority, complex, pressure of social networks, it does not hesitate to unveil its malaise of the time and dissects the steps that led her to mend with herself, starting with the discovery of kundalini yoga , a revelation.
Lili Lesson Giver? No way, " I just wanted to make the most authentic account possible of what happened to me. If it resonates for others, so much the better "she assures.
Today, Lili Barbery-Coulon has changed her life and state of mind. She is no longer angry with her body, teaches kundalini yoga for 5 sessions of 1.5 hours per week, a box, observes a healthy lifestyle and advocates responsible consumption . But the adventure has only just begun ...
The one who declares with panache " I love going to a 5-star hotel as much as camping" works on the organization of yoga retreats and more global experiences designed to open minds. To be continued.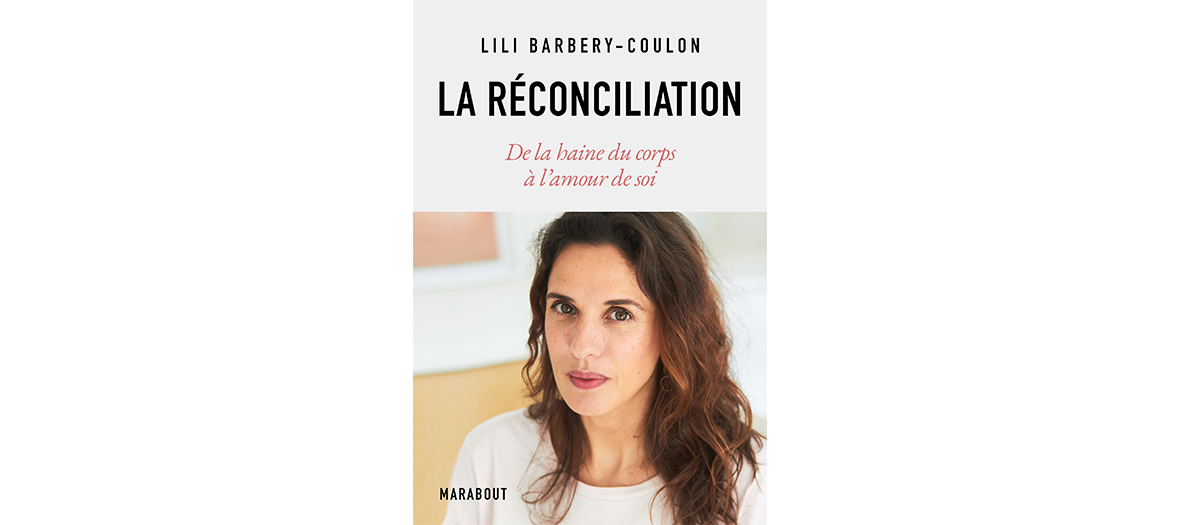 Reconciliation , from body hatred to self-love, by Lili Barbery-Coulon, Marabout, € 17.90. Information and booking of yoga classes by email contact@lilibarbery.com.

Also find yogas that repair and the solution to no longer dry out the sport .