It's not just Paris in life... or almost! The capital does not have a monopoly on trendy parties, and Redbull is determined to prove it. Summer is not over, and here is the best excuse to continue celebrating the beautiful days during popular evenings around cocktails made with The Organics by Redbull , its brand new soft drinks made from natural products. Are we taking you?
The most beautiful Parisian evenings of the season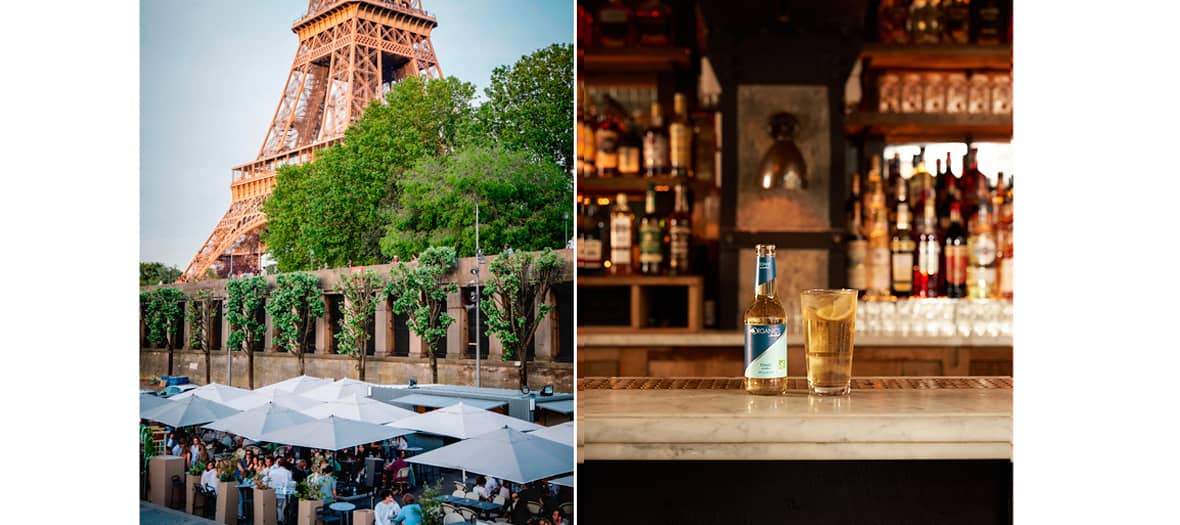 Enjoy the sound of a crazy DJ set at the Summer Act near the Port de la Râpée. Socialize with the beautiful people of Flow , under the Alexandre III bridge. Chill around a charcuterie platter and a sophisticated cocktail under the Eiffel Tower at the Bal de la Marine . Singing and dancing all night long with her gang of friends from the Rose Bonbon barge . Enjoy the chic Ibiza atmosphere with your feet in the water at Chez Mila .
Clear ? All the Parisian party girls will have the choice of their favorite HQ in the fanciest spots of the moment, which will distribute all the new premium, refreshing and organic soft drinks signed Organics by Redbull . The range, more than desirable, offers versions with 100% natural cola, perfect tonic to enhance a Gin To' , ginger for an ideally balanced Moscow Mule , ginger ale for a Caribbean Mule with rum or even flavored with maté and its smoky notes .
Parties all over France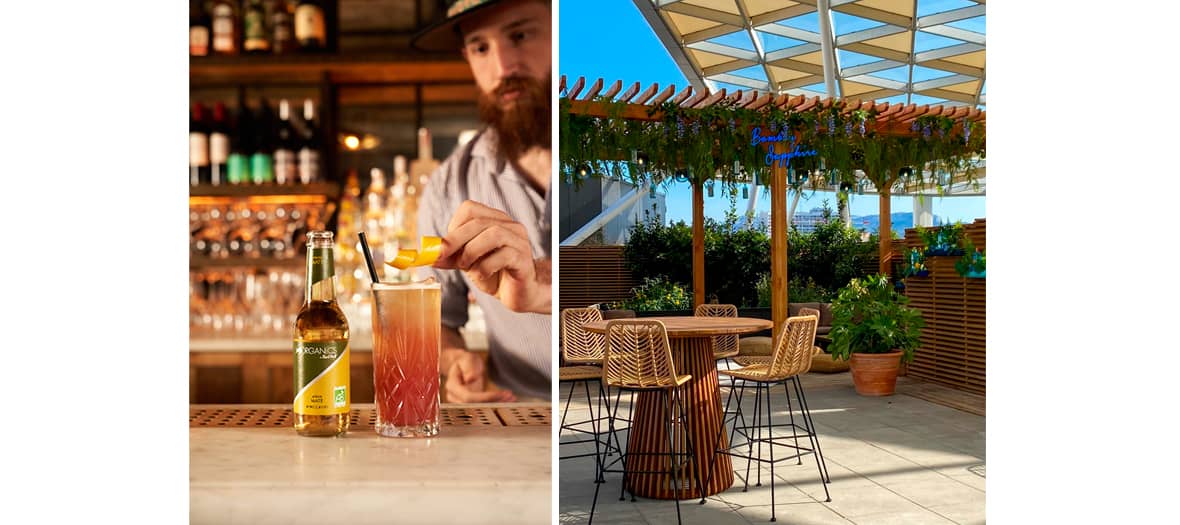 Parisiennes on the goguette on the French Riviera will not be left out, between the rooftop of Massilia Beach in Marseille, the mythical Nikki Beach of Saint-Tropez and Monte Carlo by the pool or the neighboring Buddha Bar and its wild evenings.
In Lyon, it's hard to get cooler than Les voiles du grand large in Meyzieu on the waterfront, like the good vibes of Le Tank in the heart of the city.
Rather team West Coast? The table at Maria de Nantes remains a perfect option for gourmets, when Ma biche on the roof , Michel Sarran 's restaurant , promises a panoramic view of Toulouse . Ultimate option: the brand new, beautiful Âmbar installed on a magnificent square in Caen. Quite a program, we tell you!
All the information can be found on www.redbull.com .
Alcohol abuse is dangerous for your health, consume in moderation.