We all remember Lola, the daughter of Sophie Marceau in LOL... 7 years and a few films later, Christa is back in the spotlight with La Fille du Patron ("The boss's daughter").
A refreshing comedy where Alix, the pretty Parisienne, comes to work on an ergonomic study in the factory of her father without saying who she is. Of course, she falls under the charm of her guinea pig, Vital, head of the workshop. In other words, here is a love-story with a modern class struggle background – a 2.0. Romeo and Juliet.
Encounter.
how do you feel about IT girls ?
Not much… Paris Hilton and her stories amuse me, but frankly I find it basically quite absurd—it's not really my thing!
I feel more like an anti-actress. I am very discrete and low-key, I enjoy popular areas, leading a "normal" life... In this society of exaggerated glamorization, it is best to be careful, to remain protected when you are working in this universe.
I stayed very much in the sidelines after the success of LOL. You need to take a step back in terms of notoriety, so as not to suffer from it, even if it's very pleasant. This enables you to stay detached in terms of media hype...
from lol to the boss's daughter... how do you manage your career ?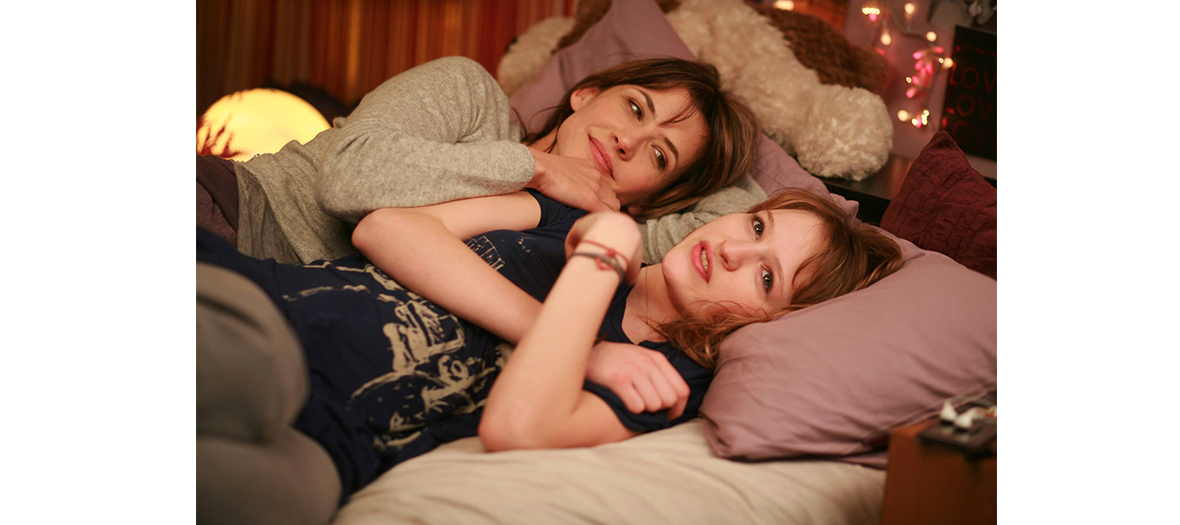 © Facebook page LOL the movie
I do not have a definite career plan… My goal is not to be in a lot of films, to accept any offer that comes along. I am more interested in partaking in low-budget, independent films, but what I really am looking for is interesting characters by reading scenarios carefully. In "La fille du Patron", Alix is a modern, free woman. It was an insightful part, a far cry from the usual clichés…
I hate clichés!
I also want to be behind the camera. And I have written a scenario. I take painting and photography classes. It enables me to remain somewhat detached. What truly interests me deep down are means of artistic expression...
3 reasons to go see the boss's daughter?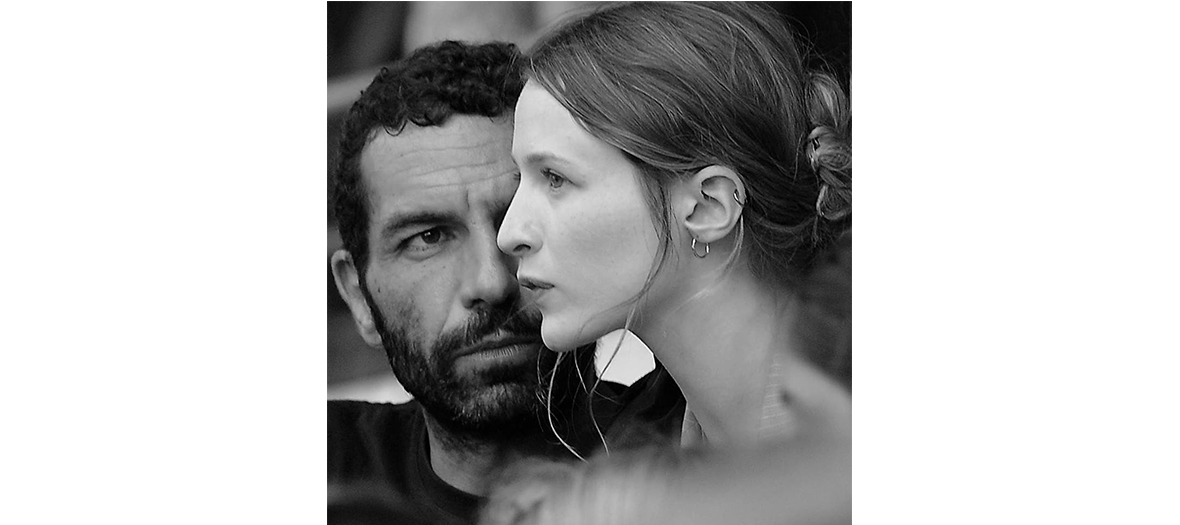 © Facebook Page Olivier Lousteau
-Olivier (Loustau) is VERY sexy !
- It's a real feel-good film with an interesting and political background. A solar experience! There is a real hope of love between this couple, despite the age difference, the social gap…
The most important is to love each other. This film offers a true upsurge of solidarity. And with everything that happened in 2015, it is really uplifting.
Discover the film's trailer preview here.
a make-up advice to have an amazing complexion ?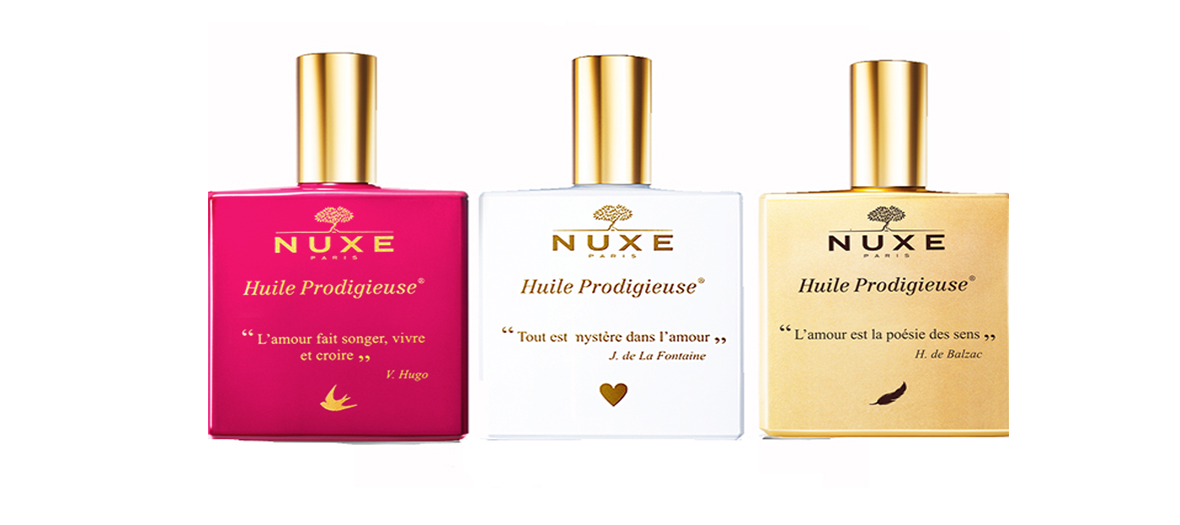 © Nuxe
First of all: you must invest in a good foundation even if the price is a little high (as opposed to powder for example that does not necessarily require a major investment.)
I really like those by Dior. In fact, it's the quality of the pigments that enables to capture the light and produces radiant skin.
Otherwise, here is my technique for a great complexion: I apply a little bit of Nuxe oil on my skin before applying my foundation on the T area ( brow + nose + chin).
the tv show you currently binge-watch ?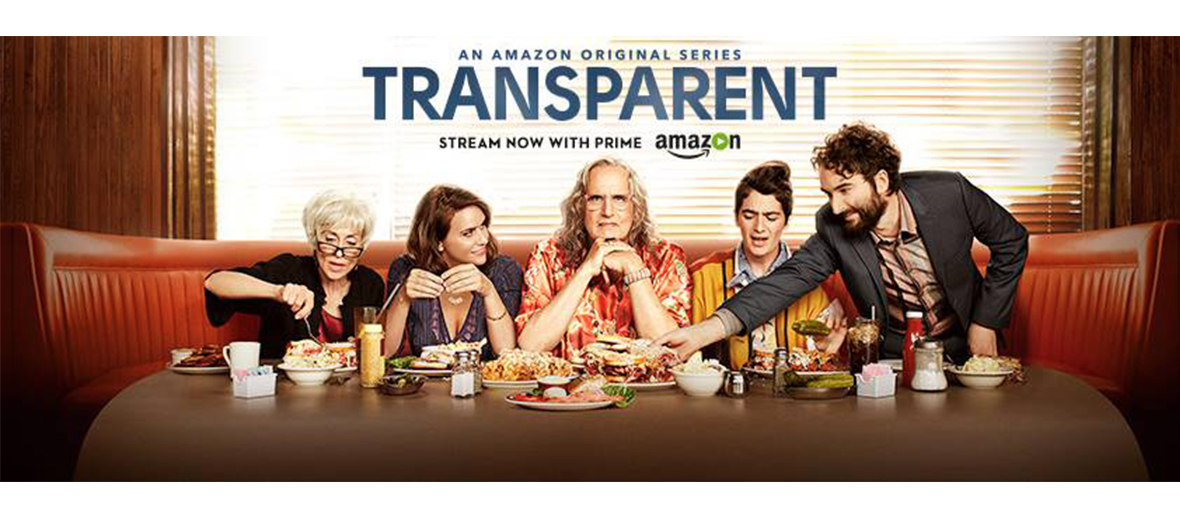 © Amazon
I am a big fan of Soprano. But I have also just discovered Transparent, a really amusing Californian series, filled with black humor, ultra clever and sensitive. It's the story of a father who announces to his children that he is going to have… a sex change!
It's not really my style to watch films for hours lying in bed. But I do it with a pro, arty eye.
a café you like ?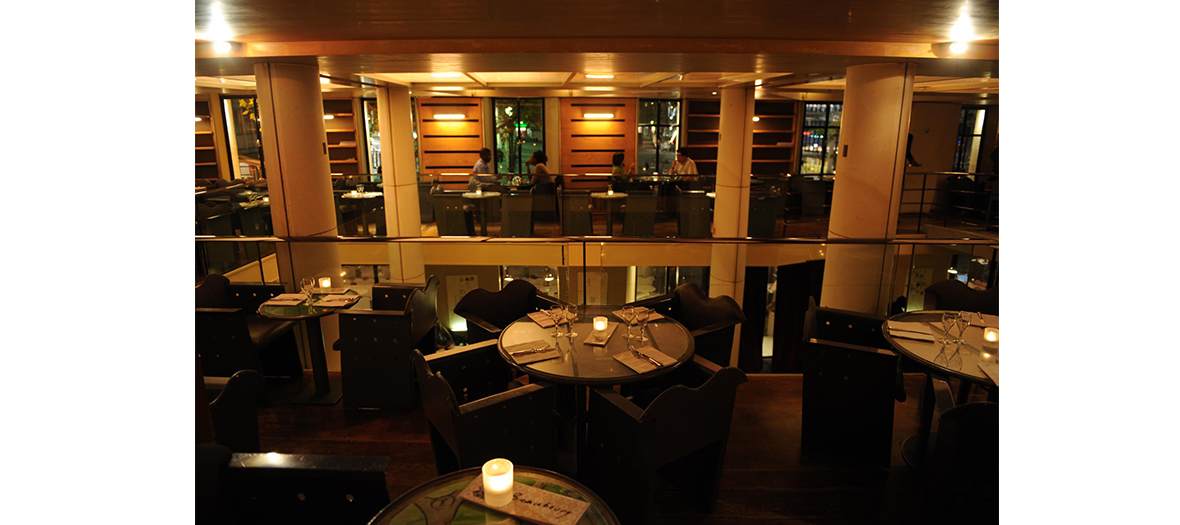 © Café Beaubourg
Café Beaubourg! I can stay there reading for hours.
I truly enjoy its anonymous side on the big place, filled with light. The animation is very stimulating. It inspires me.
Also discover La Pascade, better than a crêpe.
your latest cultural crush ?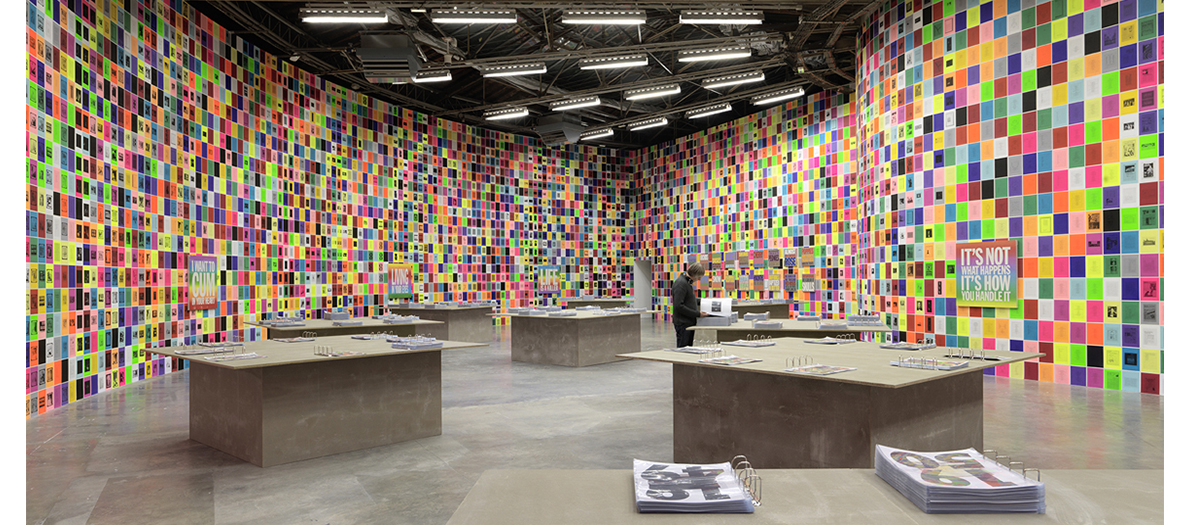 © Palais de Tokyo
The Giorno exhibit at the Palais de Tokyo. It's Pop Art: he diverts existentialism with a very biting sense of humor. I adore his irony and also his political side. He has contributed a lot to the liberalization of homosexuals.
All informations on www.palaisdetokyo.com
Also discover Takashi Murakami at the Louis Vuitton Foundation.