She doesn't get you drunk, you, that psycho-original friend with the perfect apartment who talks about plans, renovation quotes, price per m2 of work in Paris , choice of sofa and management of workers at every dinner?
That said, we must admit that with her, it is canon. And that you too would have to go through the work area to finally transform your two-room apartment into a paradise on earth.
Except ... Lazy. Because we don't know how to go about having the famous " good idea ". Normal: you are neither a decorator nor an architect . And, in fact, it would take a personal assistant to handle this topic.
Little Worker: the Personal Assistant for your work
The perfect guy, we found him. In reality, they are two: Nicolas and Aurélien. Construction engineers determined to revolutionize the world of renovation according to simple principles: work in full transparency, with clear prices and non-stop monitoring.
The TAF Little Worker? At the same time foreman, architect, decorator and negotiator, the duo optimizes small budgets, deals good prices with certified craftsmen, finds noble materials and " tailor-made " design ideas according to the problems of each client . In short, they manage everything from A to Z.
With € 20,000, for example, they have provided for the complete renovation of a loft in the 3rd arrondissement. Saves space with an incredible mezzanine. Redone the whole bathroom. Put parquet and waxed concrete. All in 5 weeks flat. Look at the result: it's too beautiful ...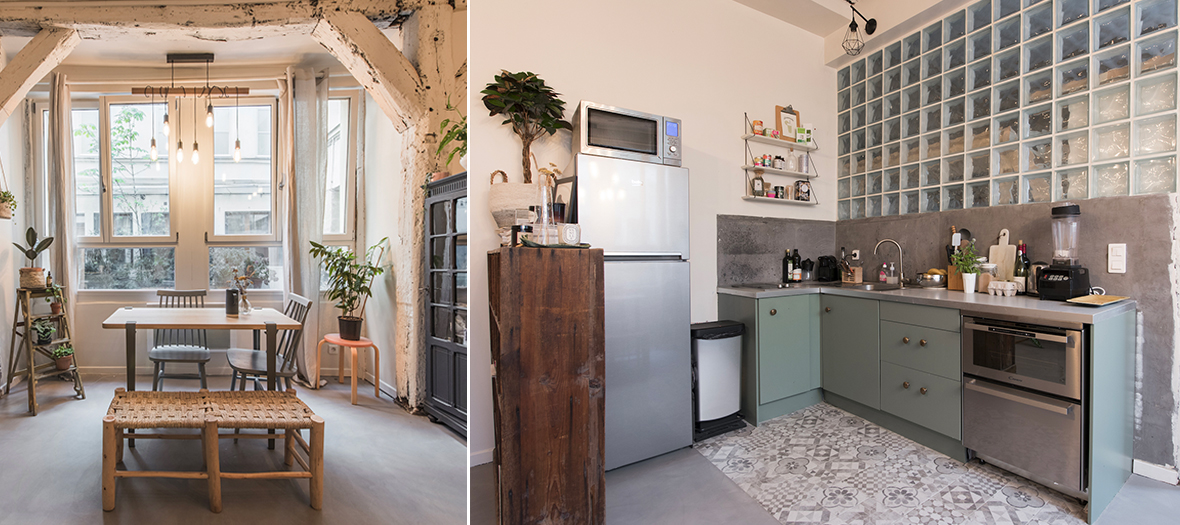 Foolproof transparency
By digitizing the processes of a still " daddy " service, Little Worker signs a clear deal: finish the site without delay or poor workmanship, while respecting the initial estimate.
The blow of the finishes never done or the extension? No way! Smart, the amount is paid to the teams at the end of the site, upon signature of the report by the customer himself. In the meantime, the sum is frozen hot on a third party account.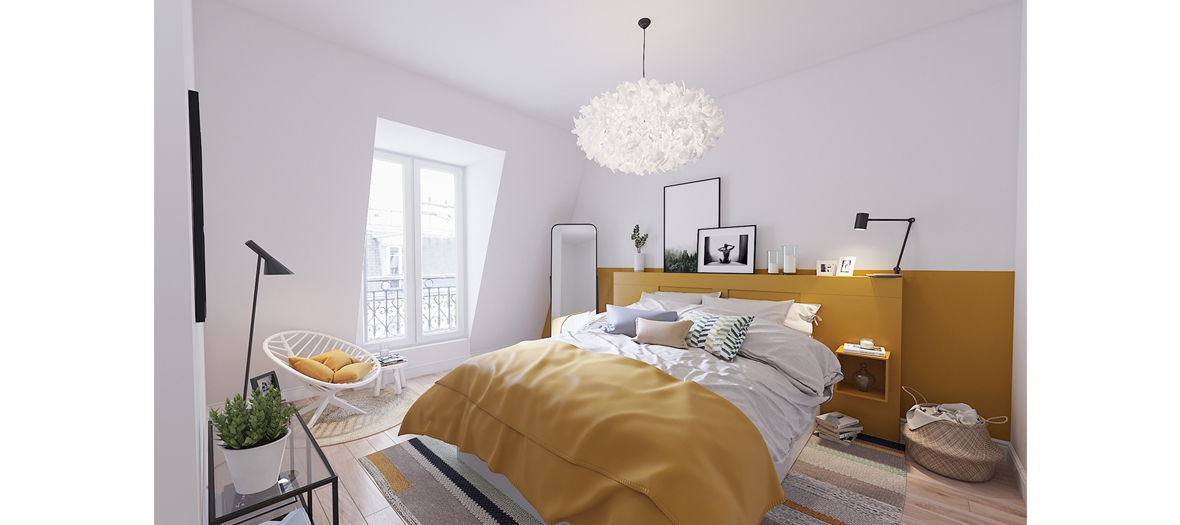 During this time, you can watch your work live, on a personal space with interactive estimate, planning, materials, and hour by hour photos of the progress of the site thanks to the cameras installed on the site.
Now make your free quote online! All the info on www.littleworker.fr