Tops for a last minute happy hour or a light et lunch? New delicious organic gazpachos GreenShoot.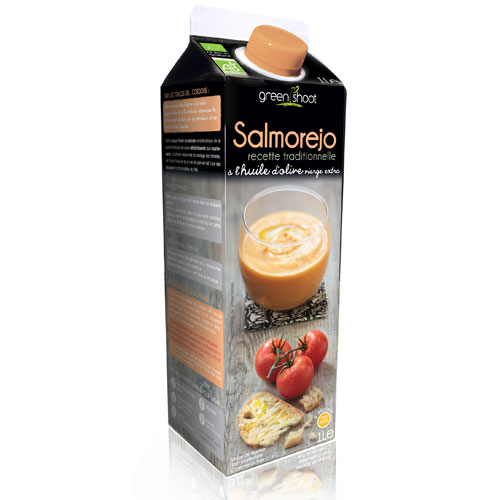 From « Salmorejo" extra virgin olive oil fresh to green tomato soup, here you will find the real taste Spain with slightly spicy accents in a velvety texture.
We like: a bluffing effect, great for lazy bones !
GreenShoot 1L pack
Suggested price 5,50 € At Monoprix