We all dreamed of it! A very confidential Japanese fast-food opened by the gang of Passage 53, the wonderful two-star restaurant next door. Simply amazing... Luxury at a very cool price!
Once you are settled at the counter of this adorable cantina, dig into the must-eat of Japanese street-food: gyozas (8 for 8€), grilled Japanese raviolis concocted with nec plus ultra pork from Dordogne by Hugo Desnoyer, (the butcher of all the leading restaurants and the Elysée) + leek, ginger and a little bit of Yuzukosho, (a combo of pimento and yuzu).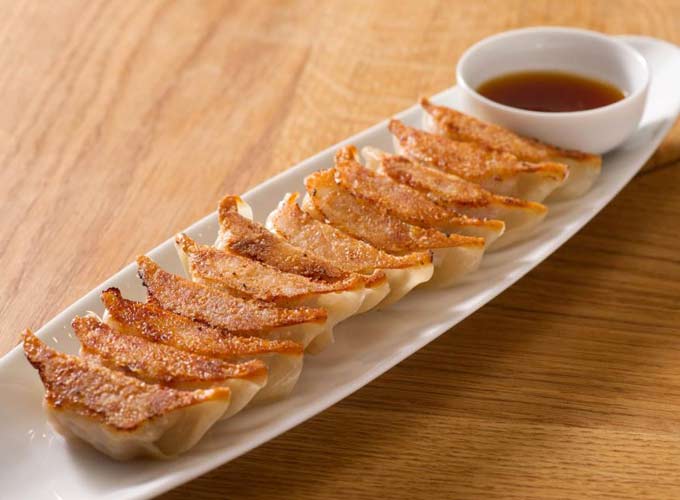 Wash it down with a tap Kirin, the delicious Japanese beer and the new hype drink to sip ABSOLUTELY (5€)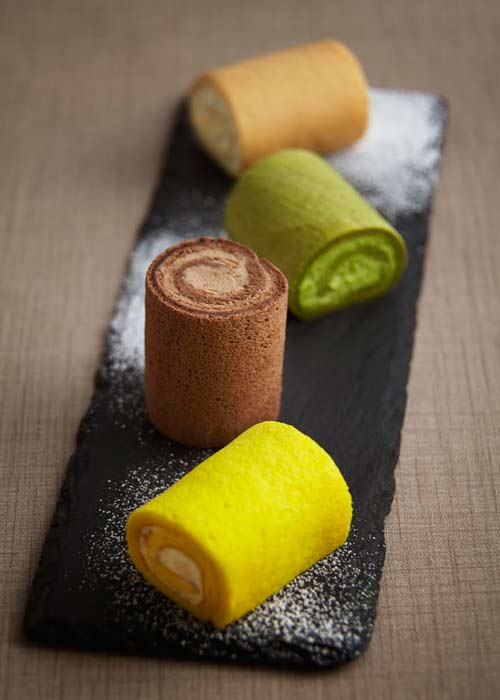 For dessert: dare the roll cakes, an extra-small version  of the light chiffon-cake signed CIEL, the most famous pastry shop of the moment ! (5€)
Also discover Petit Bao, the best baos of Paris.