The not-to-be-missed pit stop for coffee buffs, Brûlerie Lanni has existed since 1947 and is considered a UFO on avenue de Clichy. When you walk into this traditional roaster's shop, you cannot help but think that the only charm of Nespresso ® resides in George Clooney, and the real coffee roasted right there has extra soul (and taste!).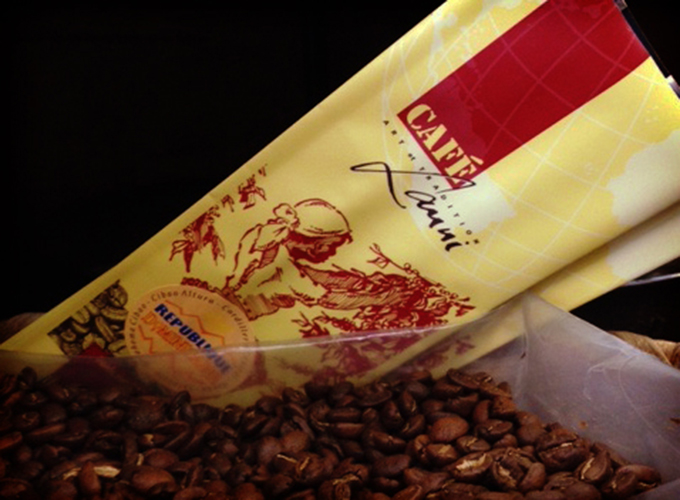 In this boutique, with a serendipity allure that has not changed since its creation, piled up with coffee grinders and old coffee pots, you can choose between 30 leading blends roasted there daily. No fussing around at this exceptional roaster where leading lands, that the sales staff knows perfectly come from all over the world (Italy, Brazil, Ethiopia, Colombia…).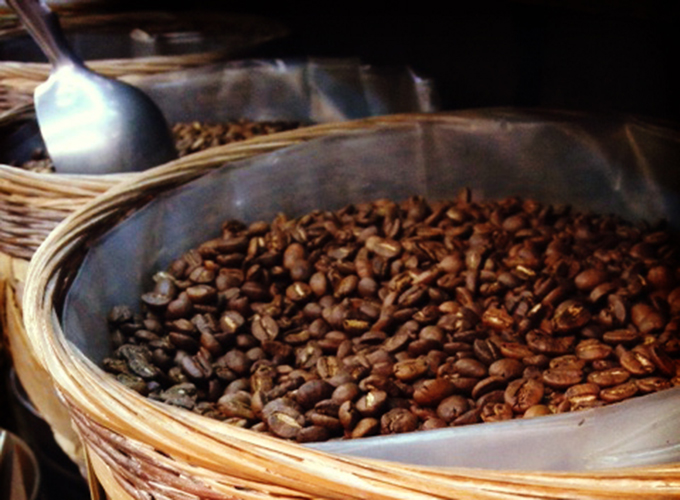 We like: Running into a clientele that is not always young and imagine that they have been coming to Brûlerie Lanni since the very beginning (before the birth of Georges Clooney, that is).
The good idea: capsul'in, empty capsules compatible with Nespresso ® machines, that one comes to fill with freshly roasted coffee from  Brûlerie Lanni.